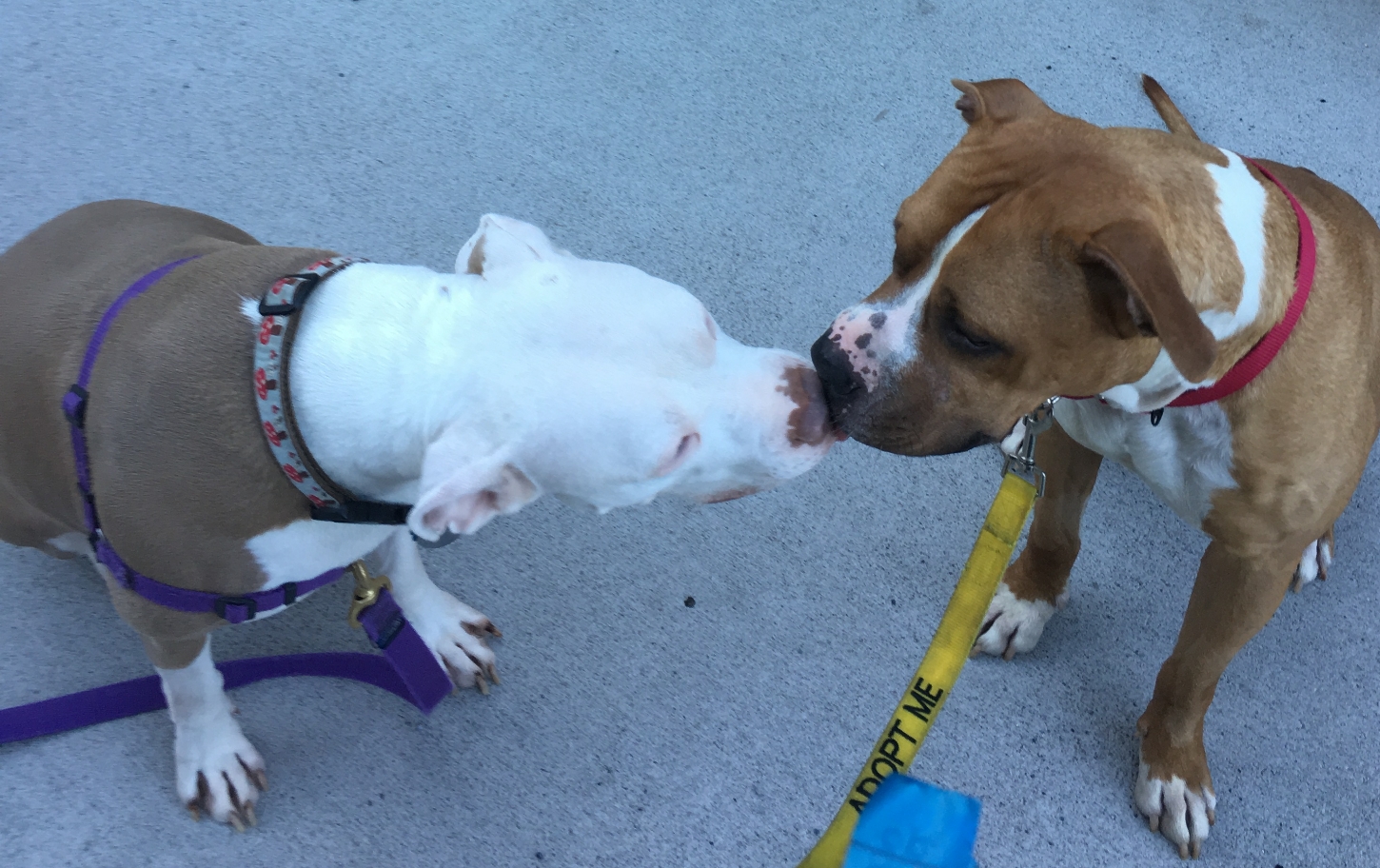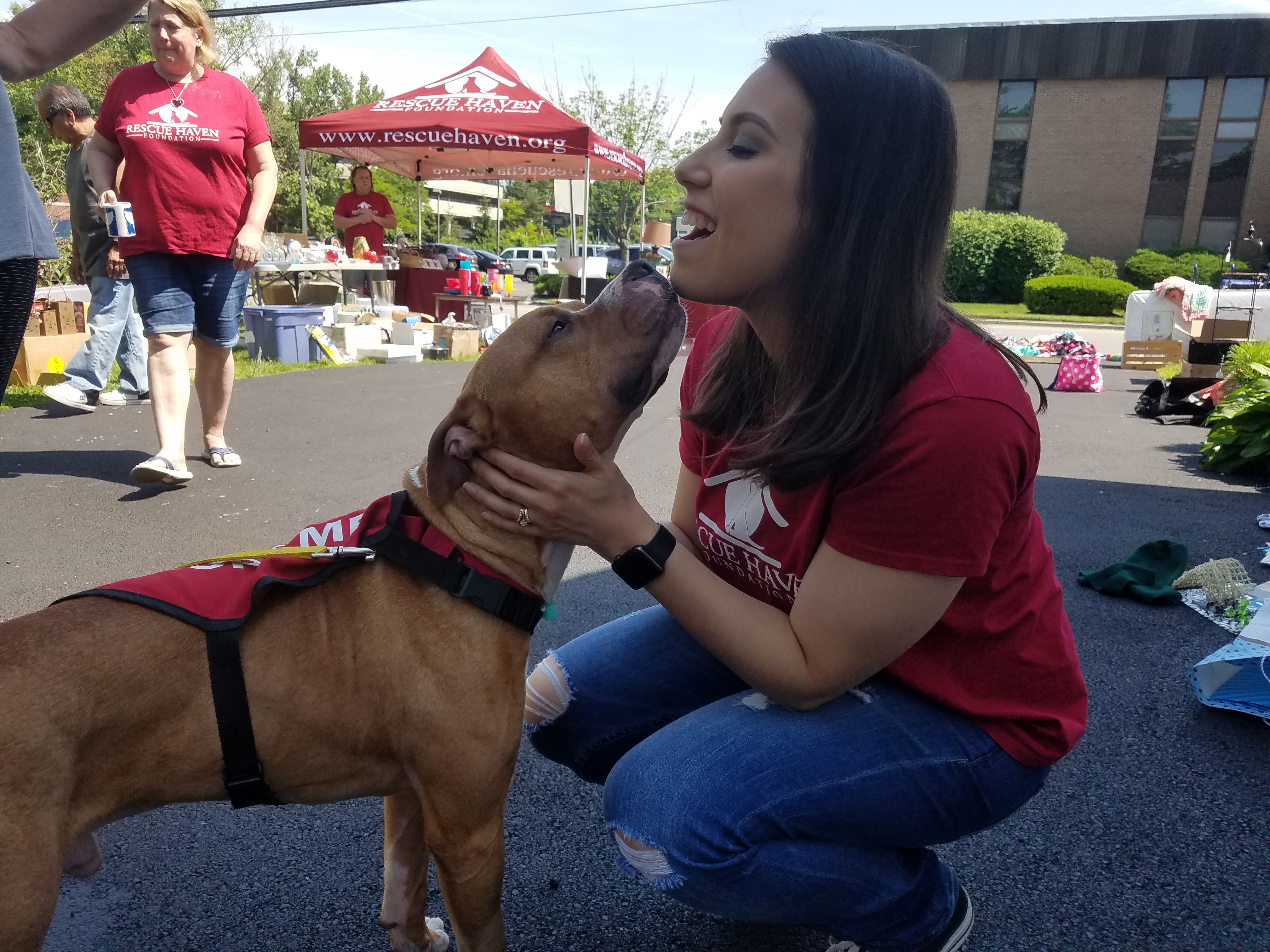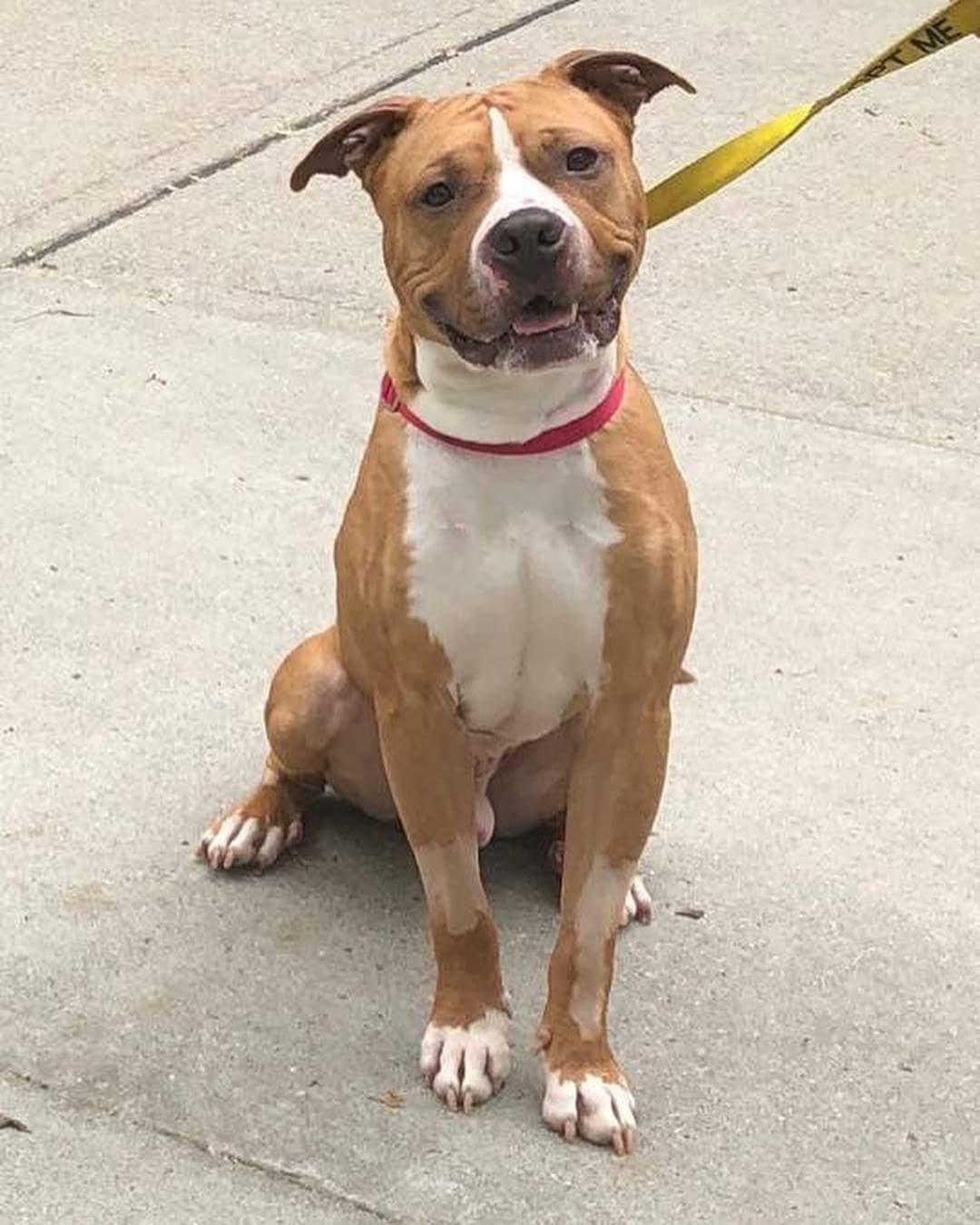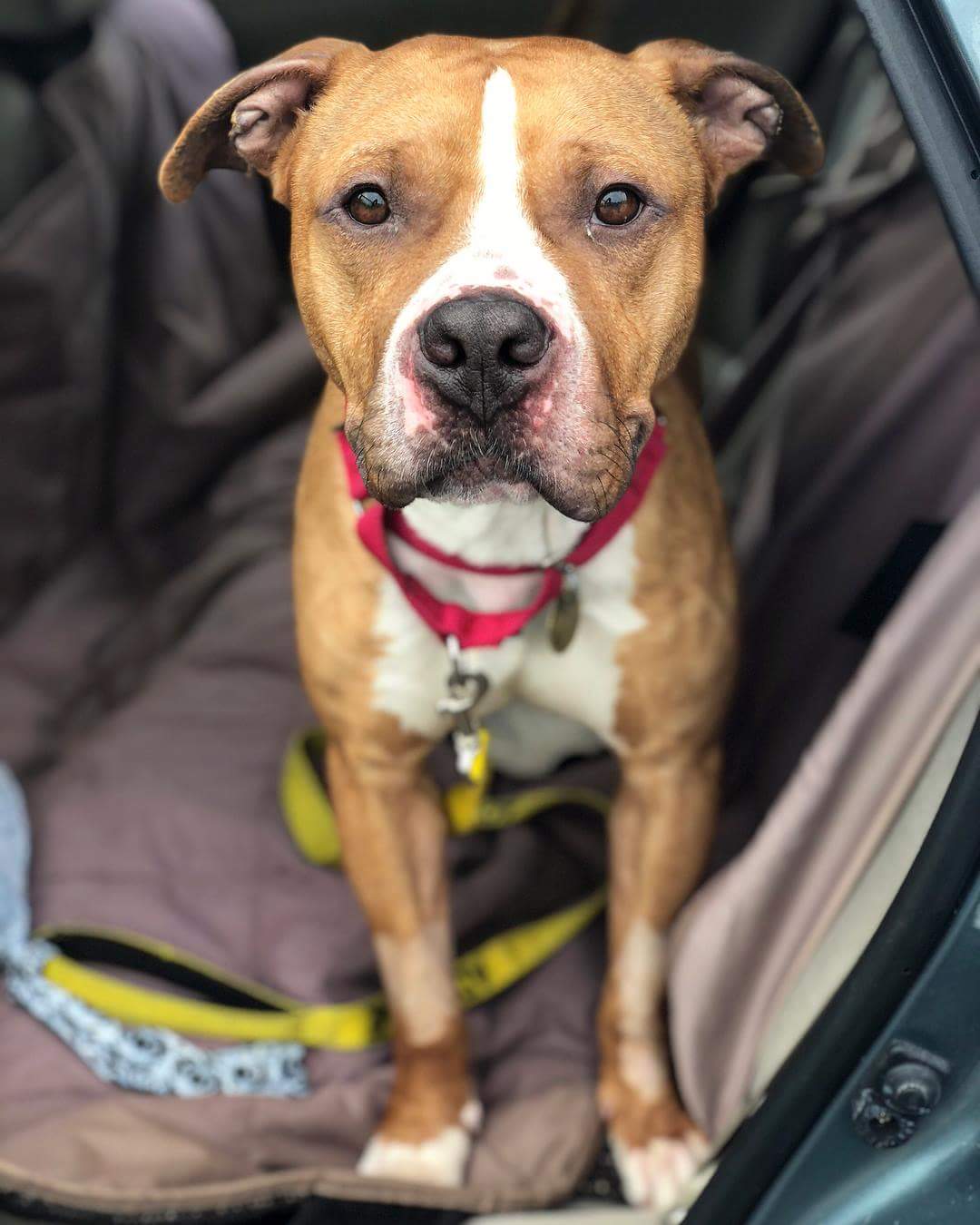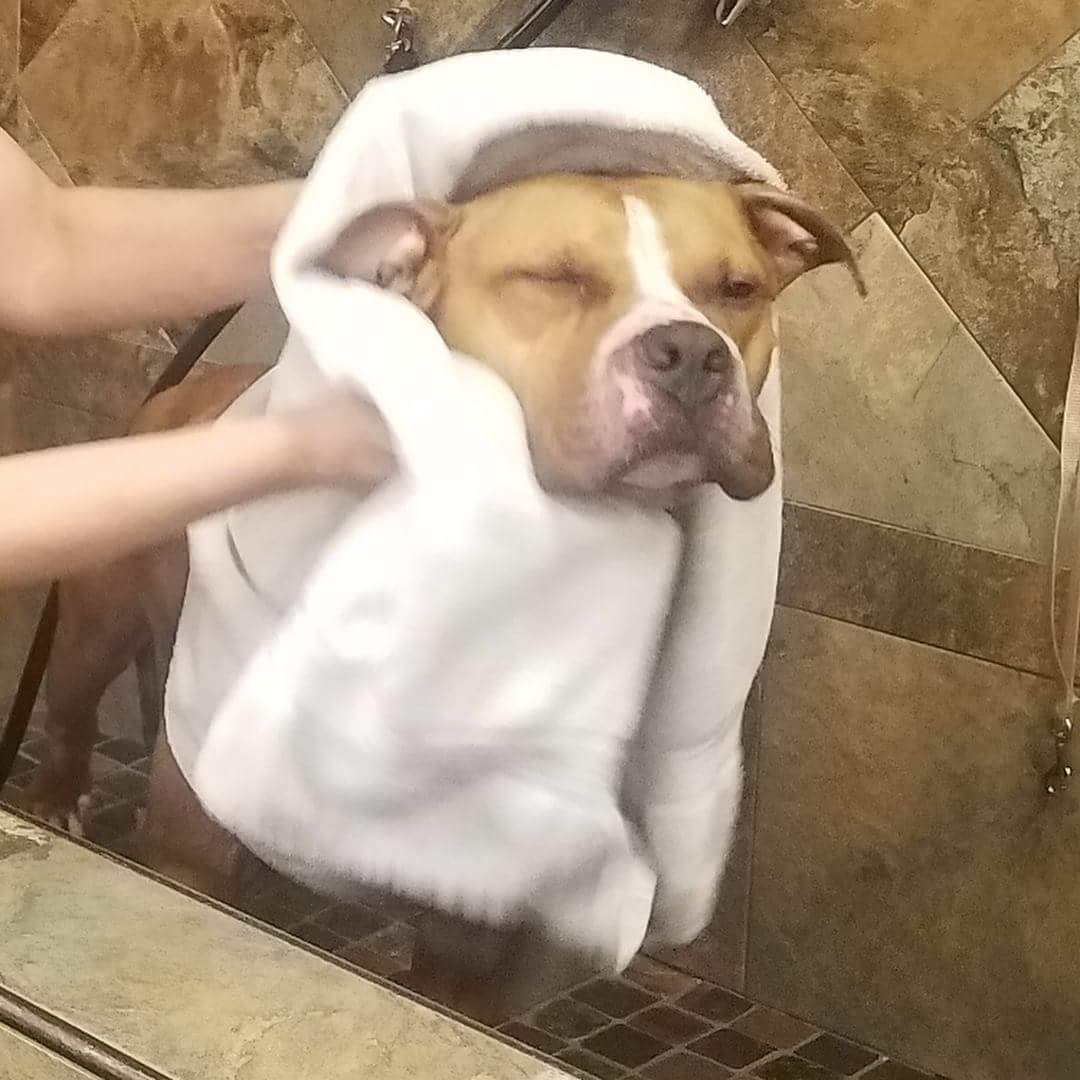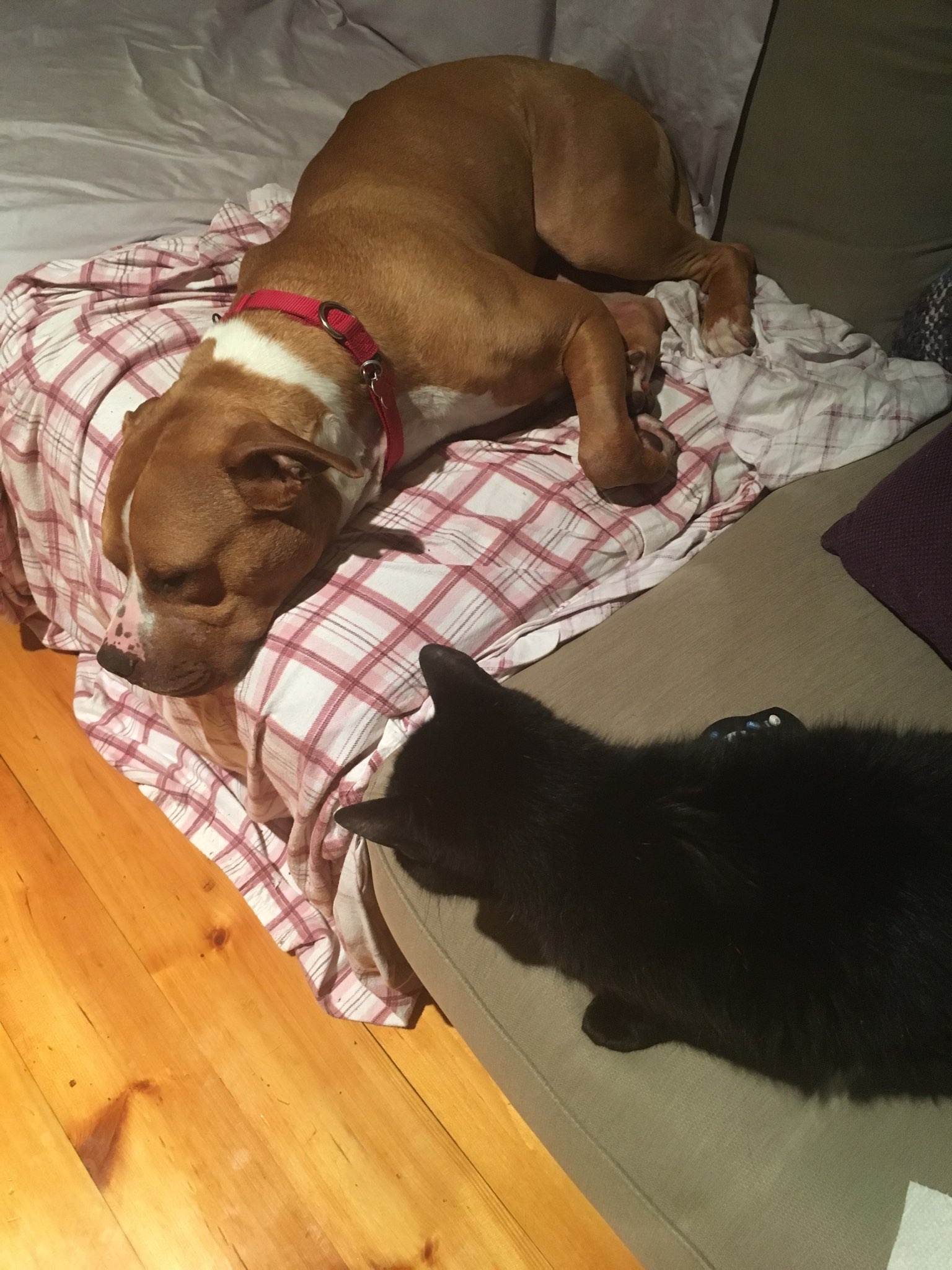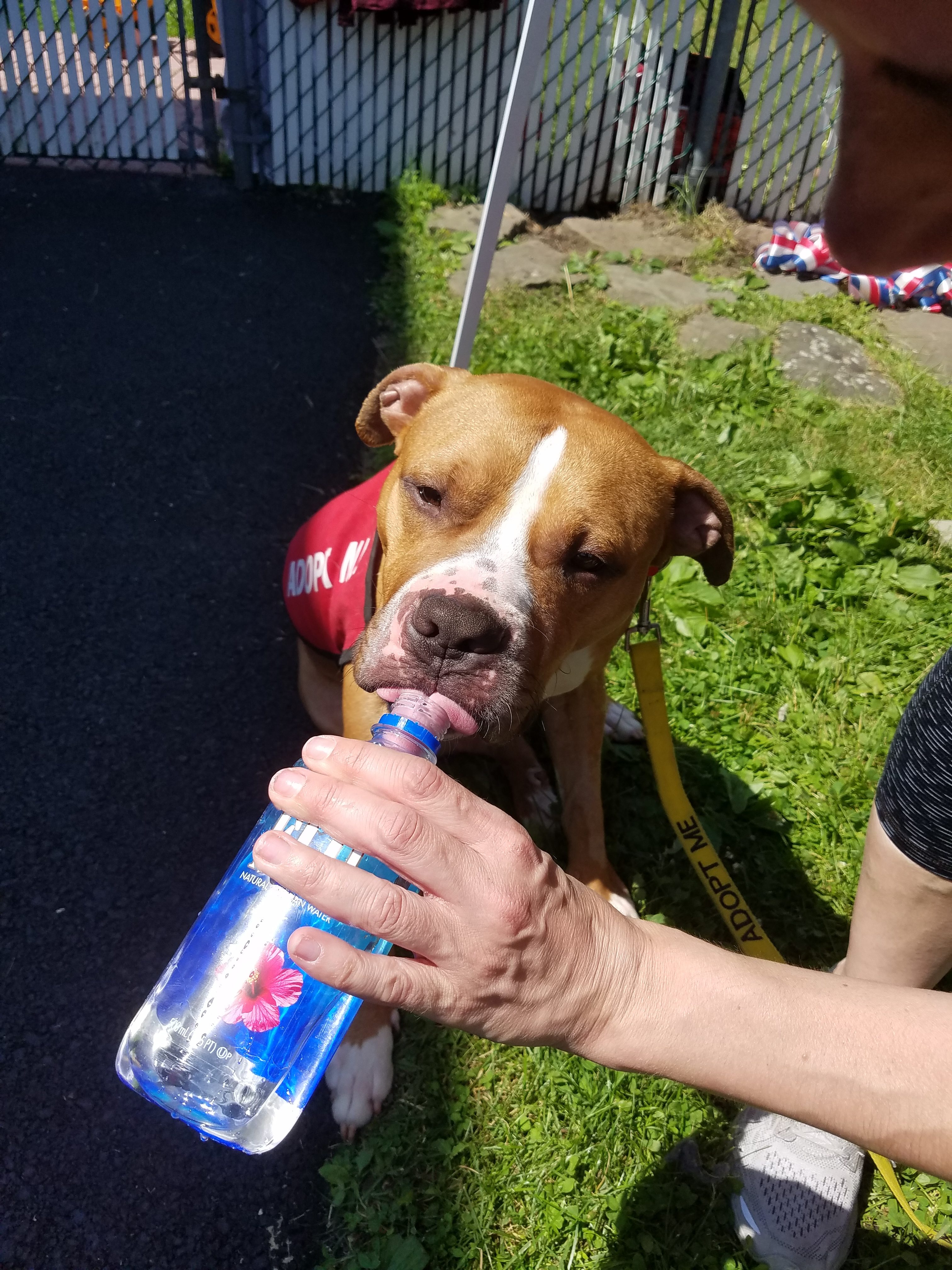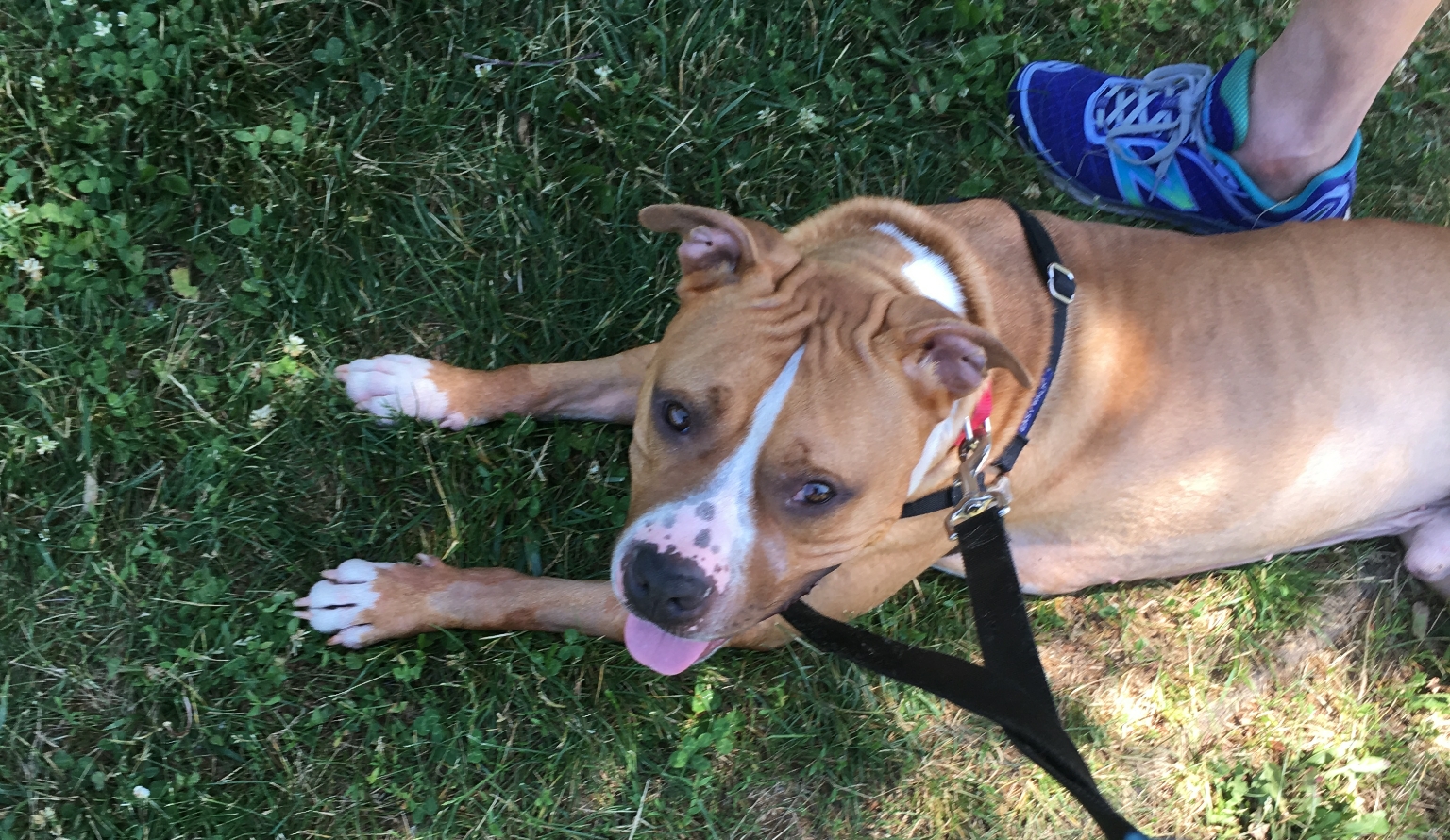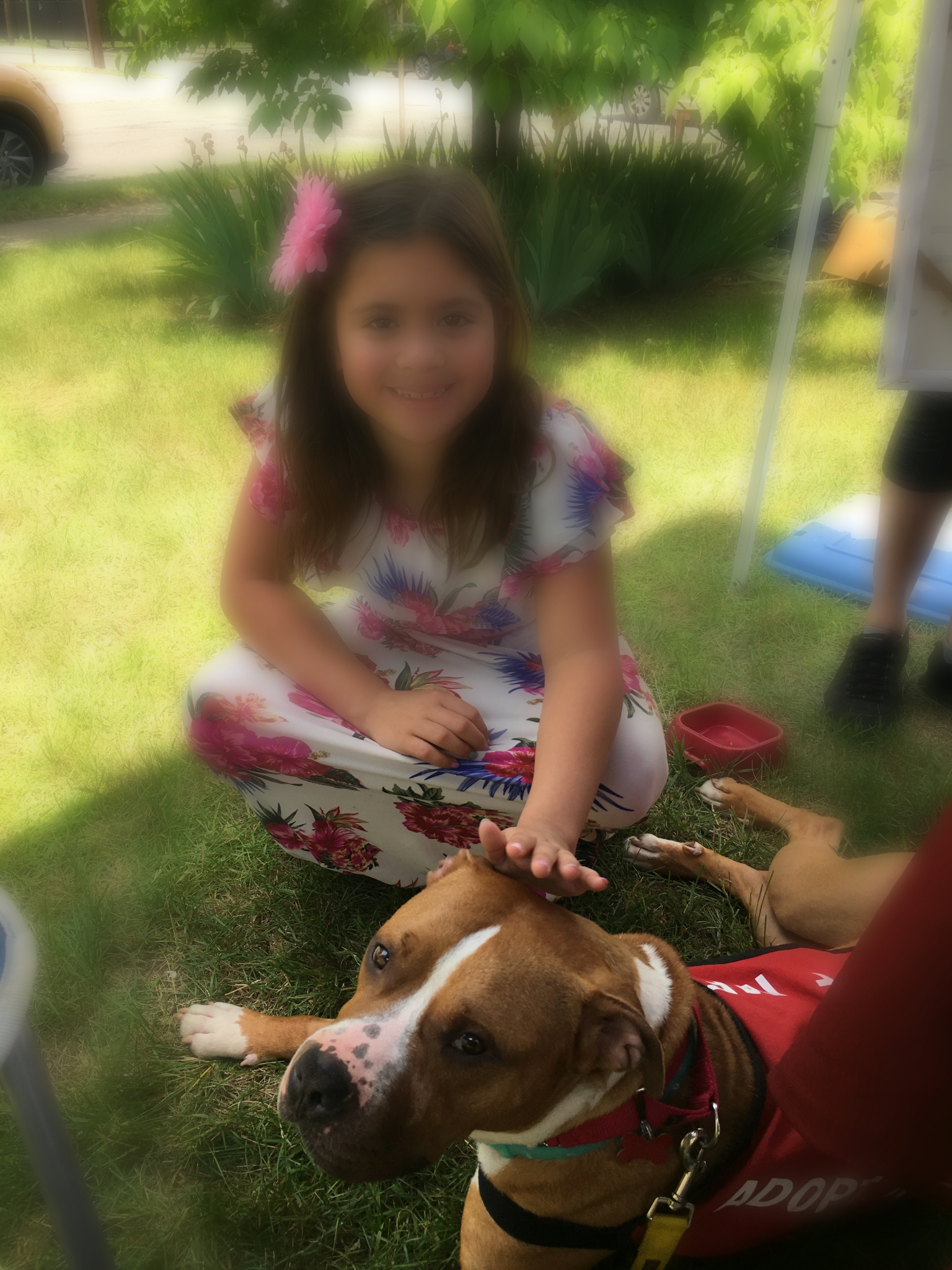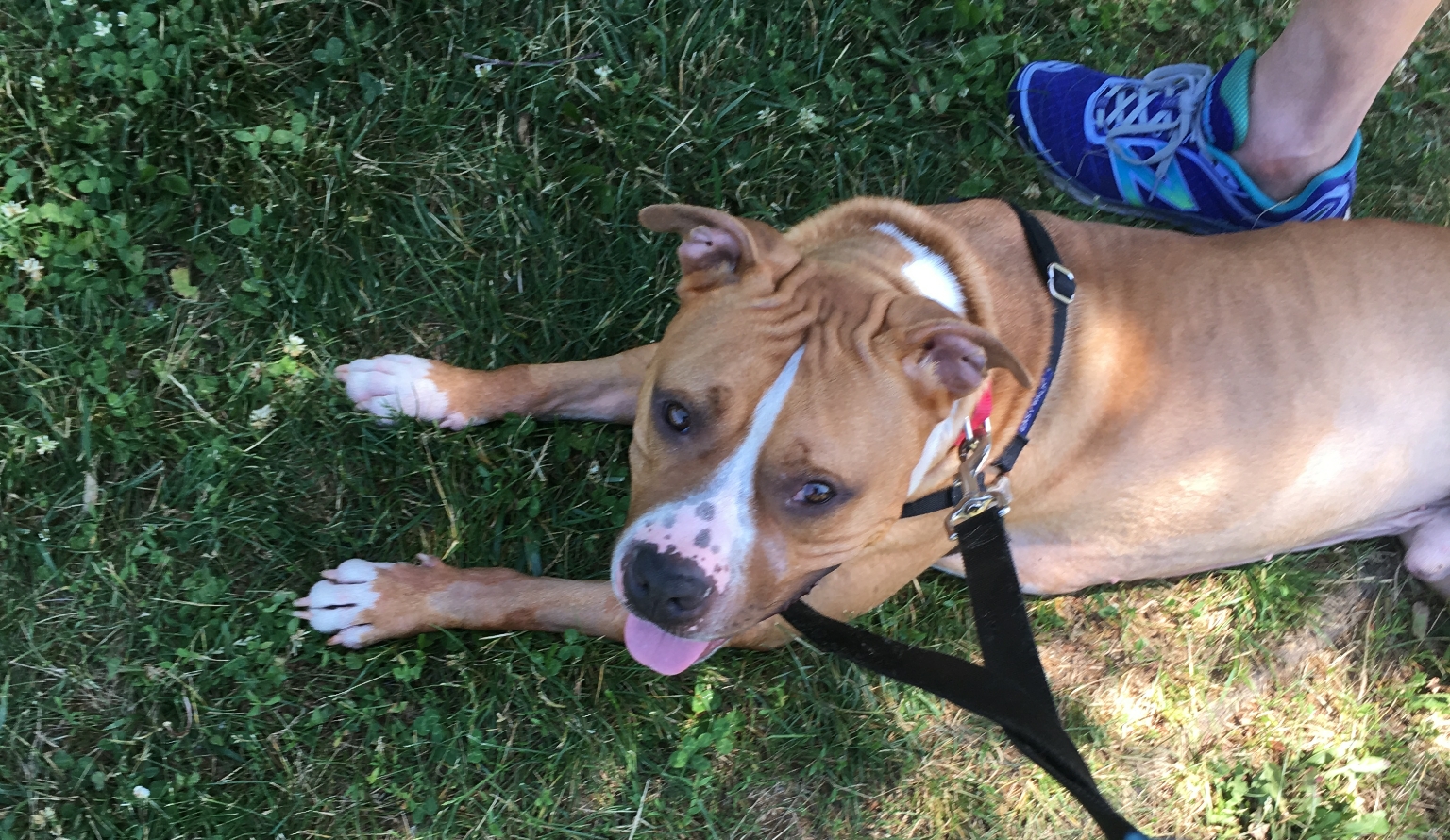 Bobby's Woof-Facts
Male, mixed-breed, approximately 4 years old, 55 lbs
Great with people, kids, cats, and female dogs his size
Car rides – oh boy! Belly rubs – oh joy! Walks – ahoy!
Housebroken
Learning to be more comfortable when home alone and with longer stays in his crate (a stuffed Kong helps!)
Quick Introduction to Bobby
I'm Bobby, and I love people! So don't be surprised when you meet me. I may roll over rather quickly, and that's my sign for… "please give me belly rubs." I think hanging out with dogs of the female kind who are comparable in size to me is super fun. And cats are just purrfect! As a matter of fact, I live with a cat named Midnight, and during the day we look out the window watching squirrels, and we cat nap together (MEOW!). I love exploring the outdoors with my foster mom. We go on car rides and take long walks with each other. I admit, I'm kind of nervous when left home without my humans so I'm learning to be comfortable in my own skin (or fur, actually – WINK). I go to doggie daycare certain days of the week while my foster mom is at work. I get to hang around with people, and it ends up that I'm not only the teacher's pet there, I'm also a lady's man among the female canine population at the facility (WOOF-WOOF BABY)!
Bobby's Background
We don't know any details, but I was found as a stray, and someone took me to an inner-city shelter. Luckily, I was rescued from that at-risk environment, and Rescue Haven is now helping me find my true forever home.
Bobby's Typical Day in Foster Home
My foster mommy leaves the house to go to work at 7 a.m. We wake up early so we can go for a 30-minute walk beforehand. I enjoy those walks, getting exercise and hanging out with her! Afterward, she puts me in my crate, and an awesome dog walker comes around lunch time. I love when we come in after our walk because that's when I get my Kong stuffed with yummy treats and a bit of peanut butter. When my foster mom returns home from her job as a teacher, we head outside for a long walk. Can you tell I love going for walks and exploring the outdoors with my humans?!? Equally as fun though is later in the evening my foster mom and I chill out for the night and cuddle together while watching TV. Or when I watch her grade papers with my head lying comfy in her lap so I can see which students will get their gold stars that day. When nighty-night comes around, I sleep in my doggie bed for a while, but at some point I find my way to the couch and enjoy the rest of my night's sleep there. One more thing I forgot to tell you – sliced apples are SO delicious ("an apple a day keeps the doctor away" – I don't really know what that means, but I have heard people say it!)
Living with Bobby
Rescue Haven volunteers has been with me around children who are older than toddler age, and I've done well with them – I especially like when they give me gentle pets – so we think I'd be a good family dog. When I'm home with my humans, I'm very calm. When my mom leaves for work, I can get scared – you know, adjusting to a new life situation takes some time. So she's teaching me that all will be OK, my crate is a safe place, I'm taking some medicine to assist with this transition, and we are making progress. Sometimes I can pull a bit on the leash, but I correct very easily (gold star for me!). Female dogs my size are my main squeeze, so we think having a companion of such in my forever home would be a great fit! I seem to need slower introductions both male and small dogs.
Bobby's Forever Home
Do you like to take walks? Do you think apples are yummy? Do you find my smile irresistible? Does cuddling on the couch with me sounds like the purrfect evening? If so, please feel out an adoption application with Rescue Haven so we can see if we'd be a great fit. I'm ready to be your teacher's pet and enjoy our forever home together. First thing, please buy a Kong and some apples, and I'll be there carrying my packet of gold stars!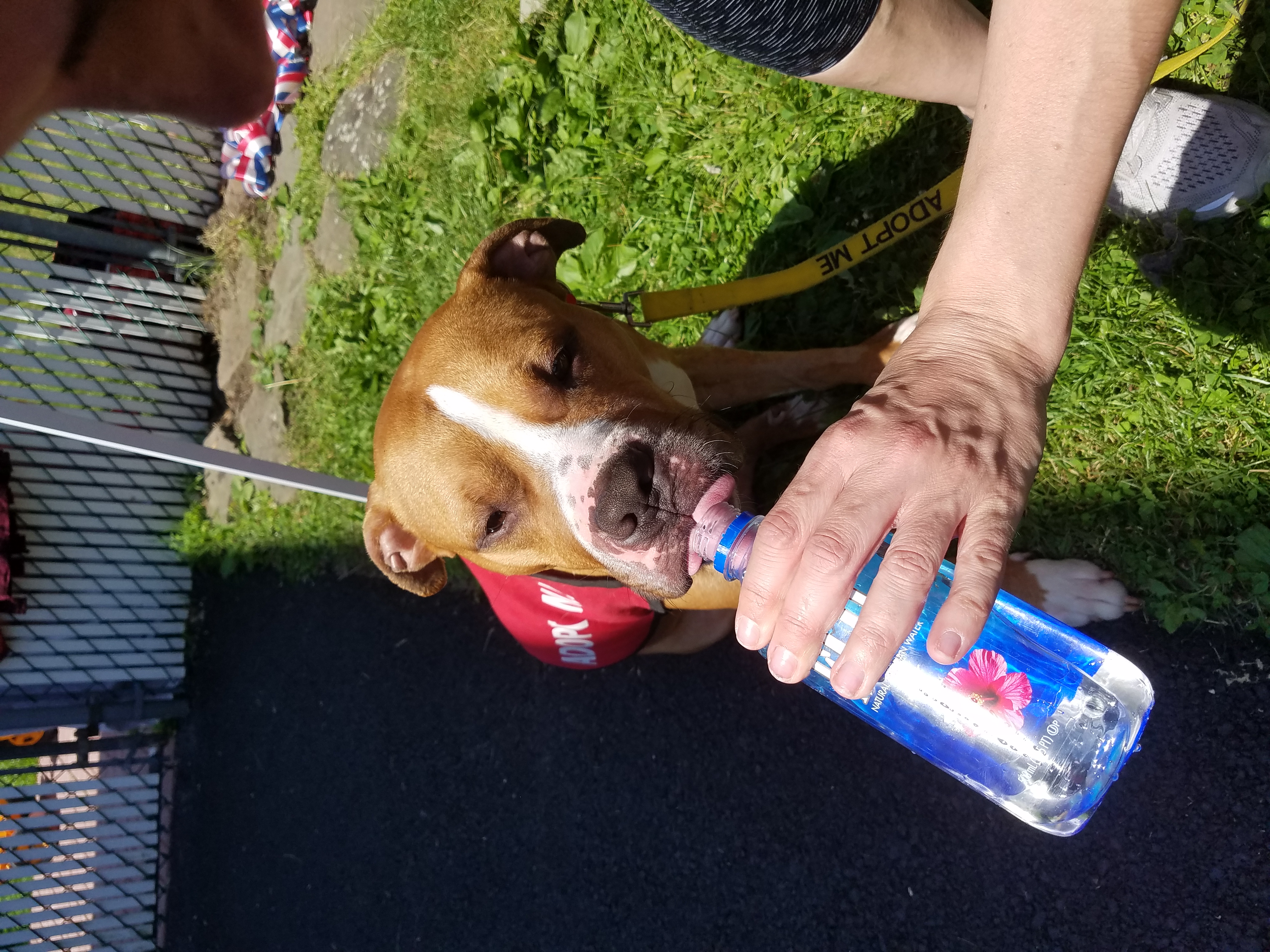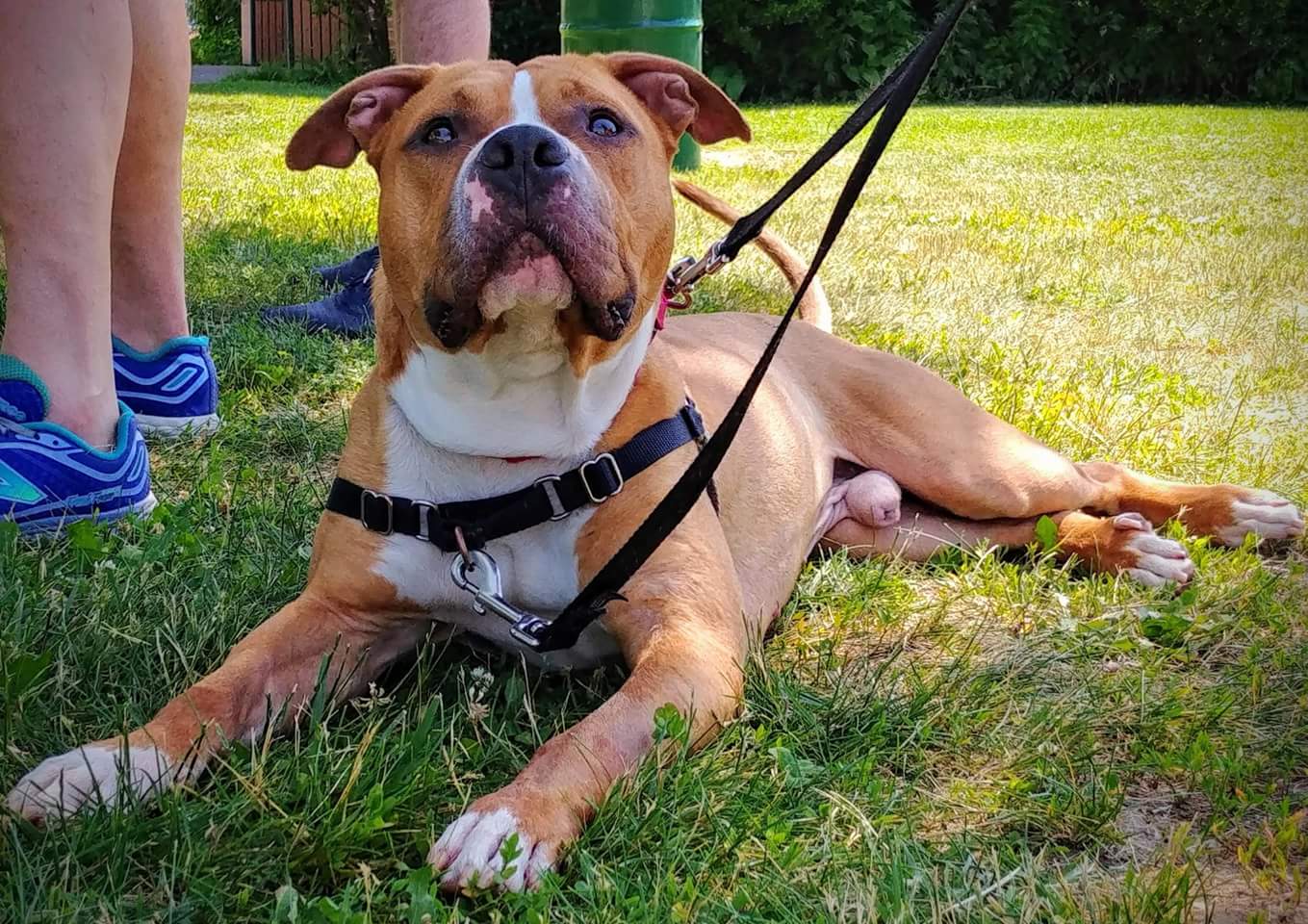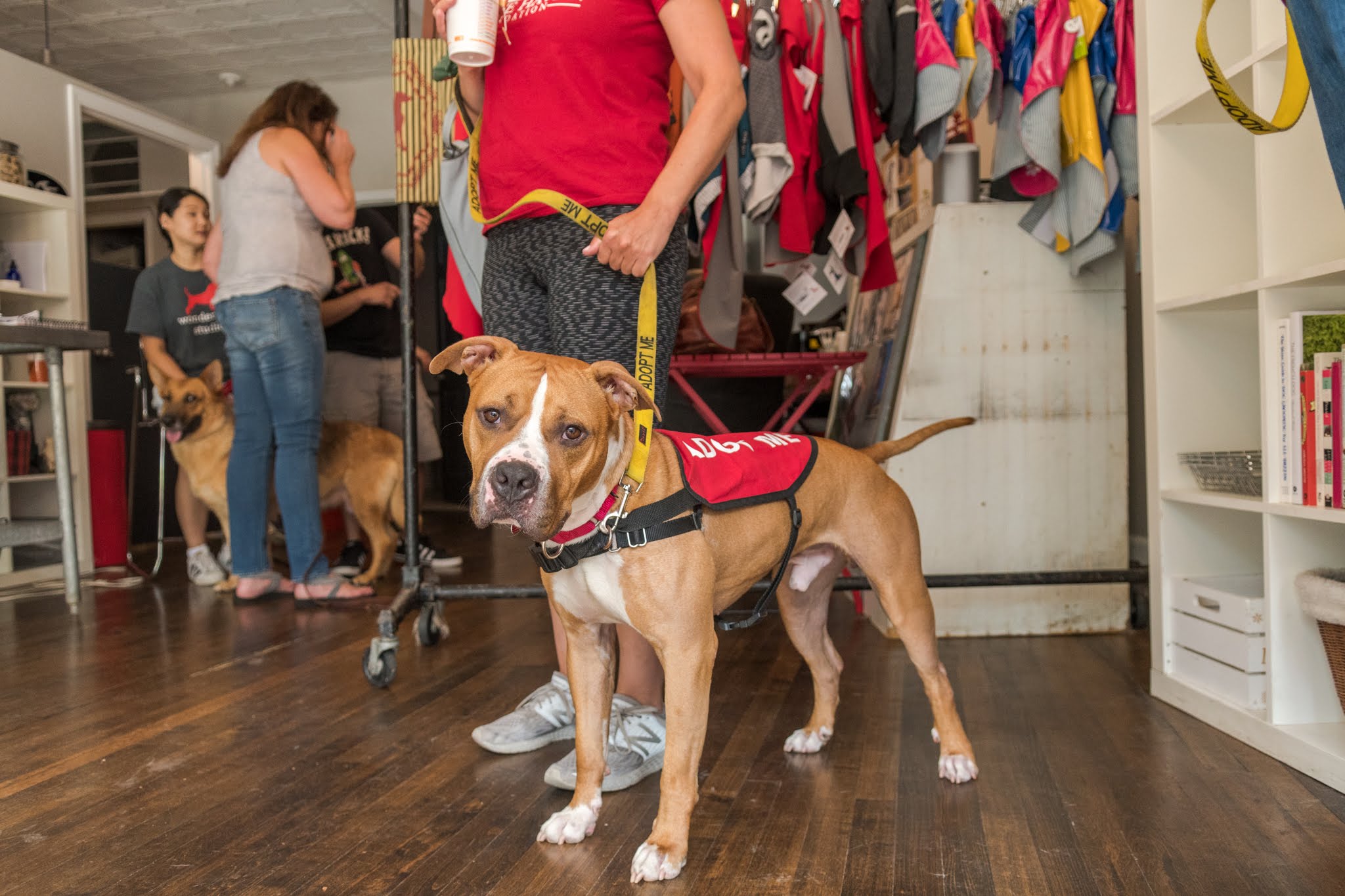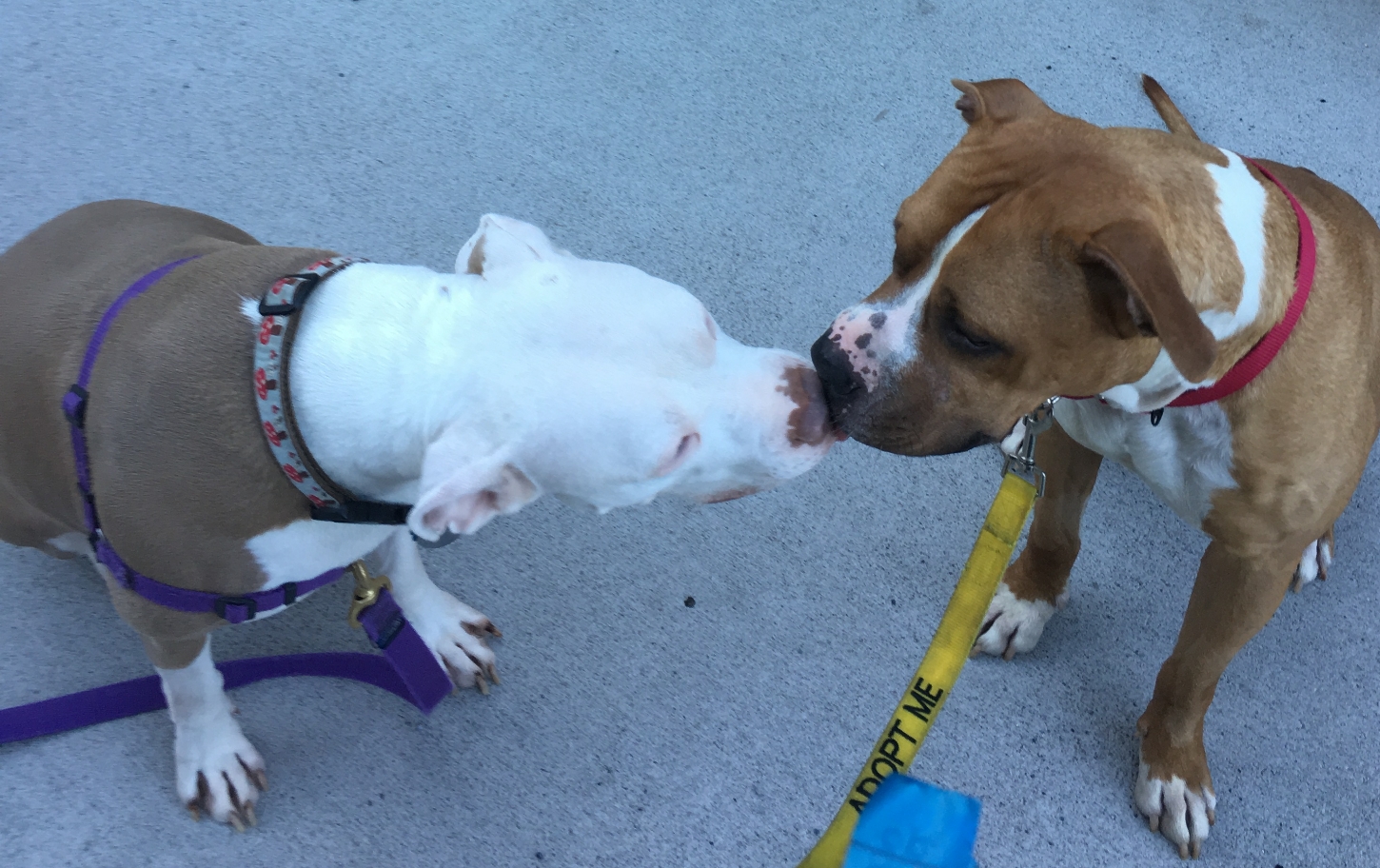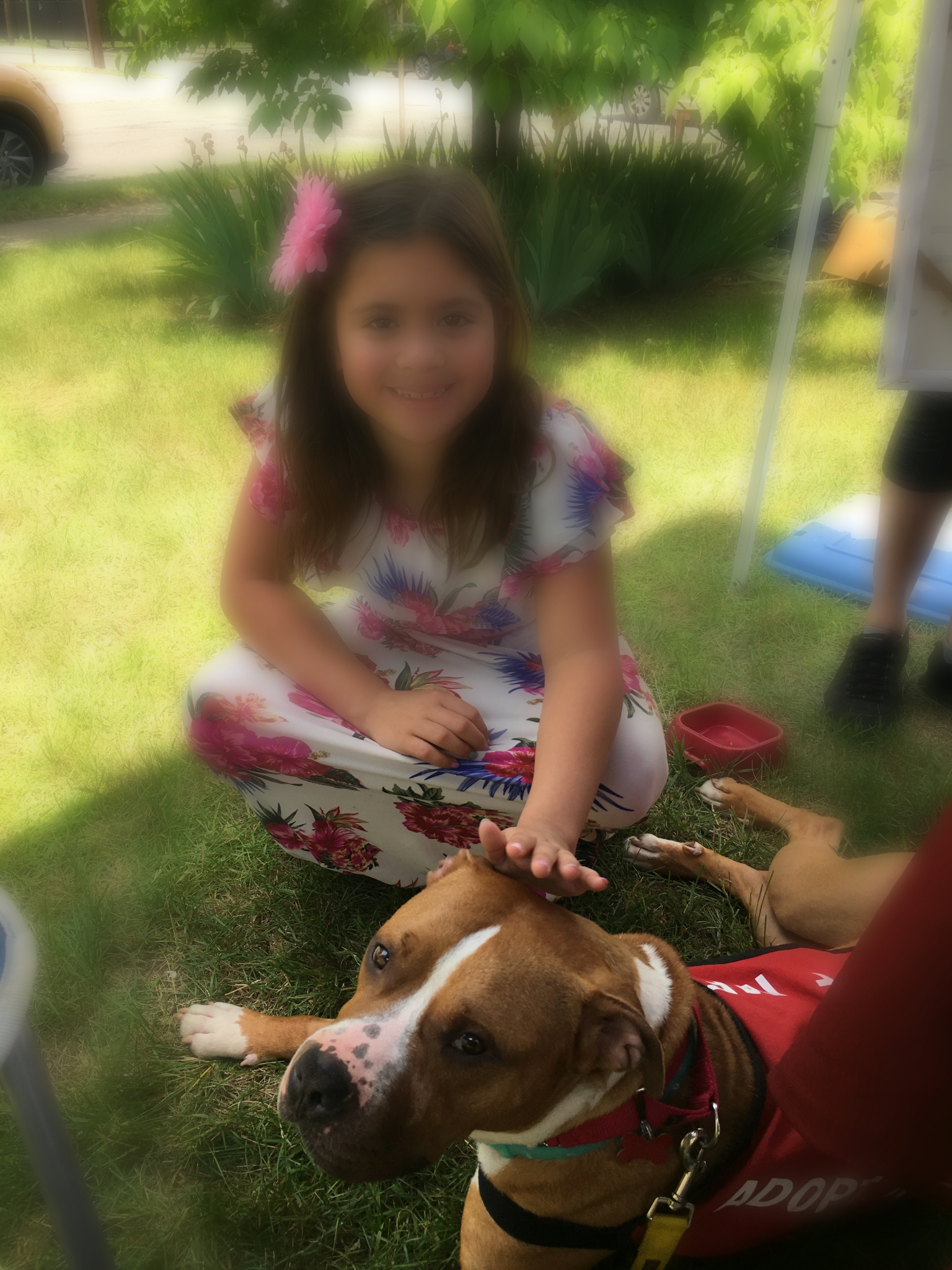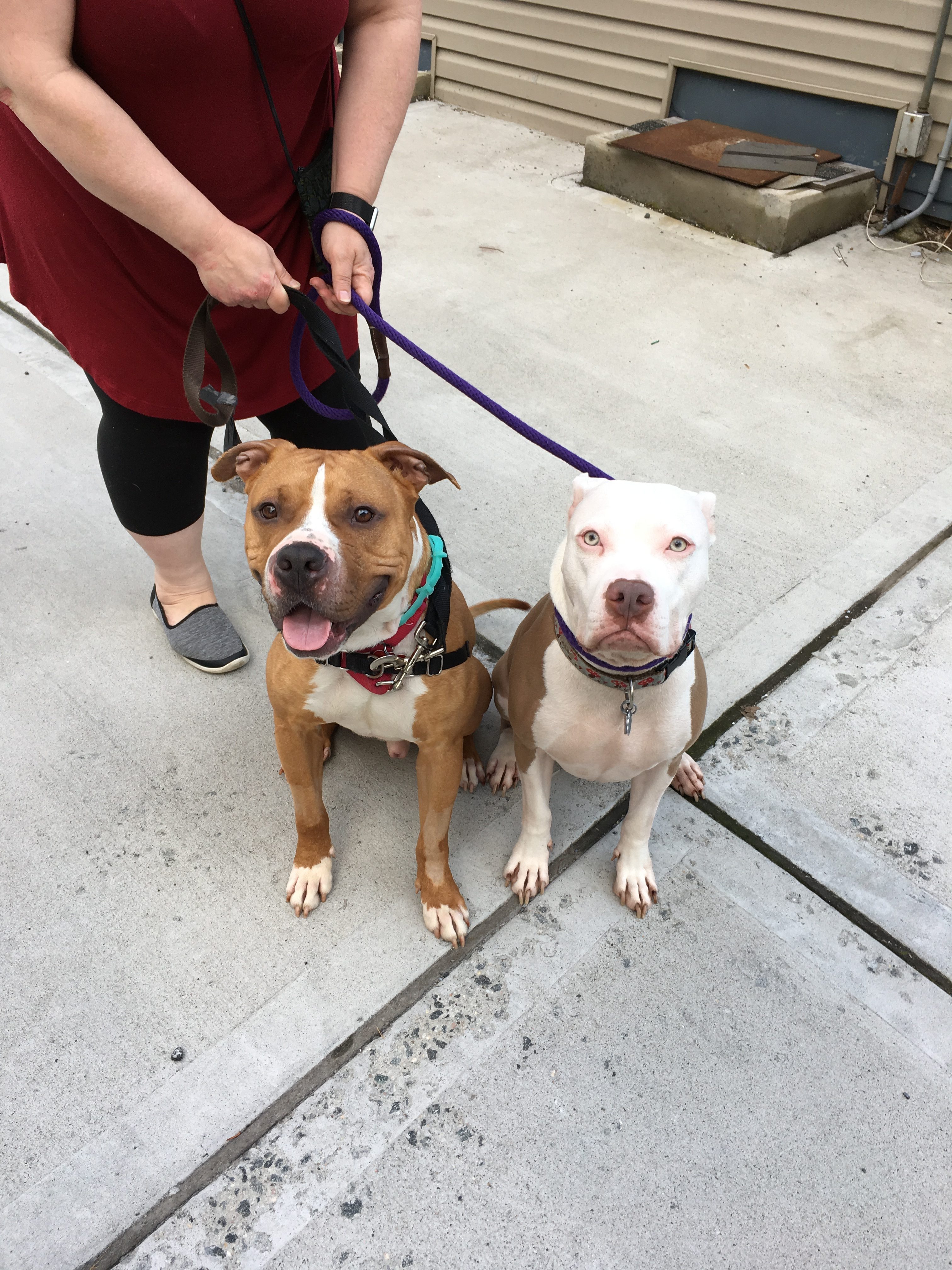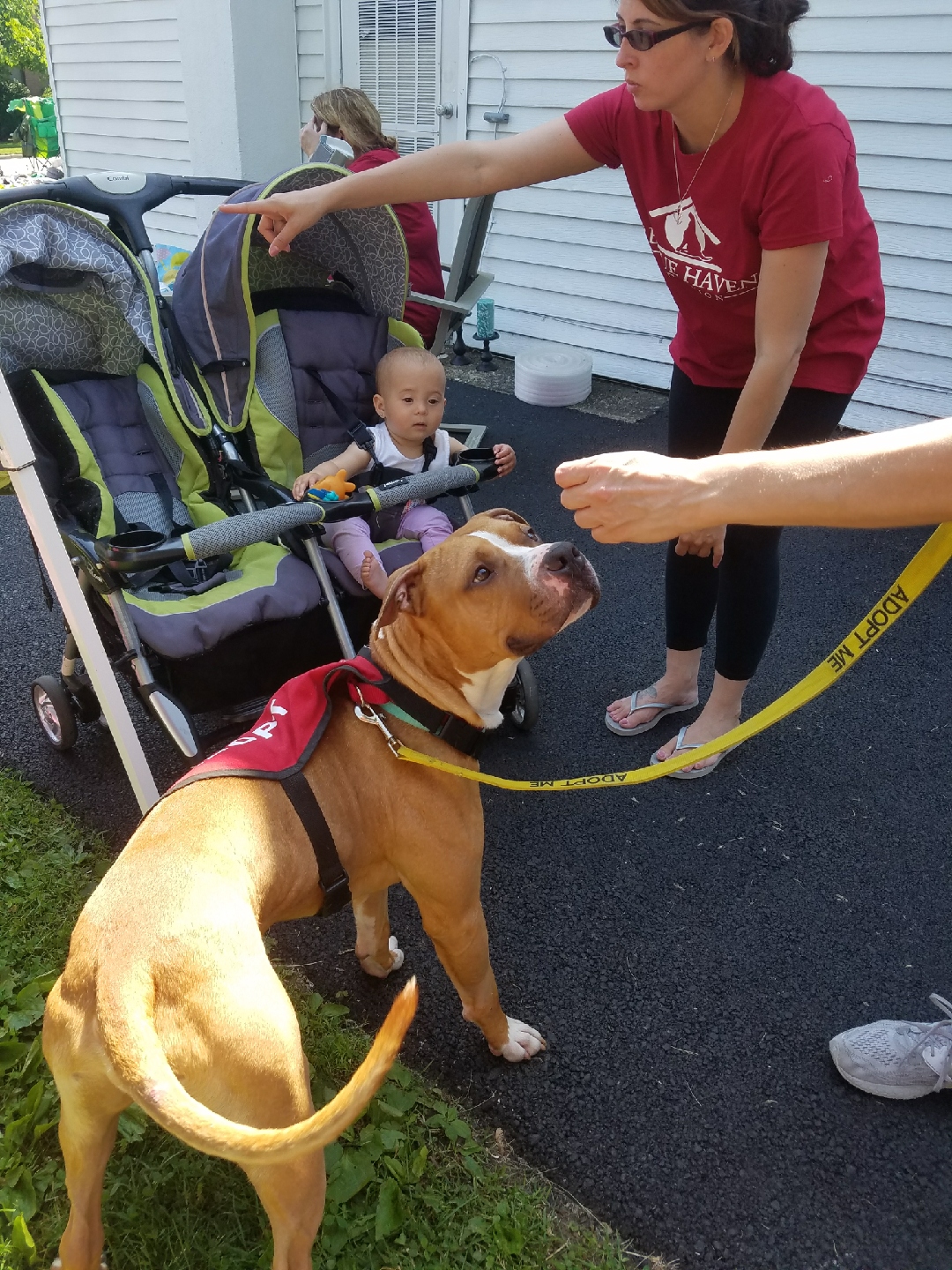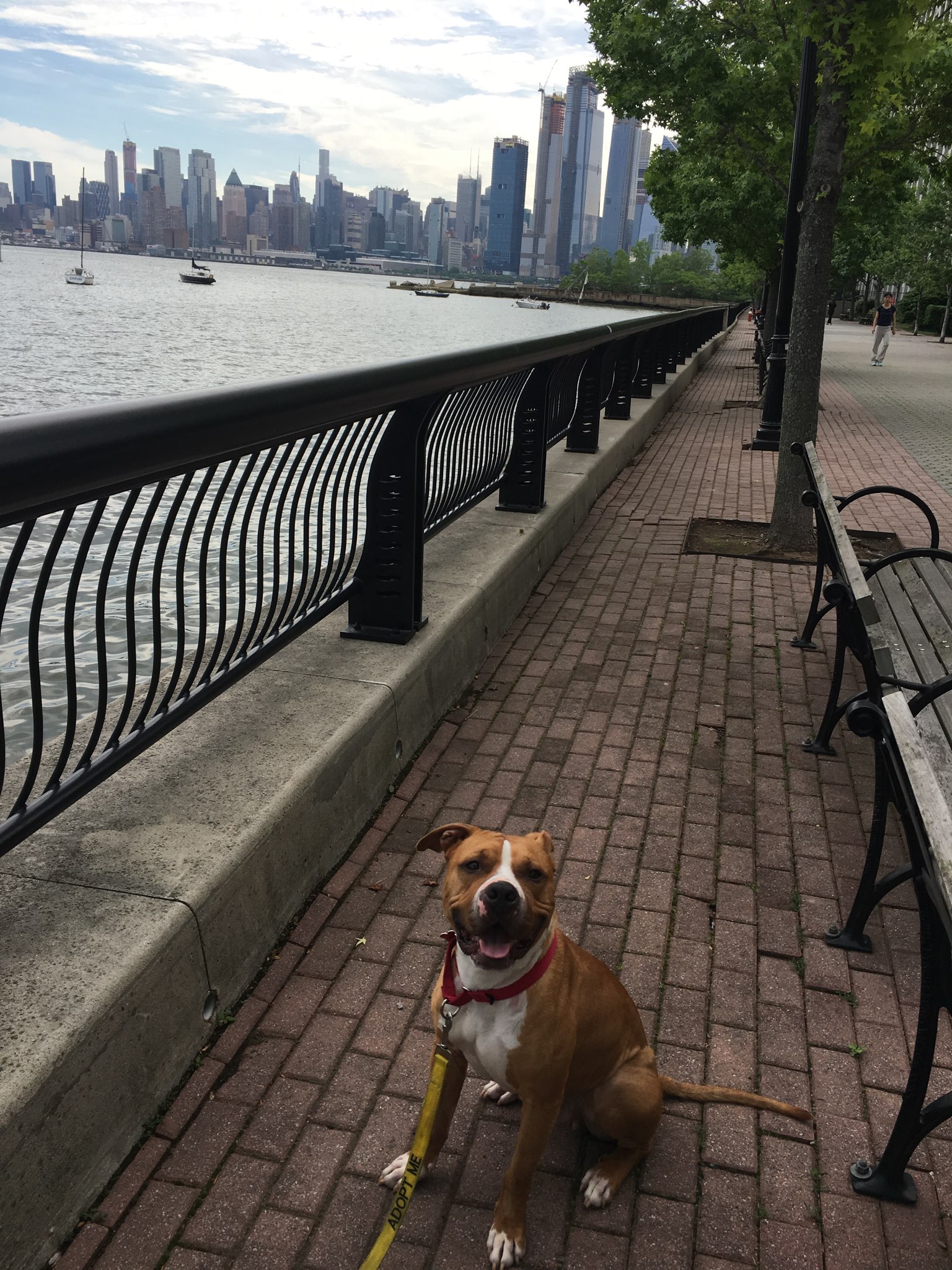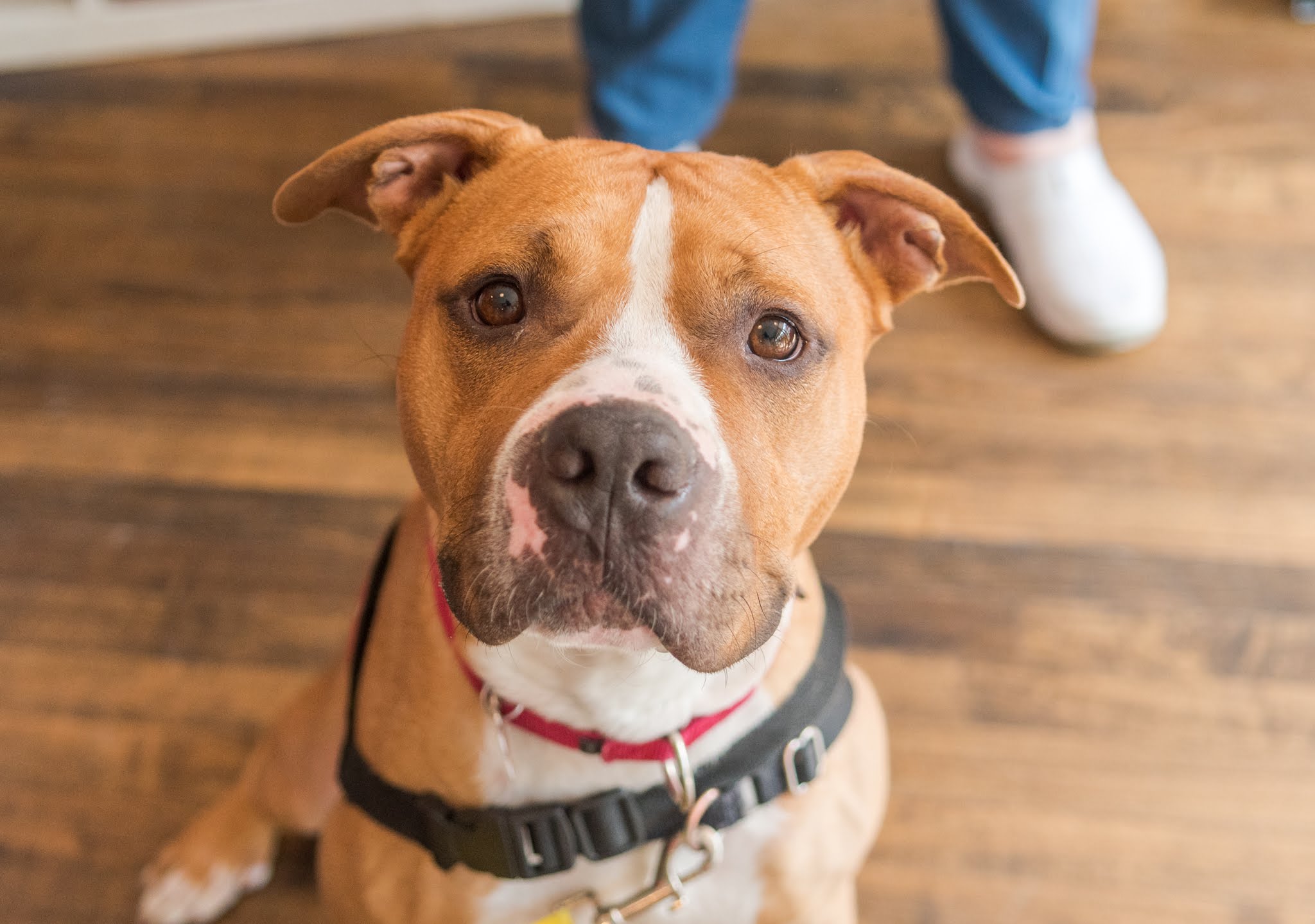 I want to be all yours! Will you be all mine?