Domino's Woof-Facts:
* URGENT FOSTER HOME NEEDED
Male, mixed breed, ~3 years old, and 75 lbs
Fun and enthusiastic fella; active yet controlled lifestyle would be ideal
Sits well, gives paw, walks great on a leash (watch my video!)
Needs person who's ready to provide continued training and socialization; he's a smart boy who loves to learn
Housebroken and crate trained
Quick introduction of Domino
Oh-oh Domino here! How ya doin'? I'm real good! Much better now that the Rescue Haven volunteers are giving me this crazy little thing called love every day and giving me the opportunity to learn new things each and every day! Read on to learn more about me….
Domino's Background
I don't like to dwell on my past, but here it is really quick. I was found all by myself in the basement of an abandoned house in an inner-city. Some neighbors saw me there and were throwing food through a window for about a month. Then some construction workers saw me and quickly took action. They contacted Rescue Haven, and I was immediately rescued and brought to their partner animal hospital. To everyone's surprise, I was in excellent health! I was overly energetic, and since then I've been learning how to maintain my zest for life without going over the top, ya know what I mean?
Living with Domino
For the first few months with Rescue Haven, I was living in boarding. This was okay for the short-term, but after a while I became stressed because I needed to get out and exercise, and get my mind active! Lucky for me, Rescue Haven arranged for me to go to 7 weeks of school! The trainers there taught me how to focus (even around exciting distractions!) and keep me from getting overly stimulated. They loved me but were also firm with me and that kind of training worked extremely well for me. They even used a prong collar in a professional and compassionate manner and, again, that worked very well for me. My future home will have the benefit of being in touch with my awesome trainers so that they can teach you how to be consistent with my training so that I will continue being a stellar student!
Domino's Forever Home
I am looking for someone who will follow instructions when it comes to my learning, so that I can continue thriving as I have been in school. I could possibly go to a home with other dogs but, again, following instructions to ensure a good transition would be a must – that might even mean some separation from the other dog but hey since I'm crate trained that shouldn't be a big deal, right? I am blossoming into an awesome dog (not to brag or anything) so my future family has the opportunity to take all of the credit by continuing my training! C'mon, don't you want my smiley face in your home?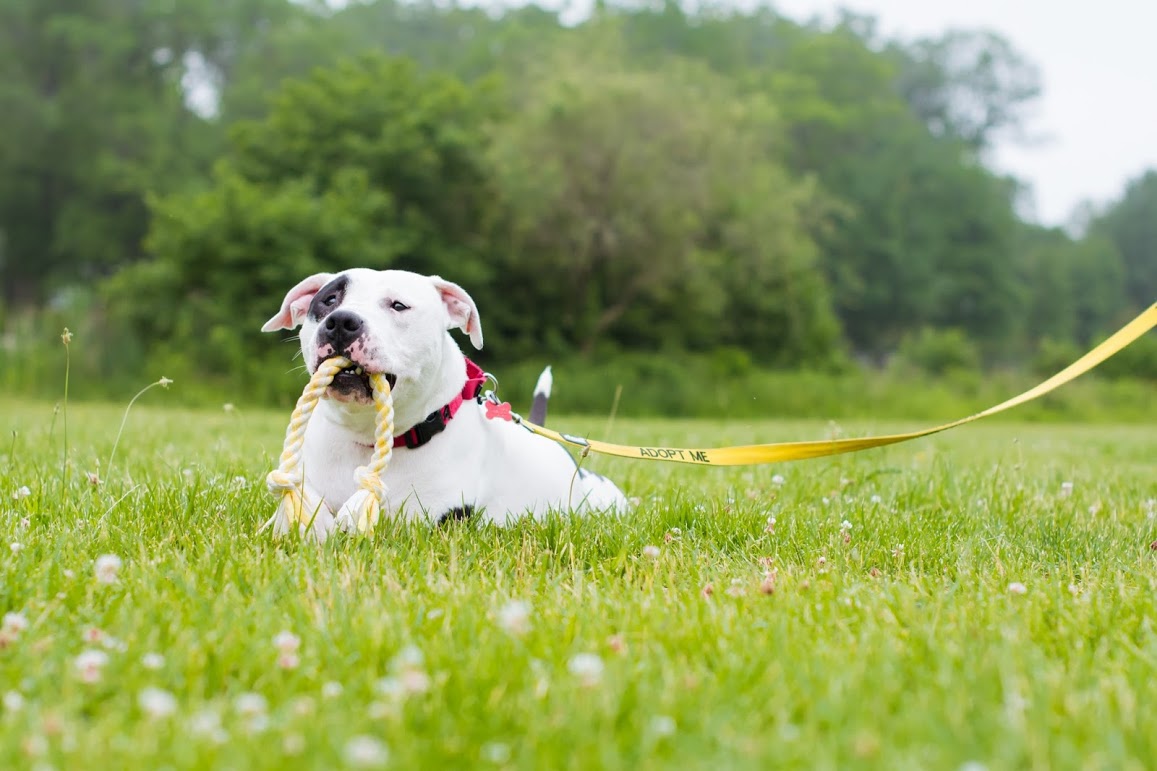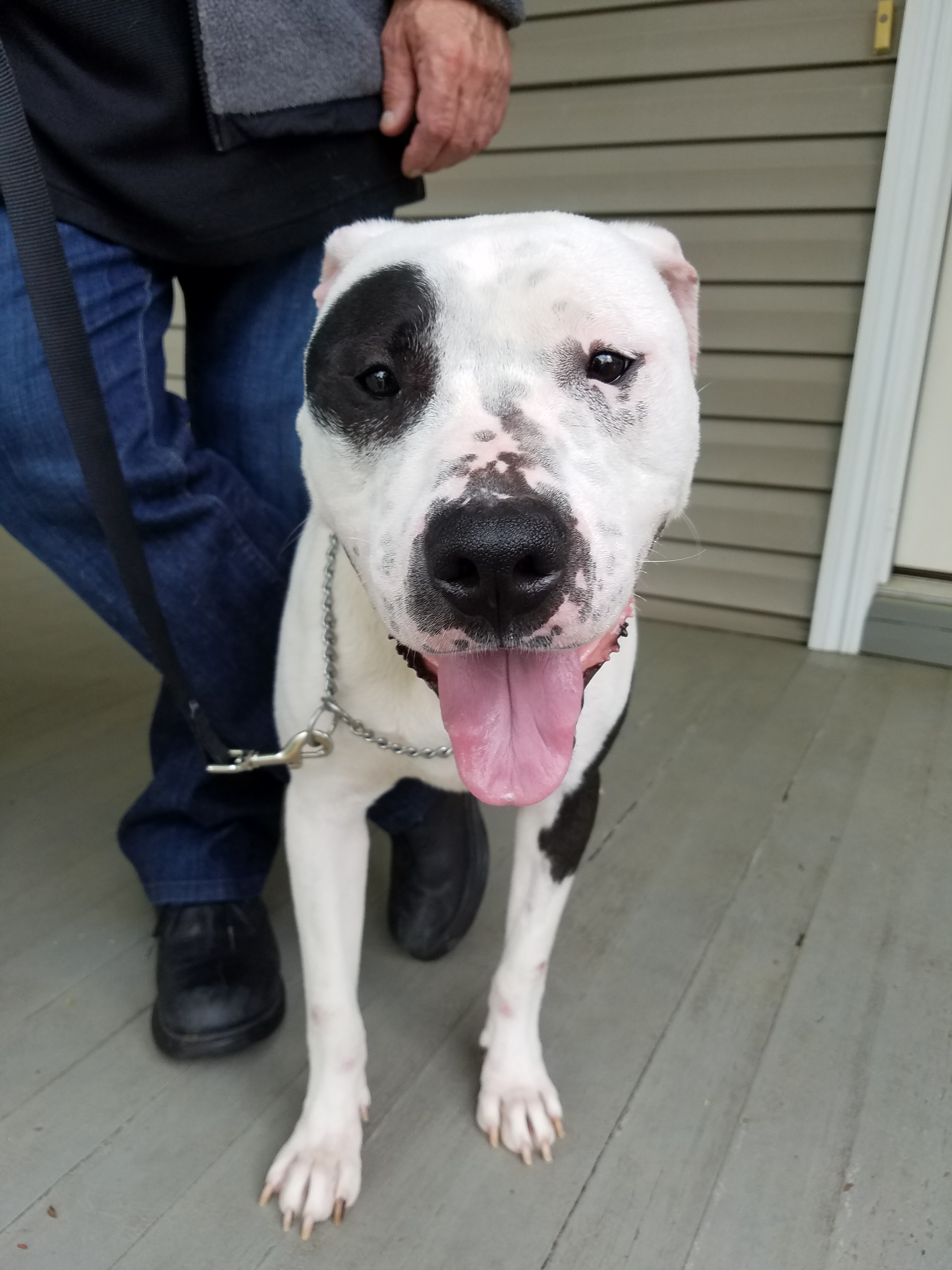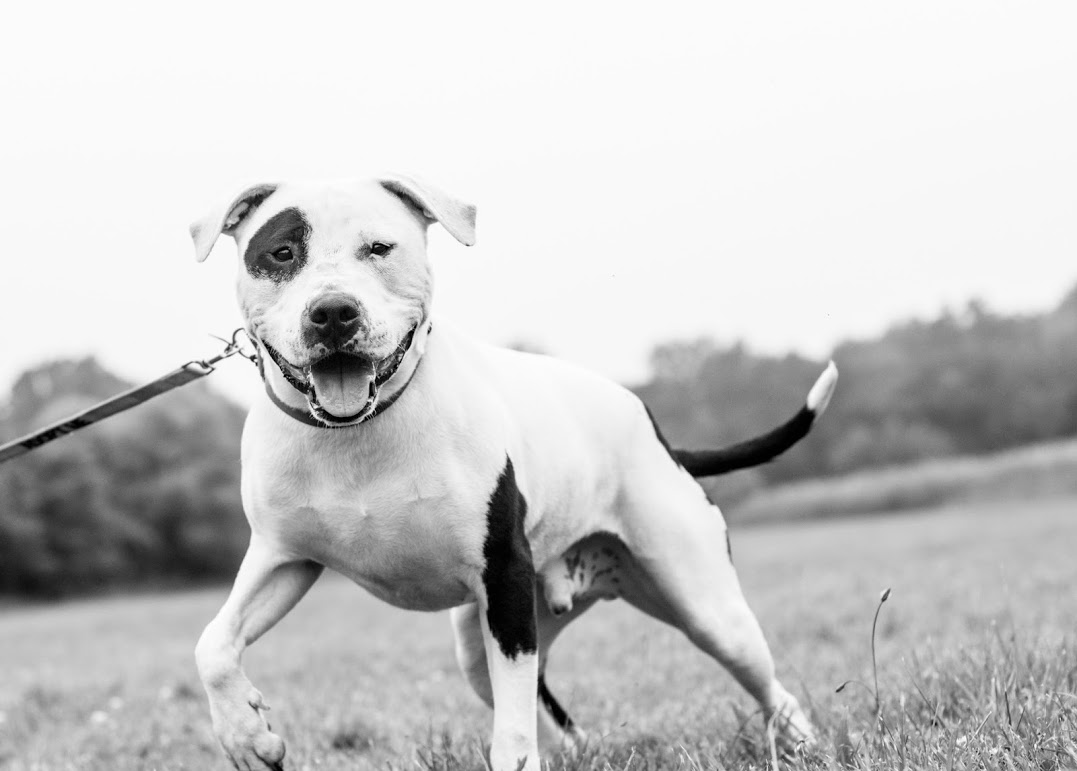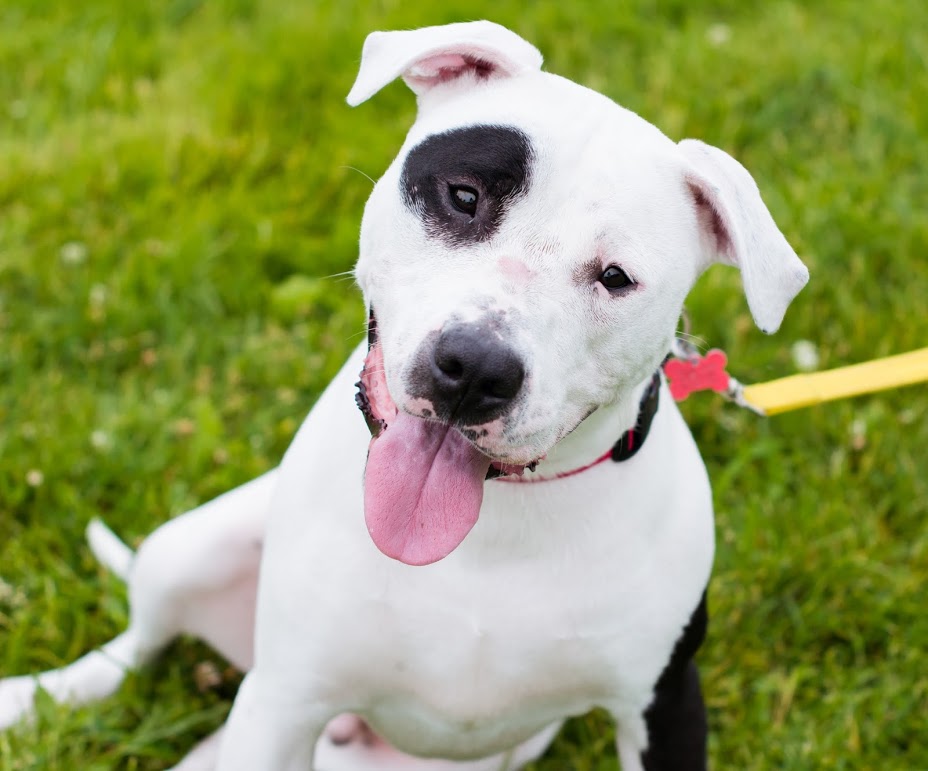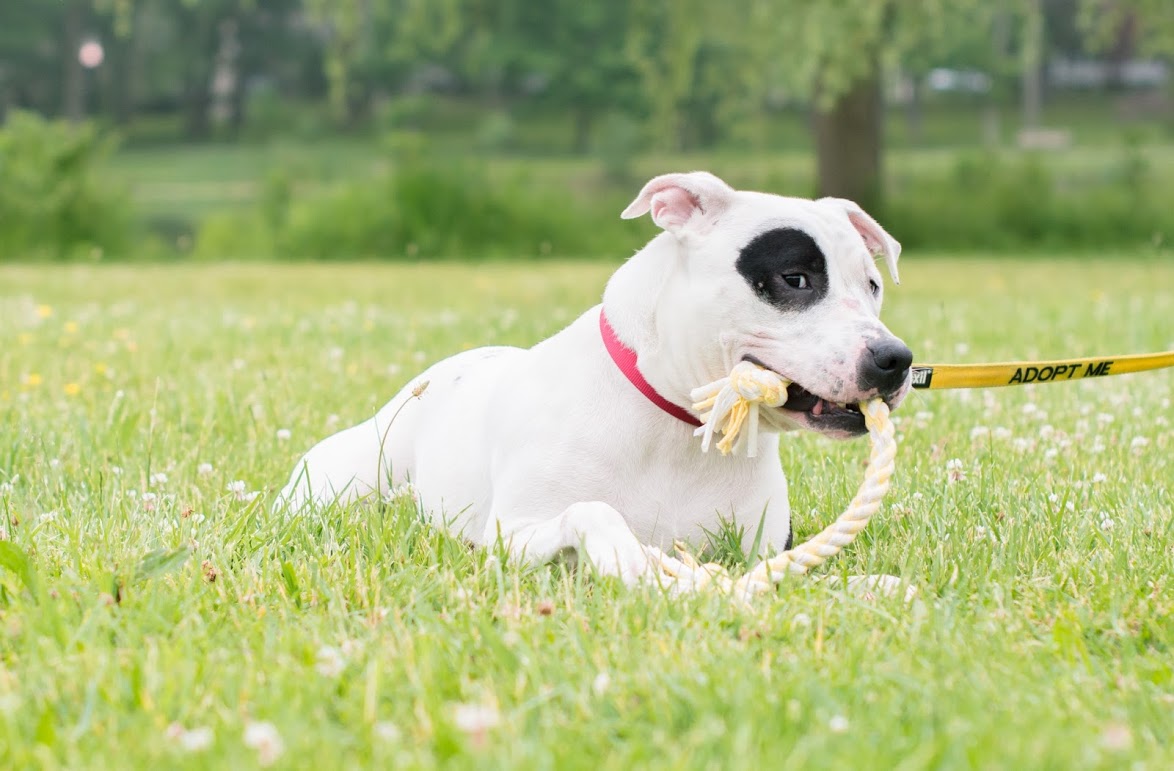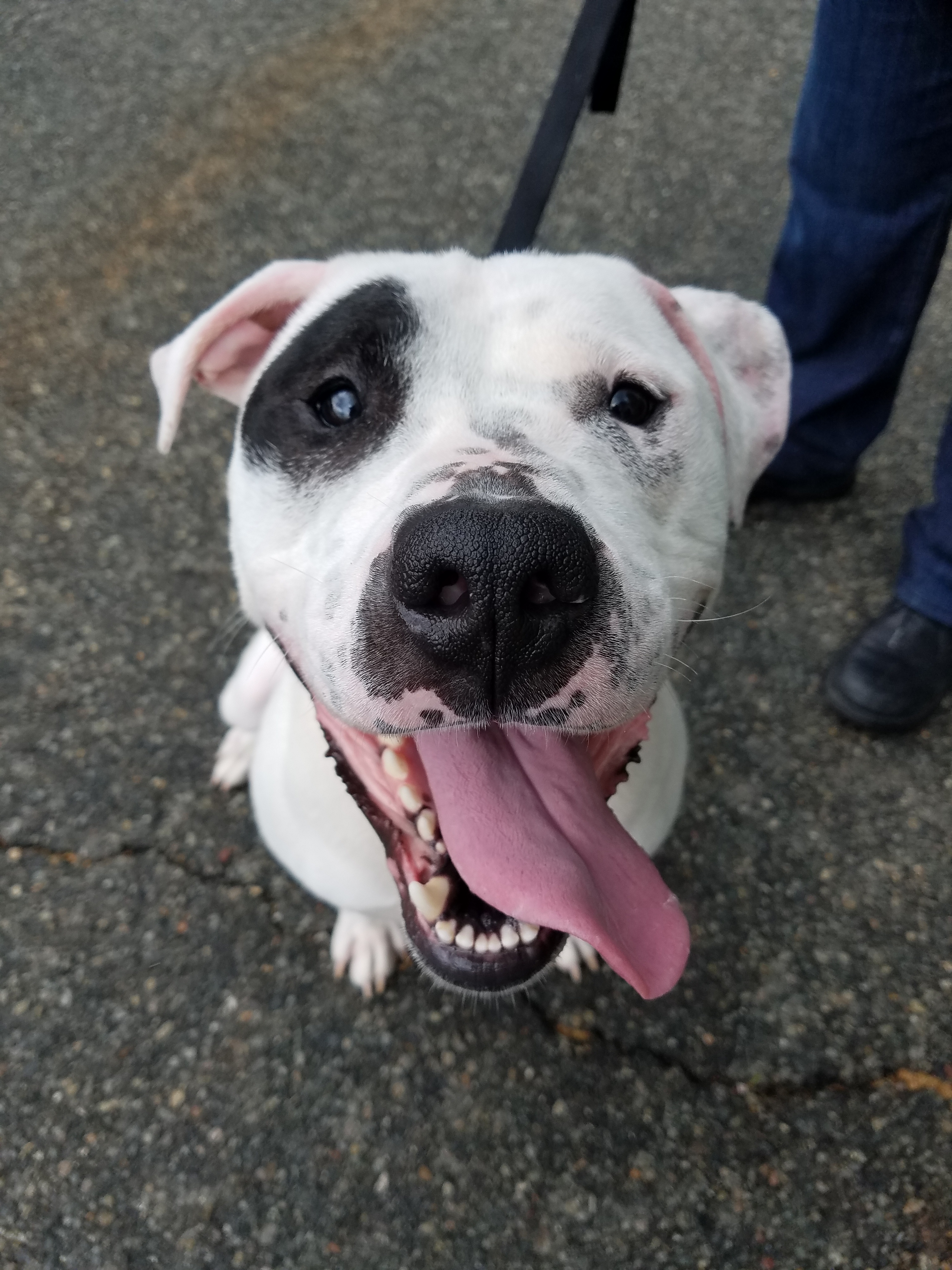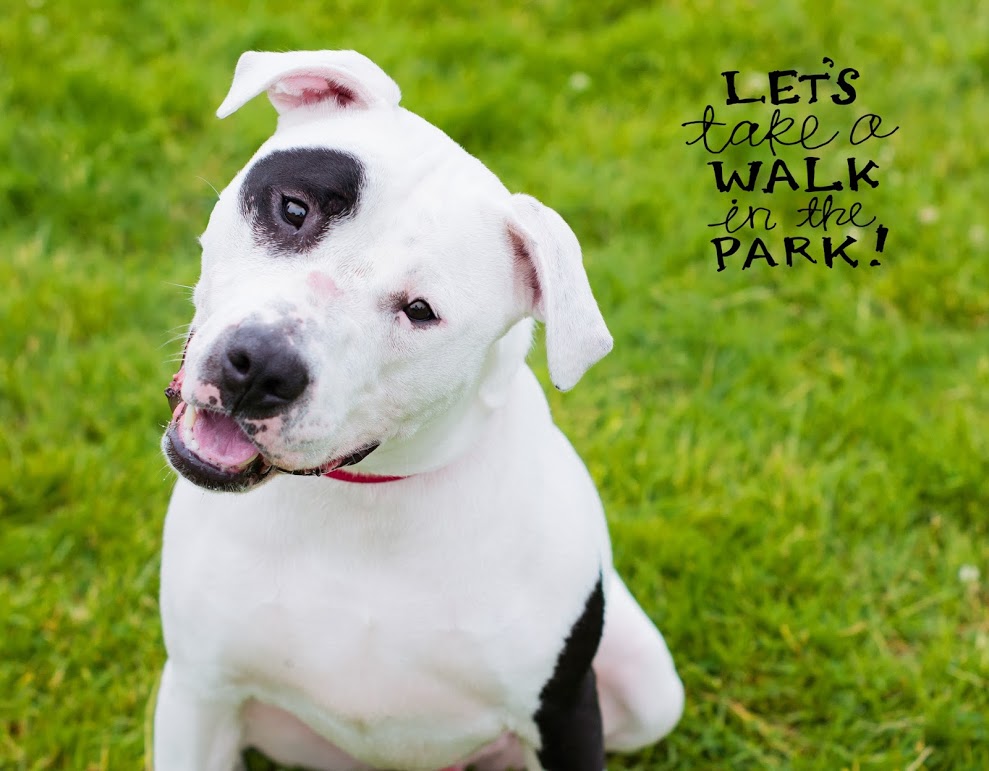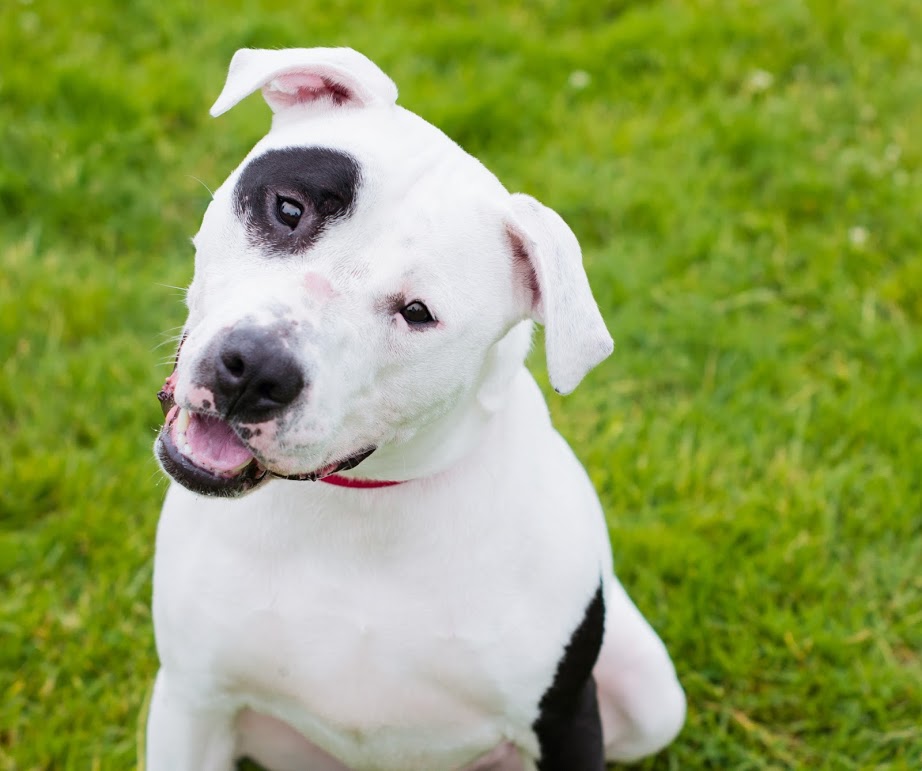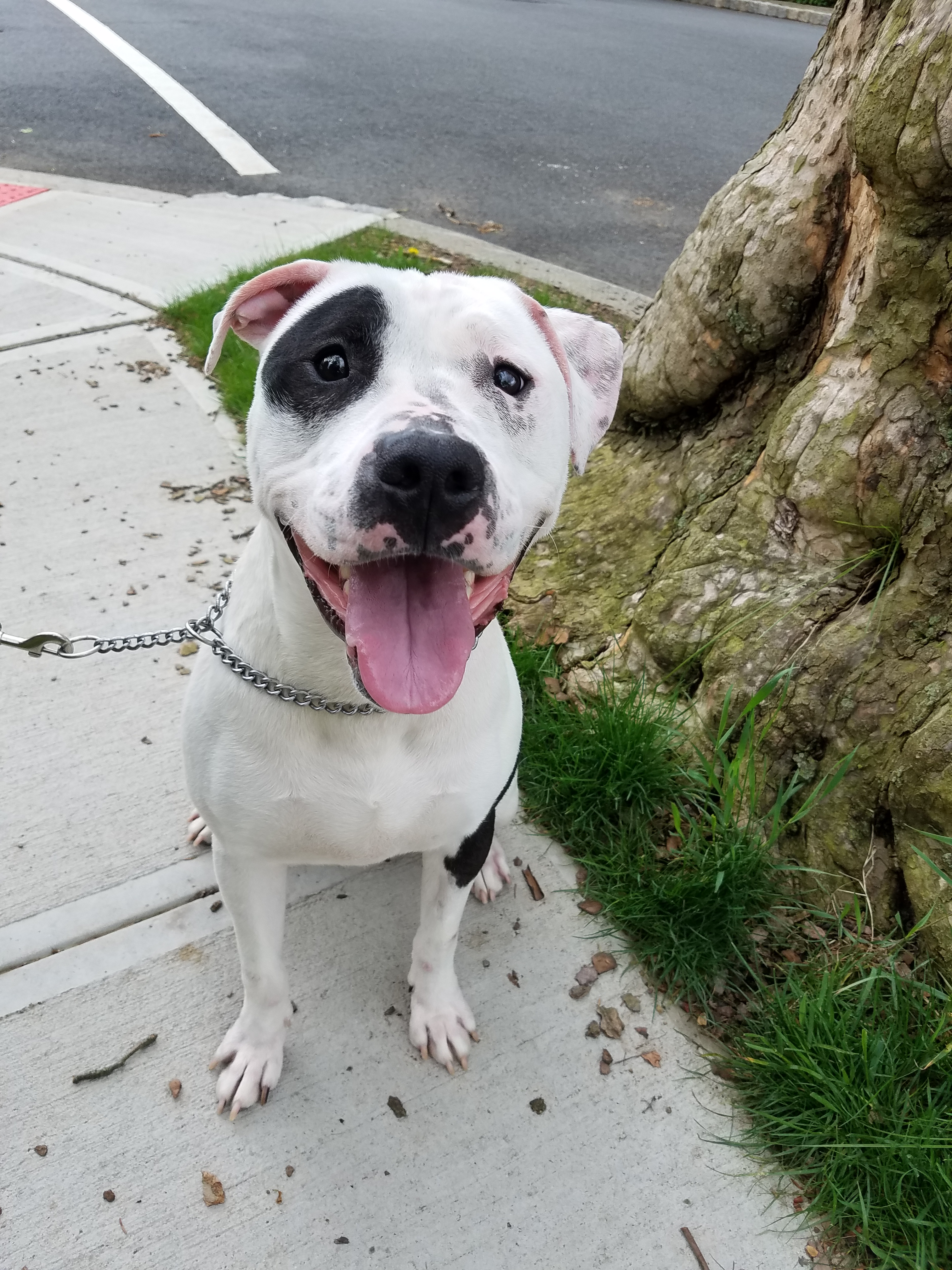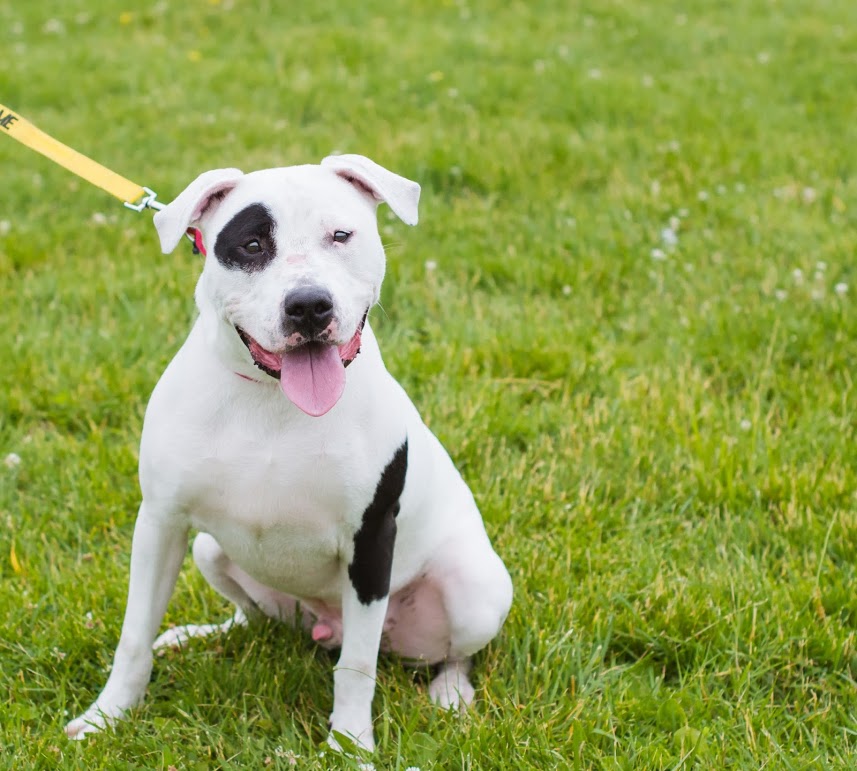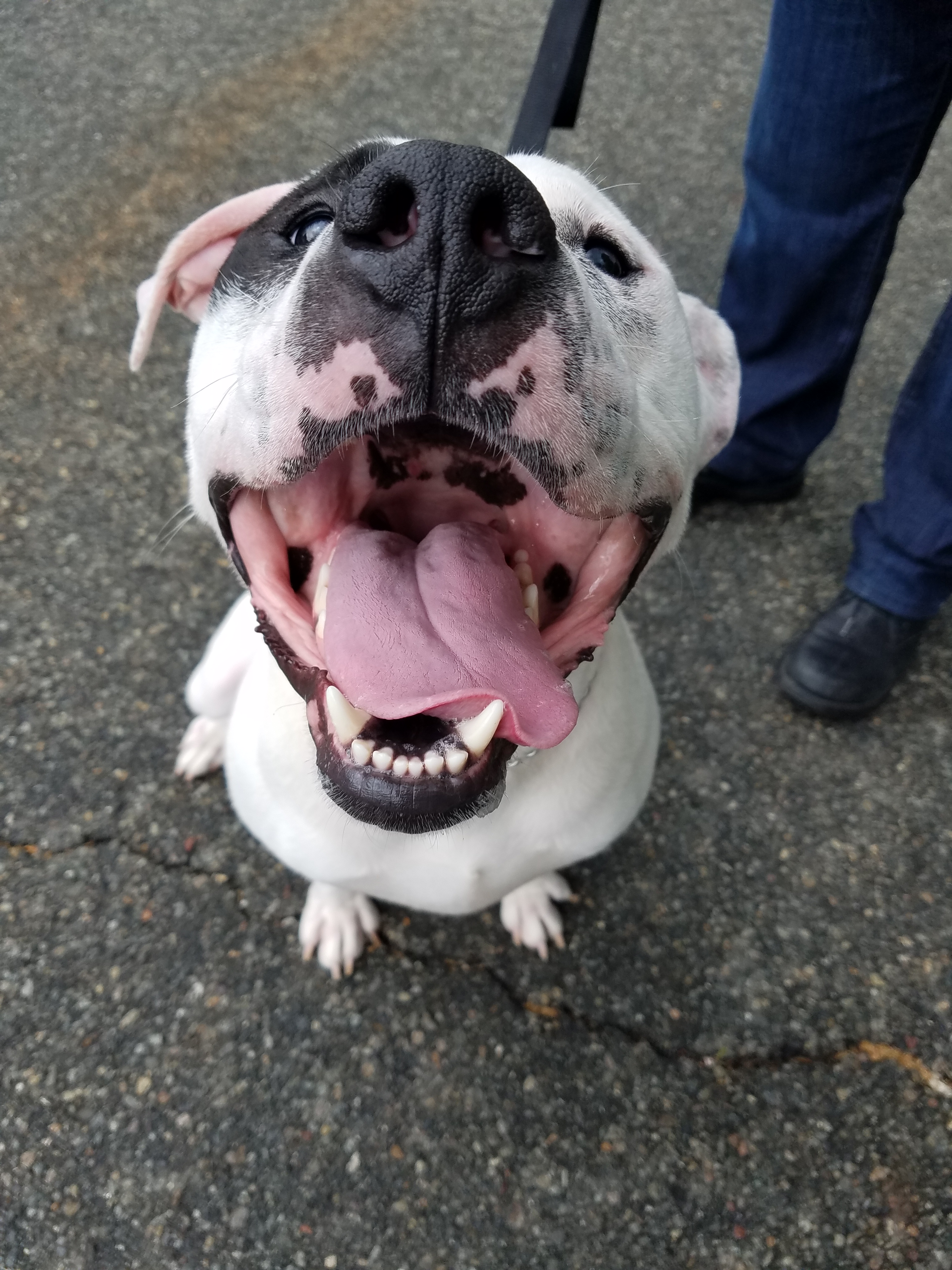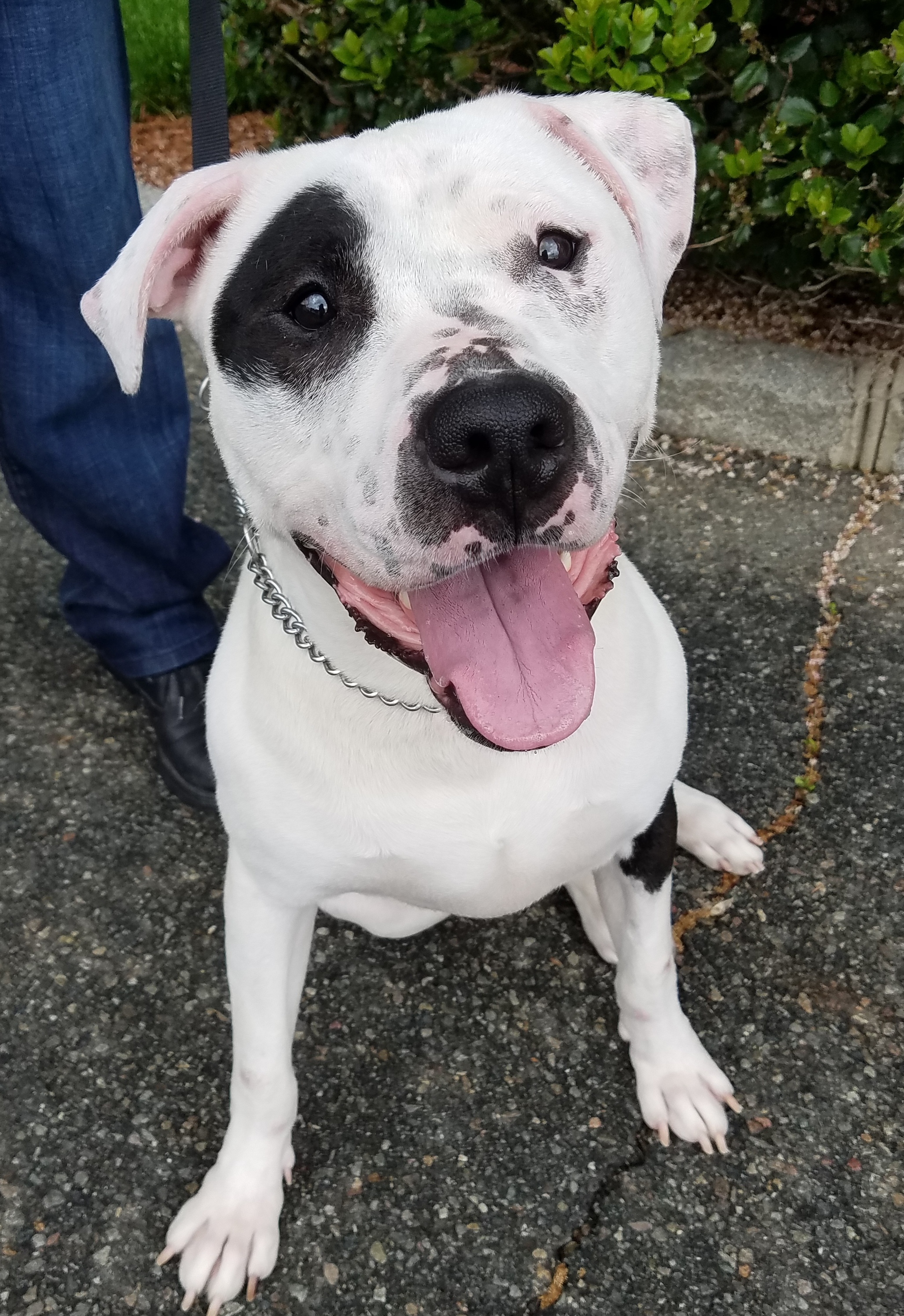 Looking for a cool buddy??