Floyd's Woof-Facts
Male, mixed breed, 9 months young, 56 lbs
Super social — comfortable around people, kids and other canines
Crate trained and well behaved
Calm demeanor (even in his puppy stage); a nice balance of playtime and cuddles
Great family dog!
More on instagram: #adoptableFloyd
Quick Introduction to Floyd
Floyd here, and I'll put it right out there — I'm pretty much perfect! Please don't think I'm bragging… I'm simply repeating what my foster mom says about me. You see, I'm a blonde beauty, handsome as a rock star. I'm super-social and comfortable around all people (even when kids are running around, it doesn't bother me one iota)… did I hear someone shout out, "Family Man in the house"?!? I like other doggies and currently live in a foster home with a furry canine friend. I'm well behaved – whether at home or when we go on excursions to the pet store, on walks, etc. And I'm even a bit goofy at times (like when I'm enthralled just to see a leaf blow right by me – simple pleasures I guess), so we can add sense of humor to my repertoire. We all know there's no such thing as the perfect man, but I'm pretty darn close. With that said, if I've tickled your fancy, please fill out an adoption application with Rescue Haven Foundation and ask for the Blonde Beauty (blondes do have more fun you know – woof)!
MORE TO COME!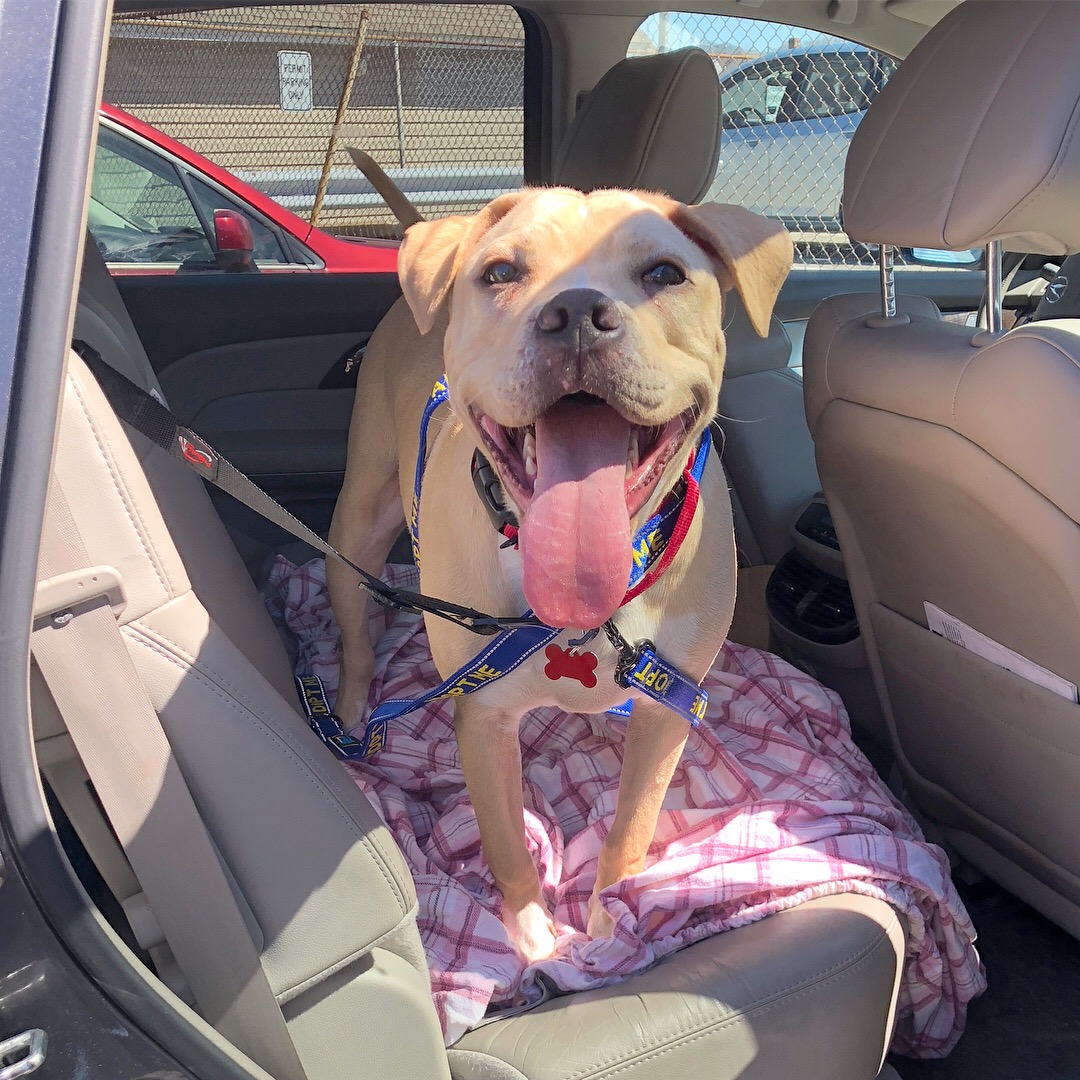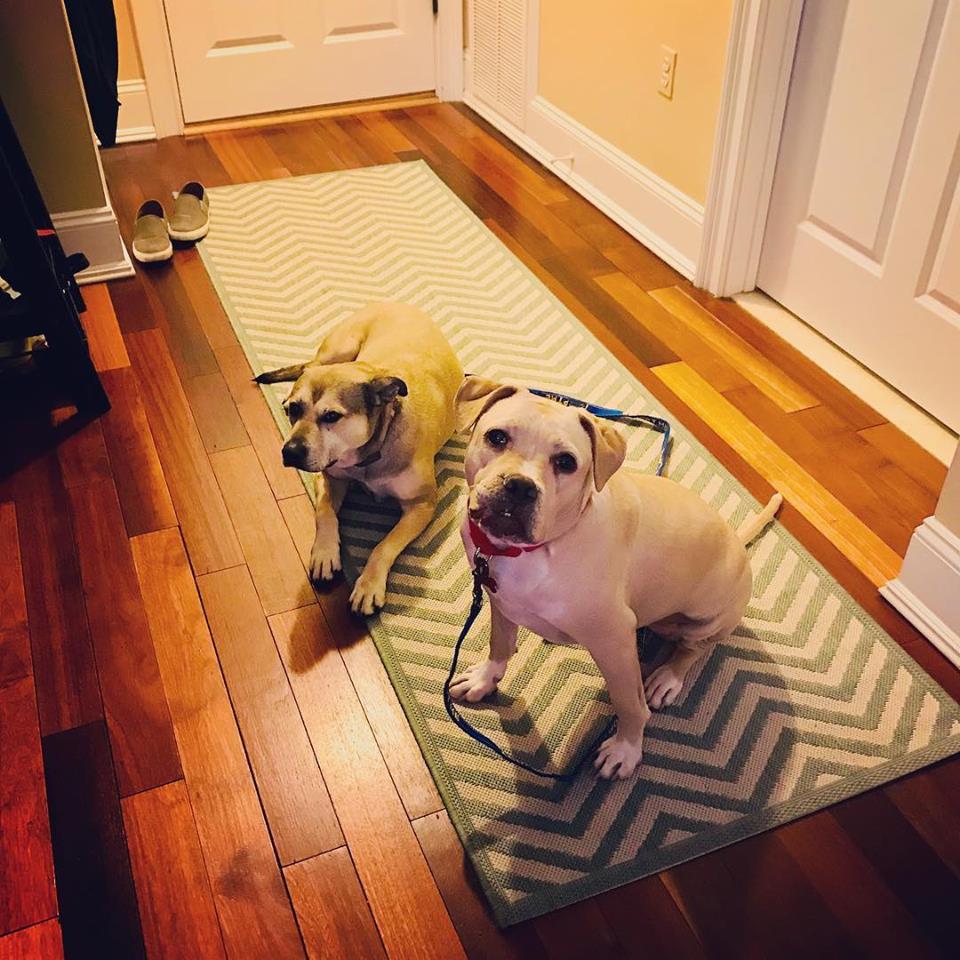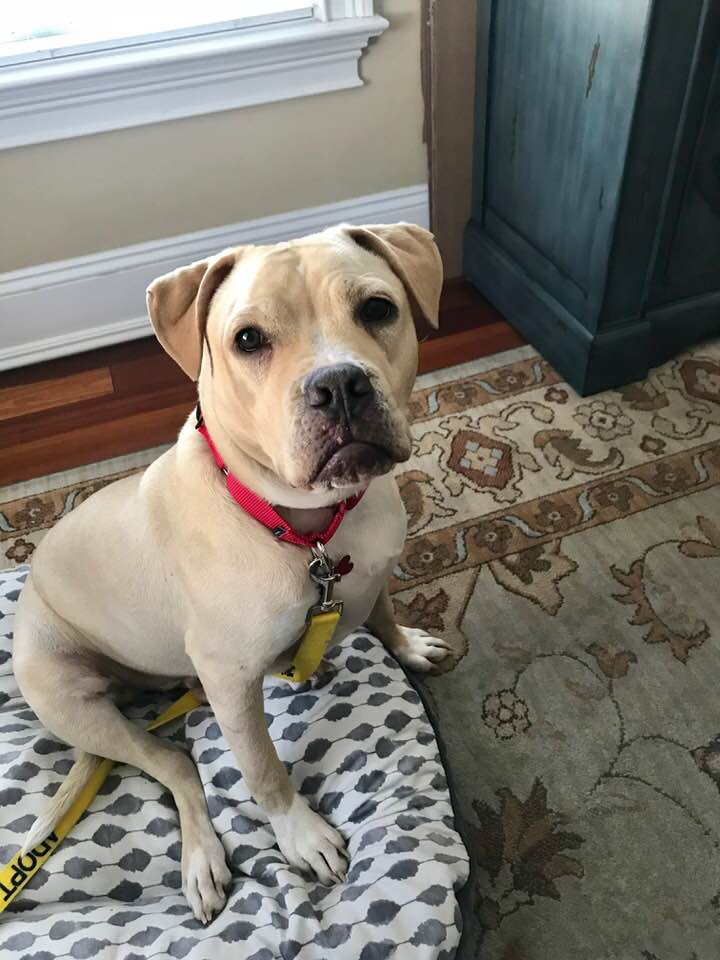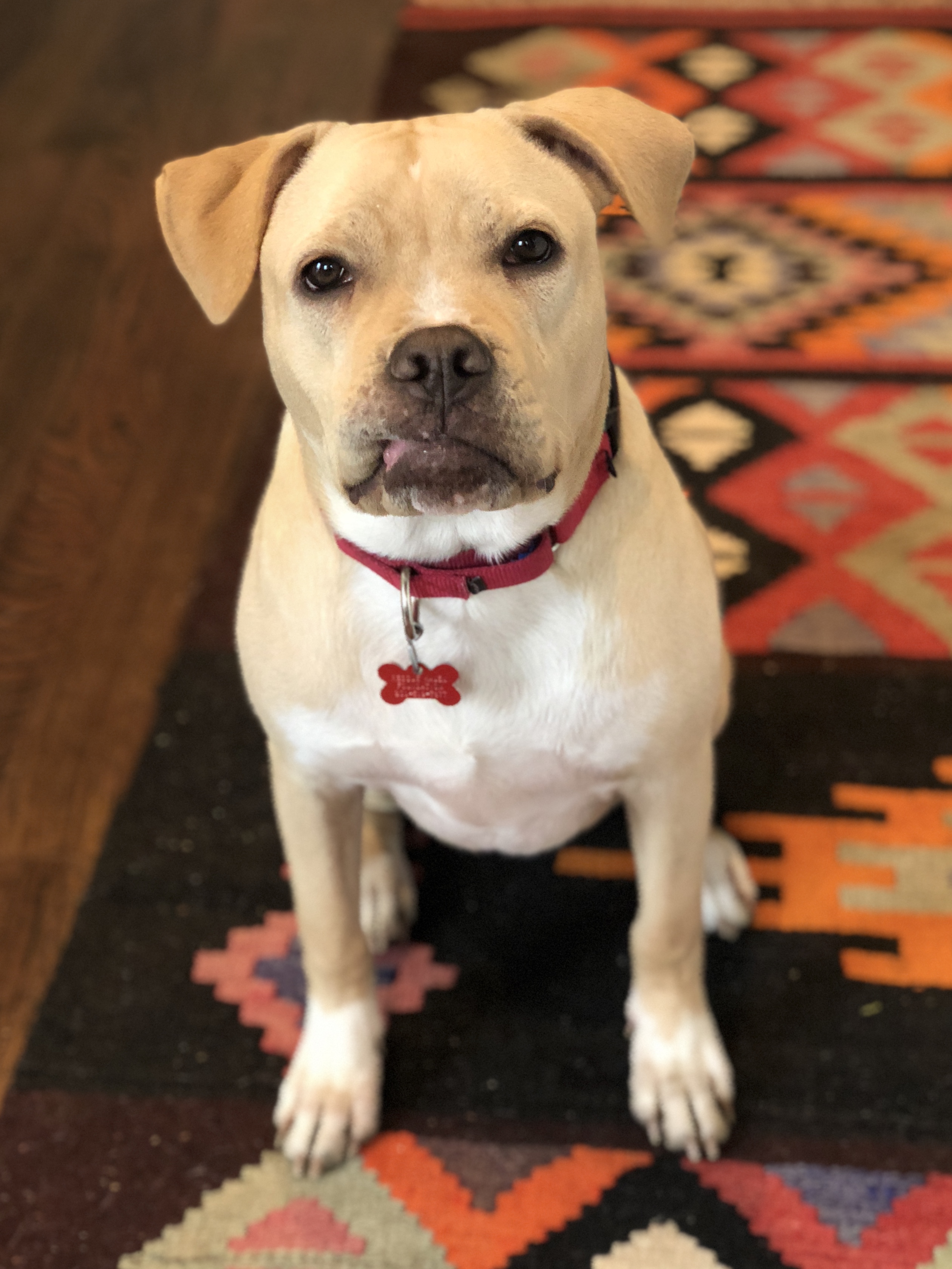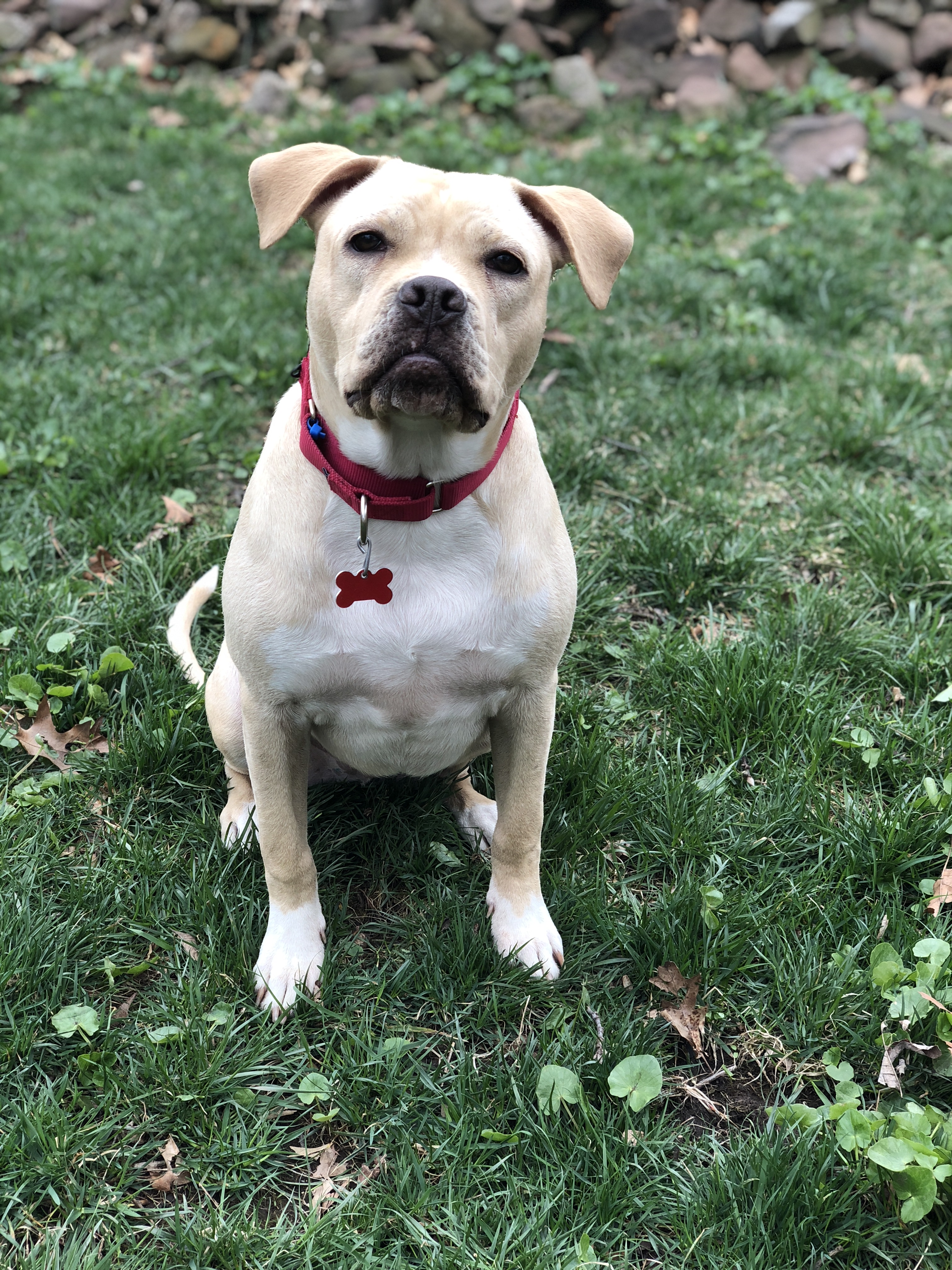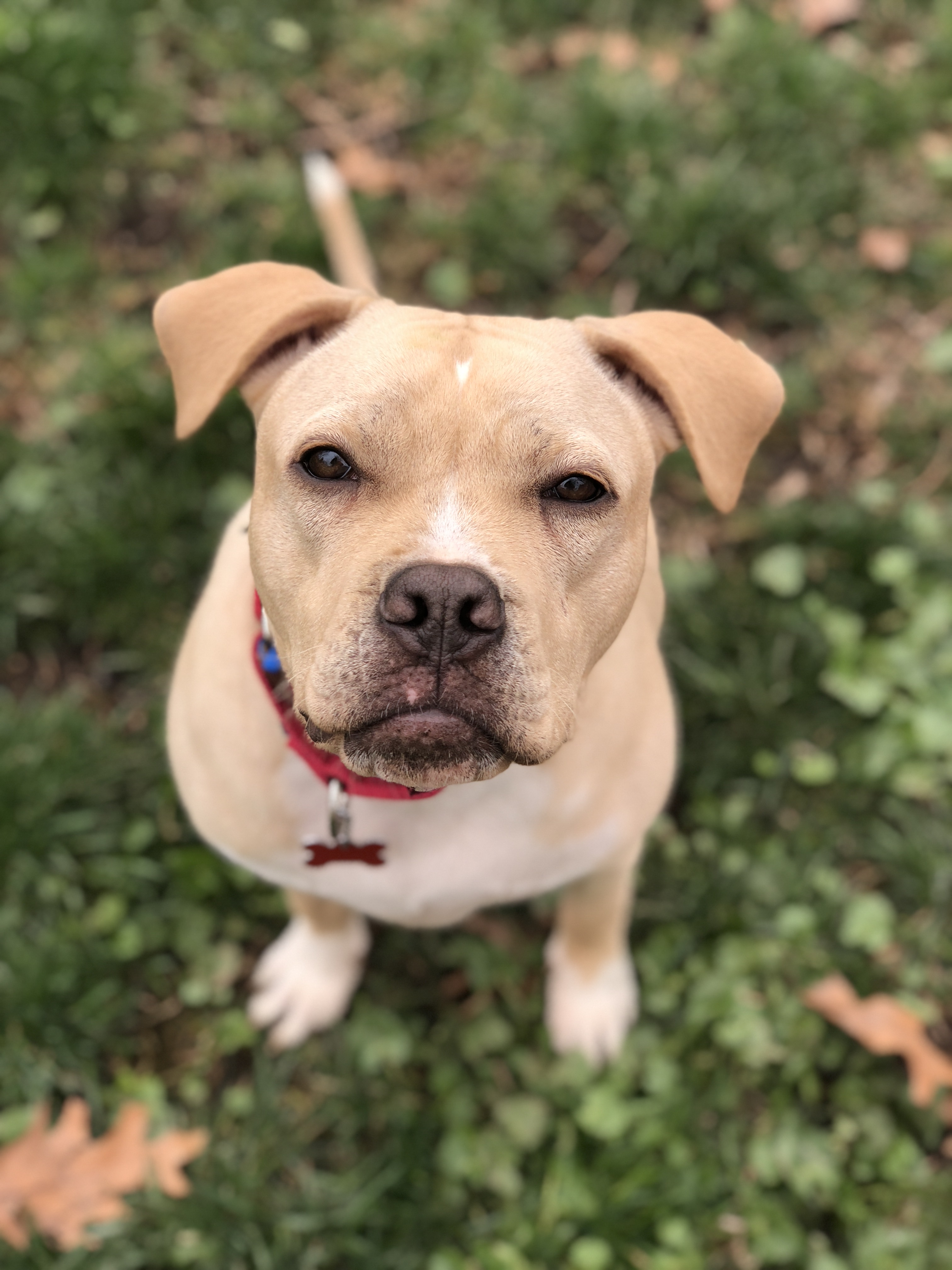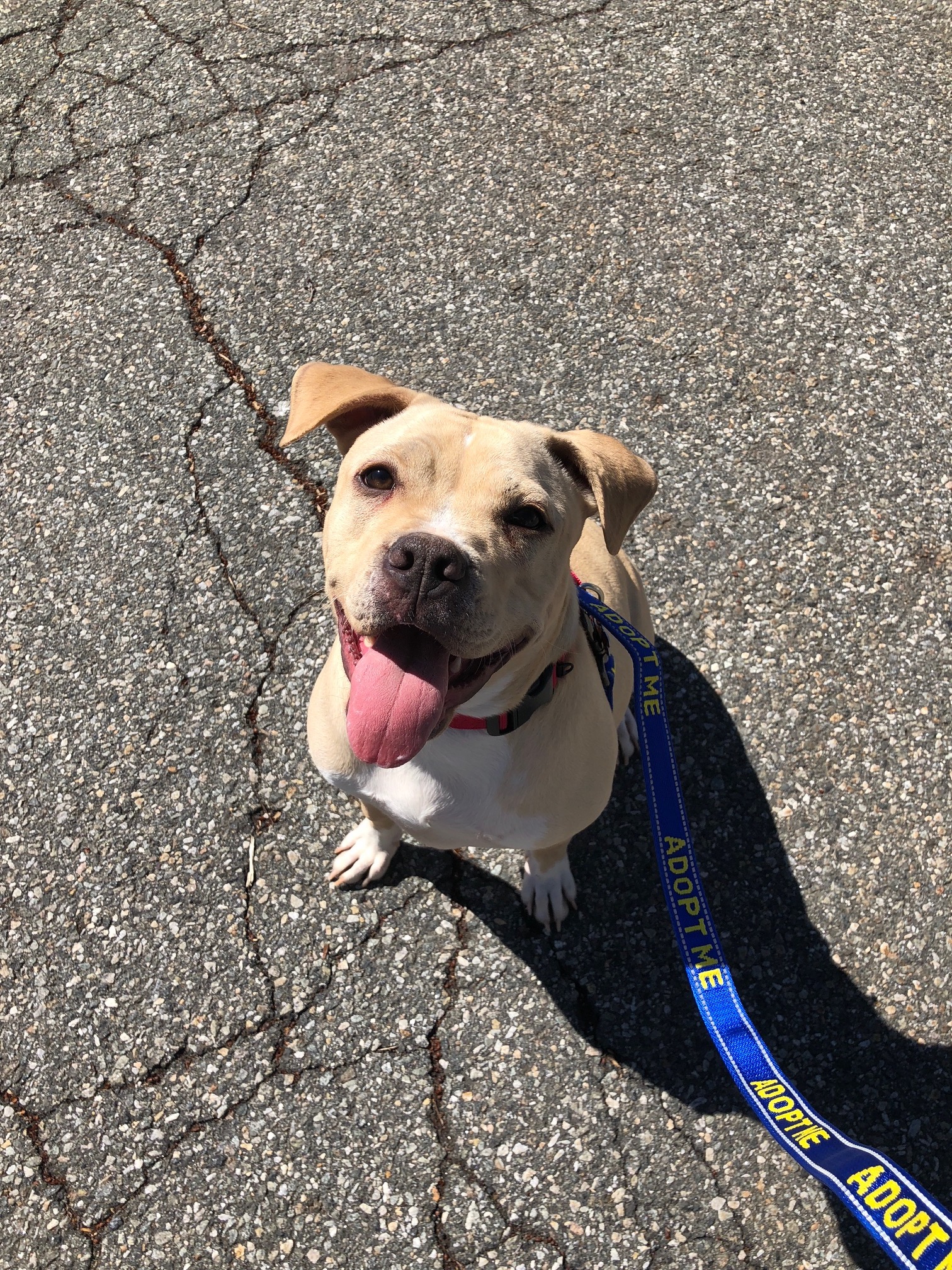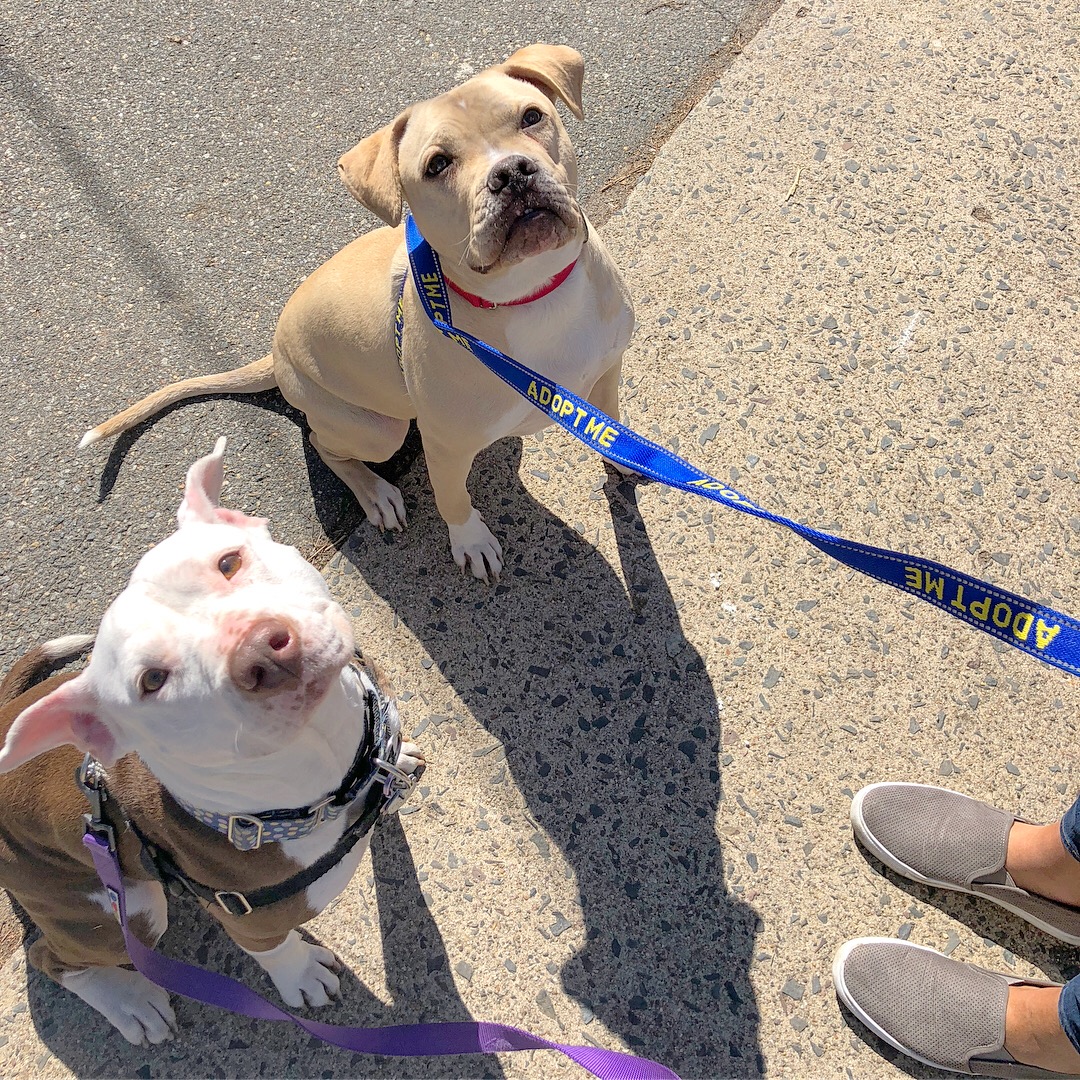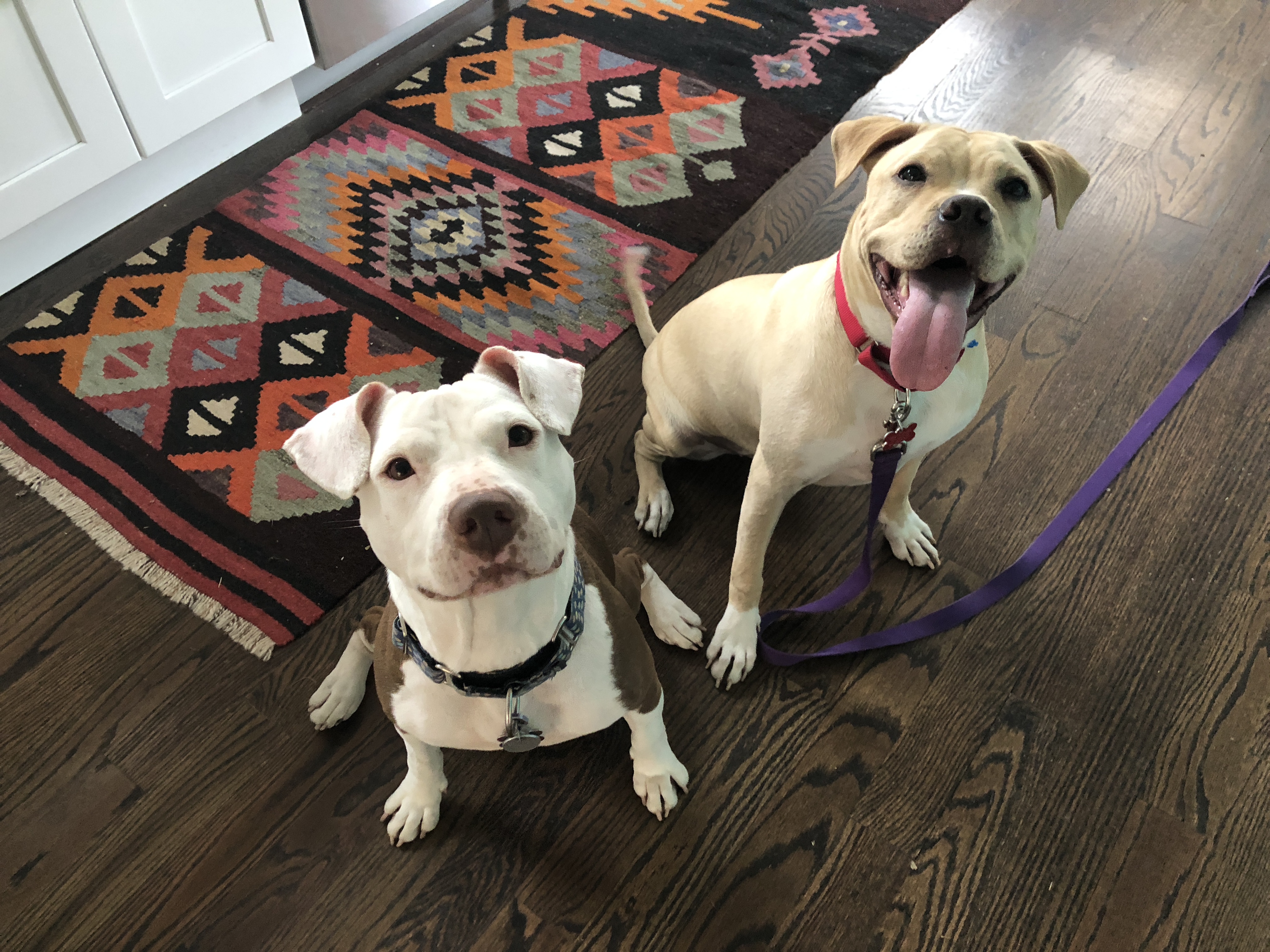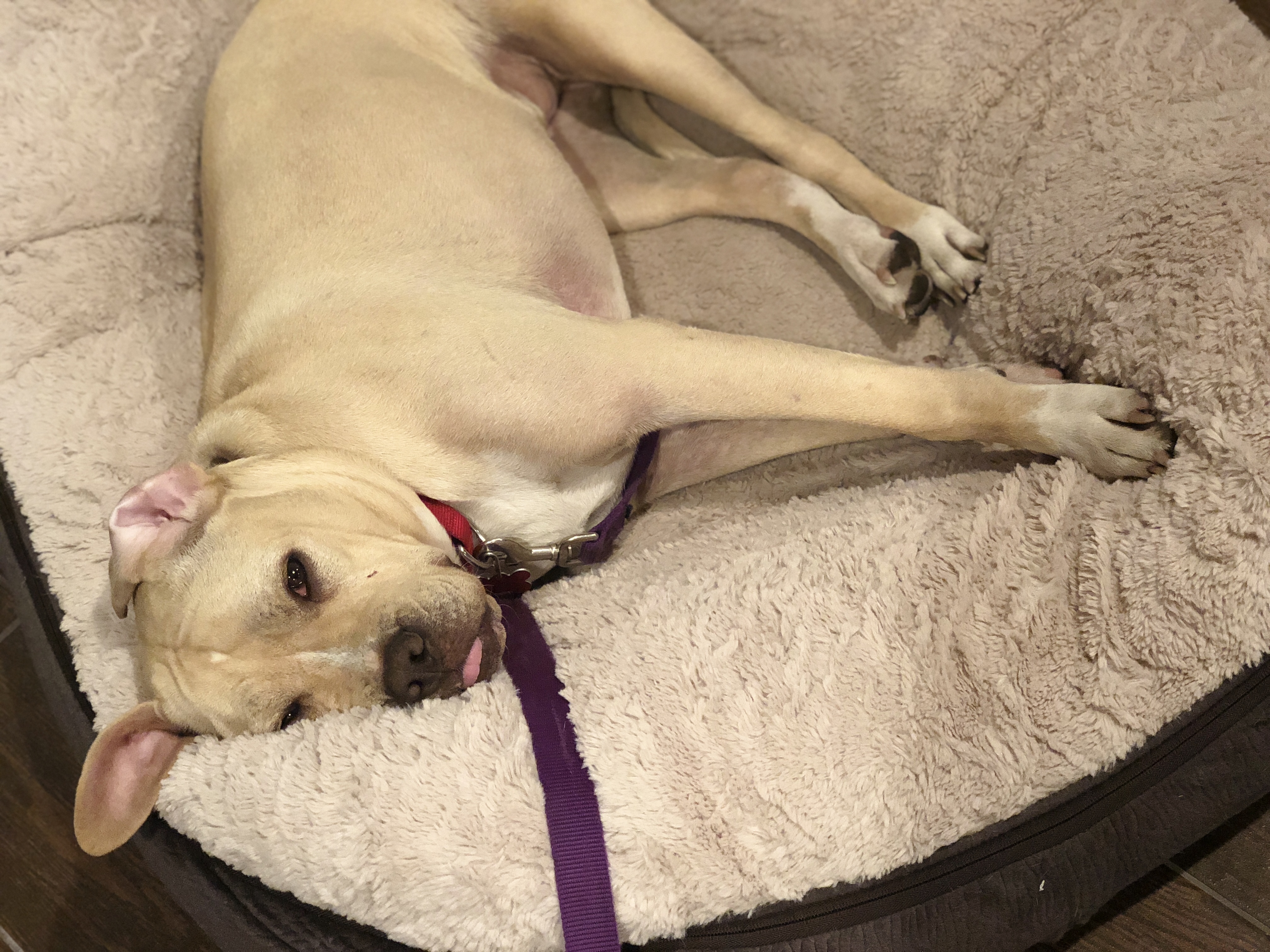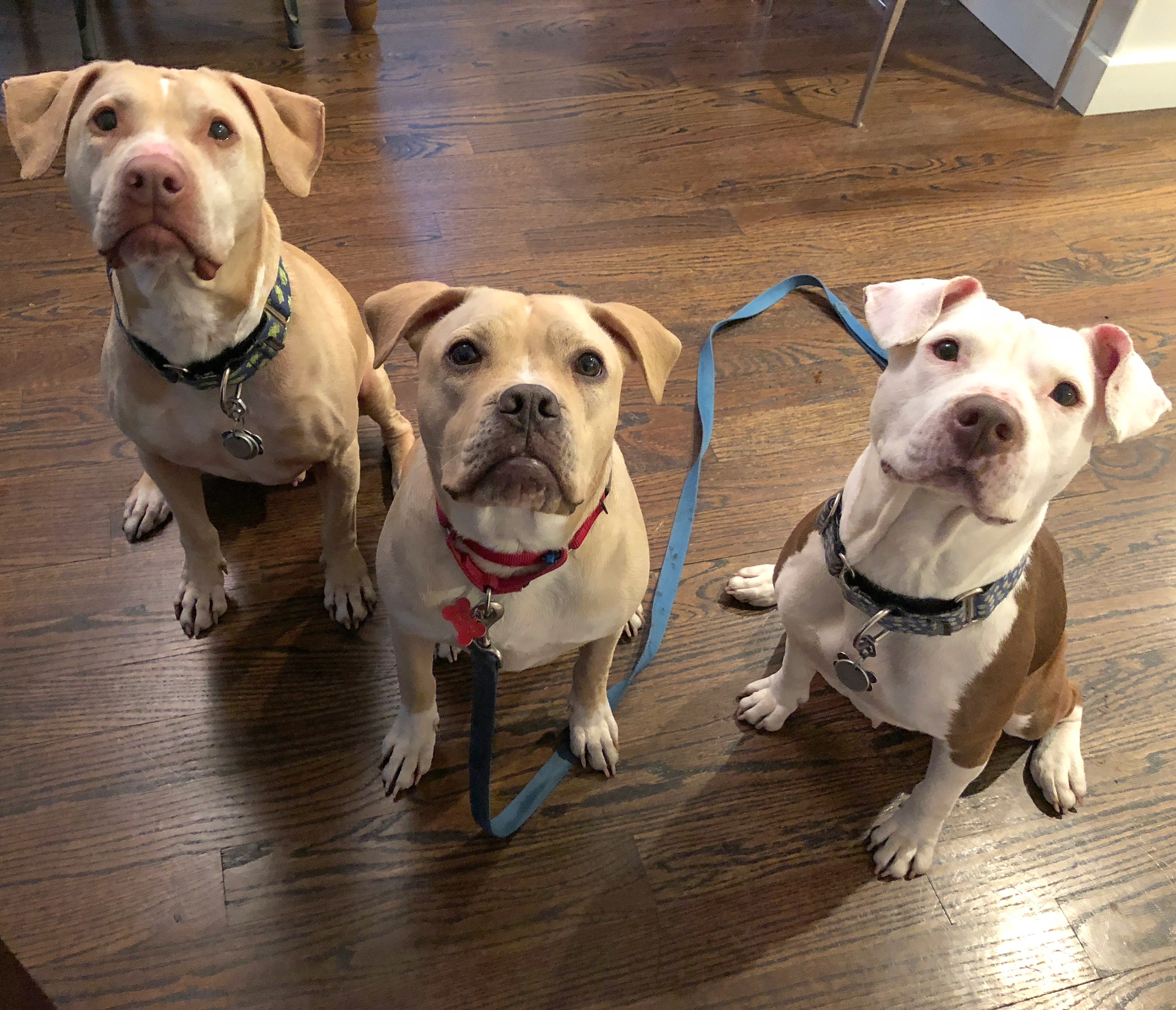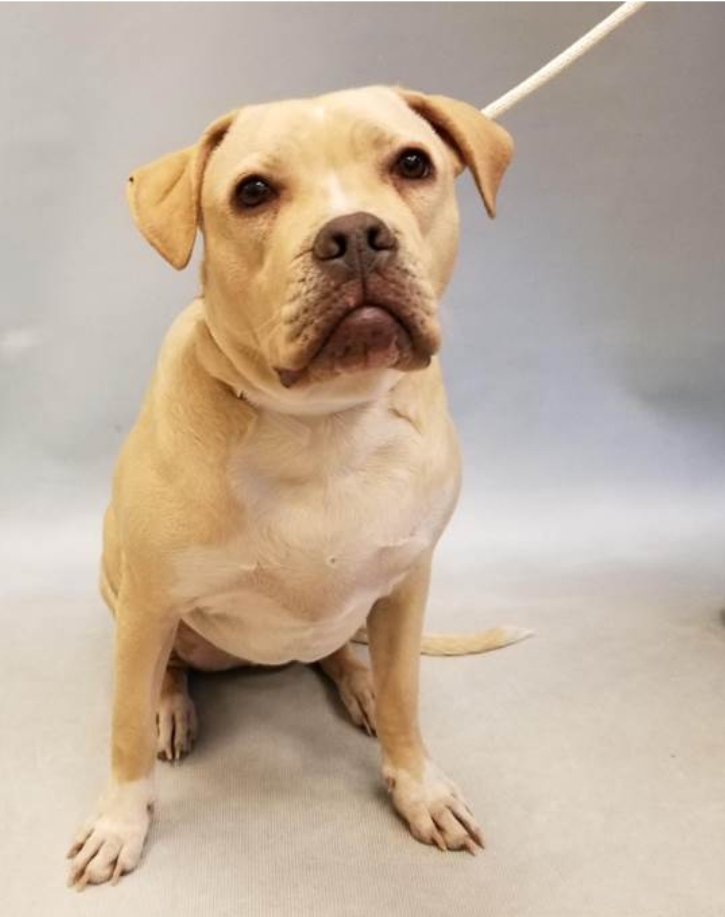 Need a little Happy in your life??