Mama Julep ~ Wonderfully wobbly wonder!
Woof-Facts:
Female mixed breed, 5 years old, 50 lbs
Loves every person she meets and has lived with babies, young kids, and adults
Dog-friendly and hs also lived with other dogs – social and snuggly with them
Chases cats (but she's not very fast!)
Crate trained, house broken, knows basic commands, great on the leash, loves car rides
Low energy level –neuro/spinal birth defect makes her a "wobbly walker" – it's adorable and she doesn't know anything different!

Currently on strict rest as she is going through heartworm treatment – expected to be finished the end of January/beginning of February

Instagram: #MamaJulep
MORE TO COME! STAY TUNED!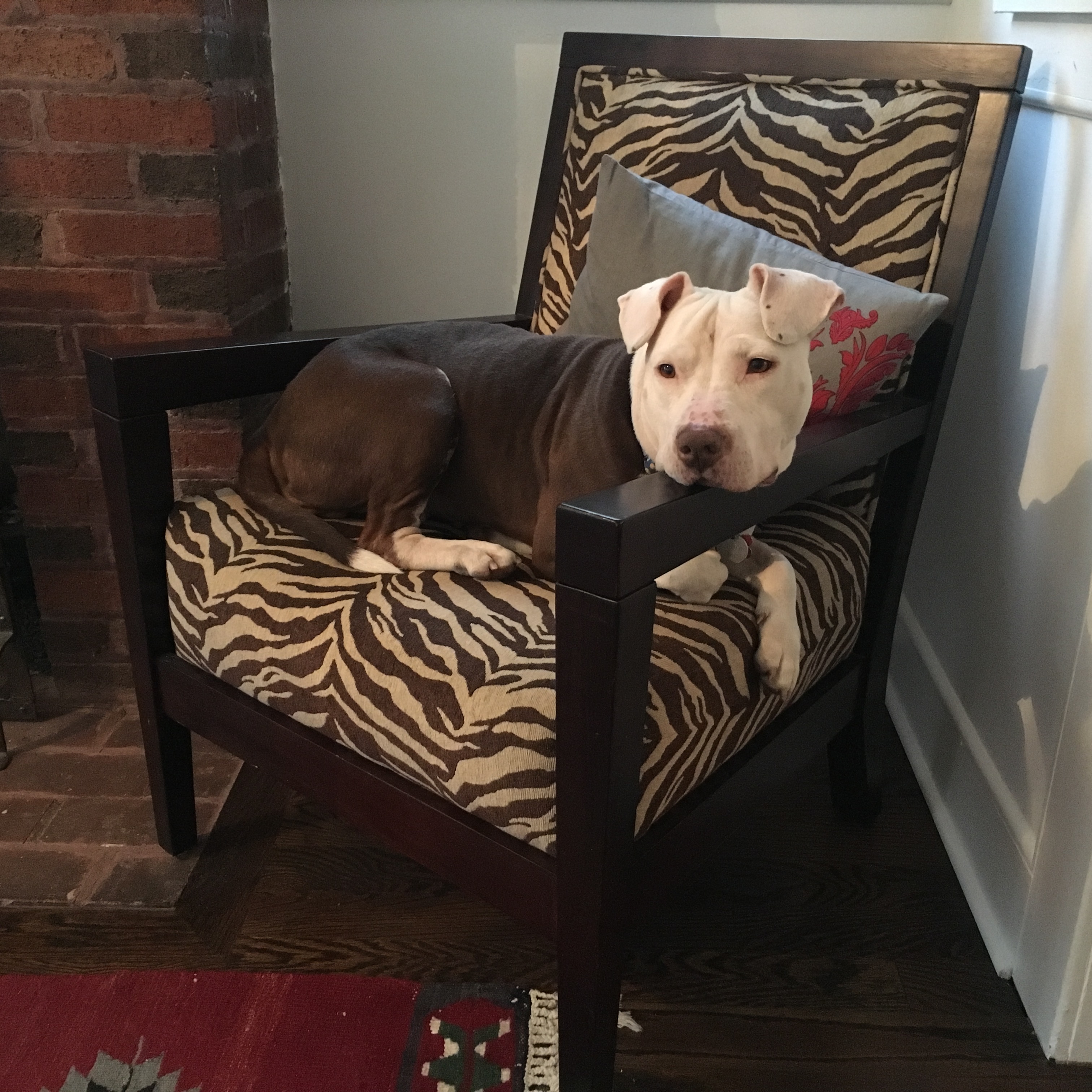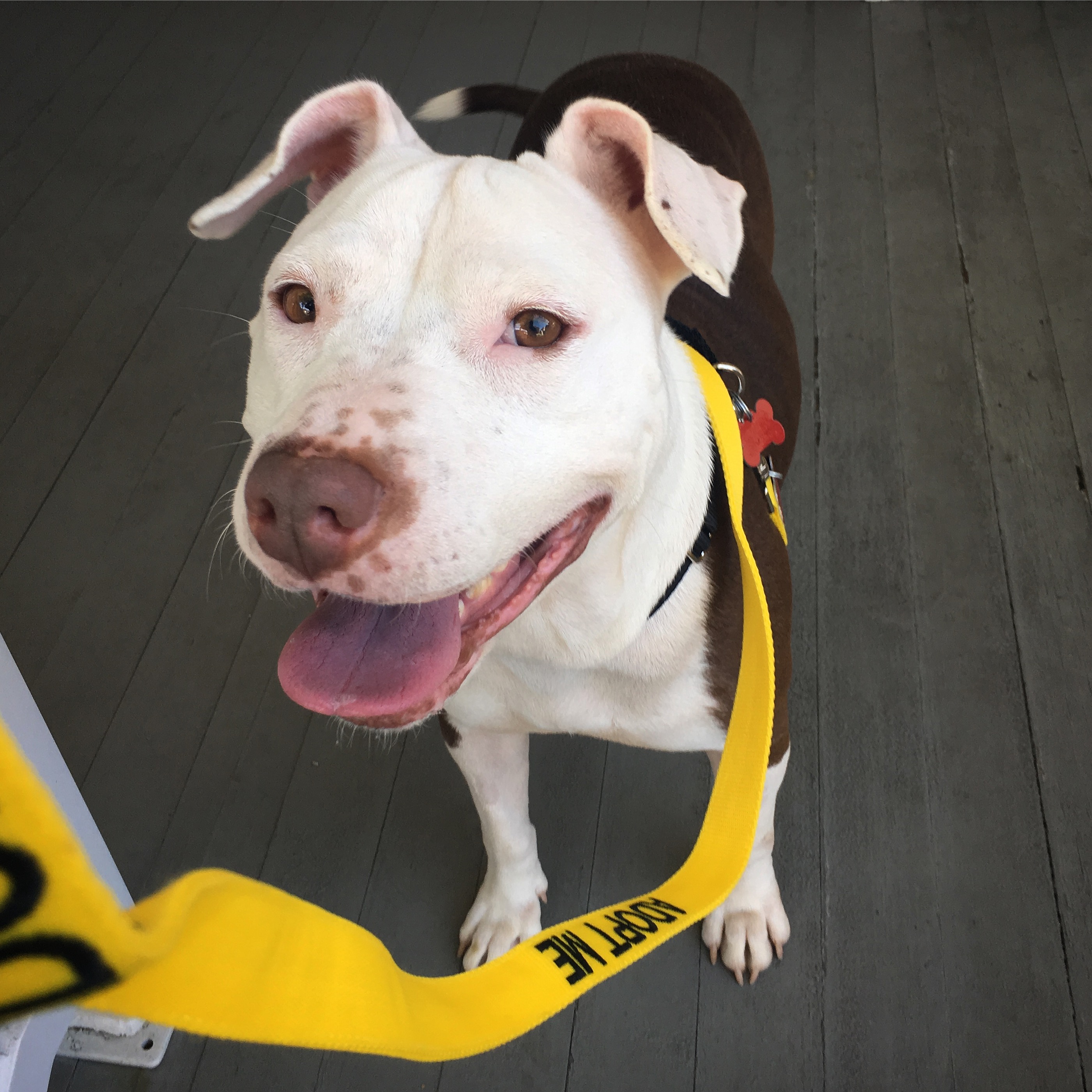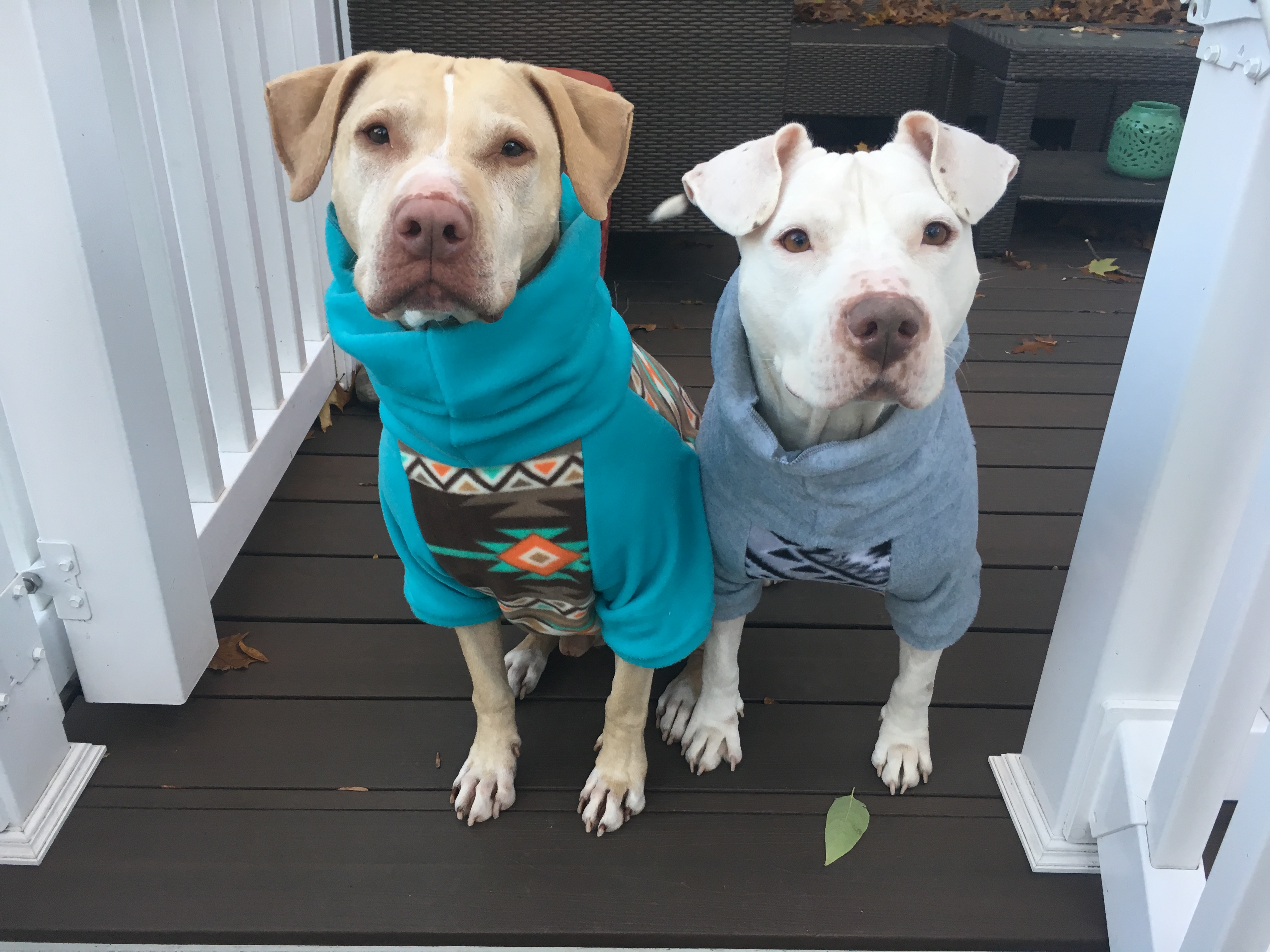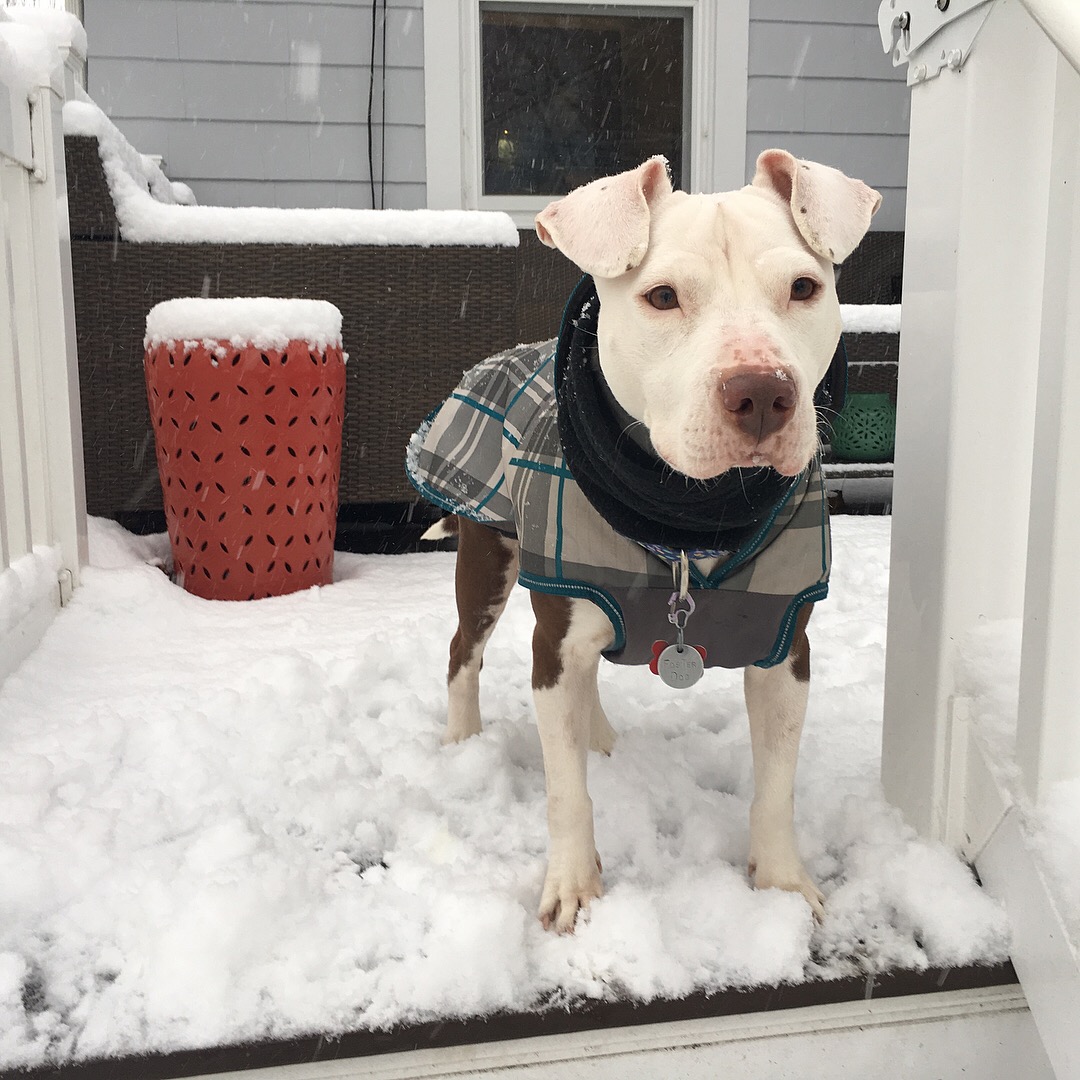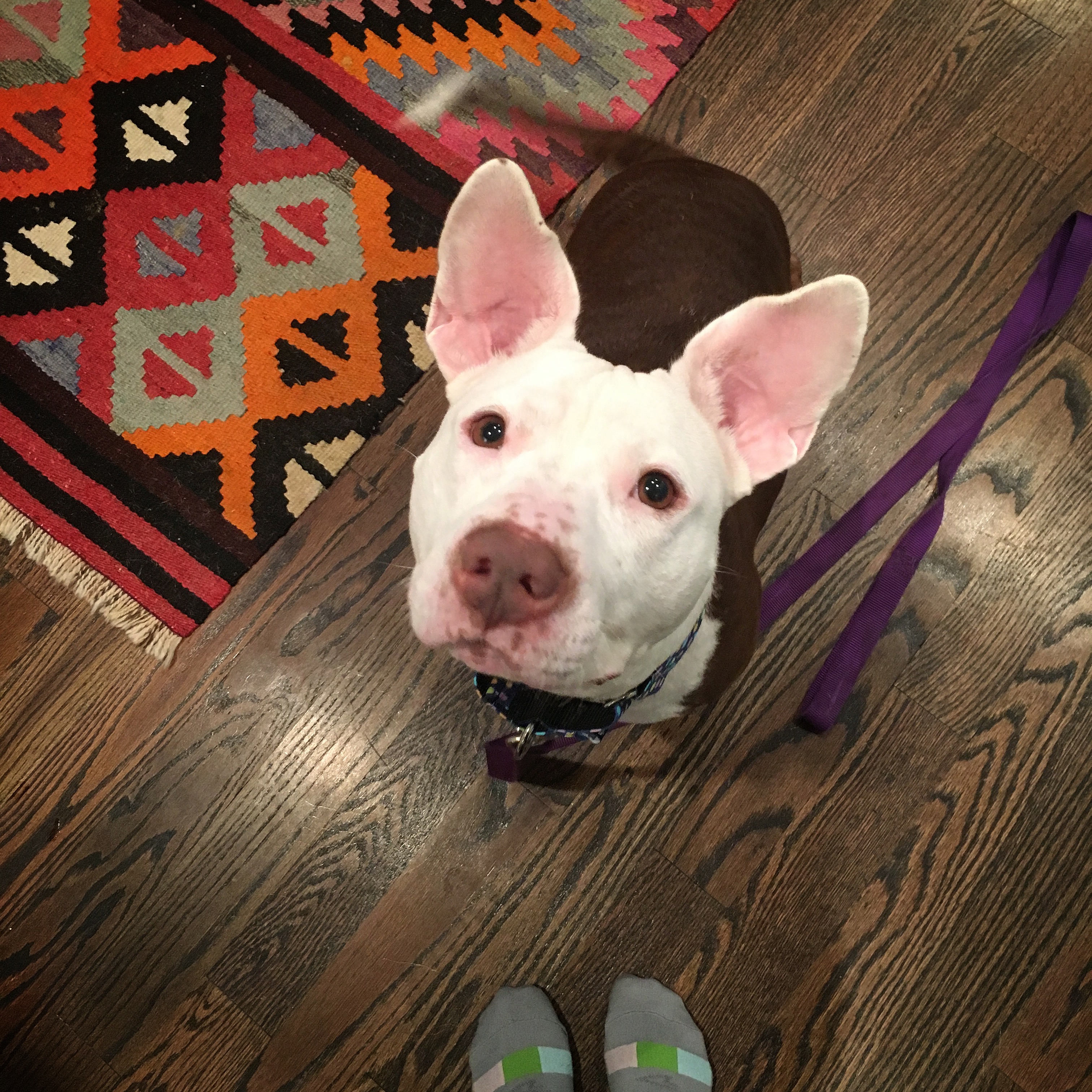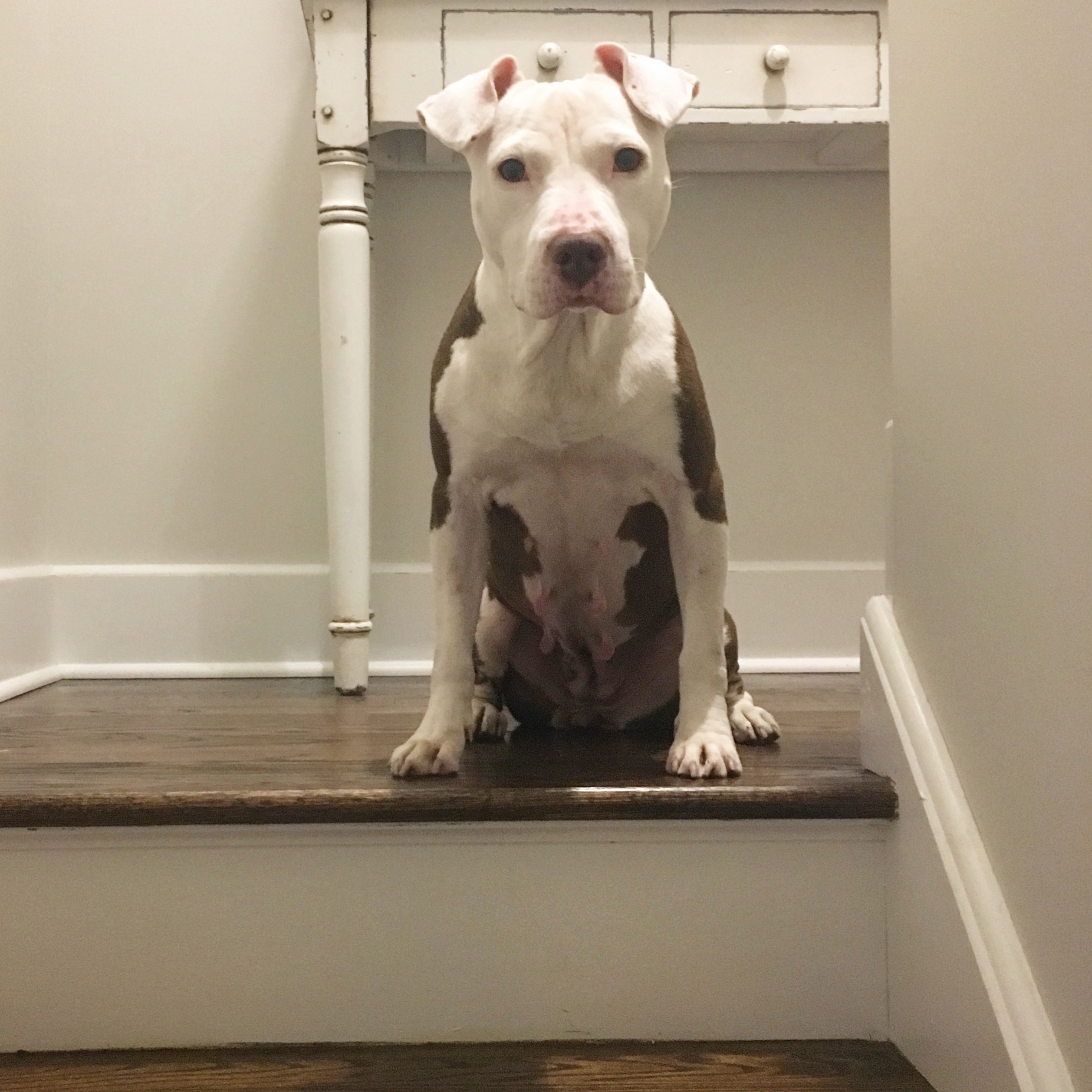 I can be allllllllllllllll YOURS!