Roman's Woof-Facts
Mixed-bully boy, 2-3 years old, 60 lbs
Sweet and mild mannered, ridiculously gorgeous, snuggle buddy
Great with people, kids of all ages, and other animals
Madly in love with his kitty-cat foster siblings
Neutered and up-to-date on vaccines
Walks great on a leash; loves car rides
Knows some commands; will continue to learn more
Crate trained but prefers free roam of designated area of house
Quick Introduction to Roman
Hey there! So you know how looks can be deceiving? Well, I'm the epitome of that statement. At first glance, you'd think I'm just a strong and powerful boy – and the biblical meaning of my name "Roman" reflects those same characteristics. Meanwhile, the reality is I'm very mild-mannered and have such a sweet nature about me. I'm warm and fuzzy to everyone I meet, and I'm even a cat-person! Yup, I live with two kitty-cats in my foster home, and I love them beyond words. I also reside with a nine-year old human, and we get along great. Besides all this, I'm sure you've noticed from my photos that I'm ridiculously gorgeous and have an eye for fashion. I not only tolerate wearing those outfits that my foster mamma buys for me, I strut my stuff with pride when we go for our walks and I'm modeling my latest wardrobe! And I secretly know what everyone is thinking when I walk by – I'm the hunka-hunka-burning love of the neighborhood!
Roman's Background
I was found as stray walking around the streets of a large inner-city in New Jersey. Someone found me and brought me to the local shelter. I was there for a time, and my owners never came to claim me. I was then introduced to this wonderful woman (an animal rescue volunteer), and it was love at first sight! She brought me home that same day and has been my foster mamma ever since. I'm thrilled that she saw my irresistible qualities from the get-go!
Roman in His Foster Home
As mentioned previously, I currently live with my foster mom, her nine-year-old child and two kitty-cats. We make such a nice family together! I already know some commands and will benefit in learning more. I'm ready, willing and able, and am food-motivated, which makes training easier. When my foster mom is not home, I can stay in my crate if needed, but I prefer to have free roam of a designated area of the house and am a well-behaved boy when put in that situation. I walk great on the leash, love car rides, enjoy playing fetch, have rare moments of the zoomies, yet overall, I'm sort of a couch potato.
Roman's Medical
I'm neutered, up to date on my vaccines and overall in great health. Only thing I'm currently being treated for is a skin infection. I take medication and get special baths, and I'm such a good patient, which makes this especially easy for my foster mamma.
Roman's Ideal Forever Home
As you can tell from reading my story and learning about my personality, I'd do well in a variety of household environments. This time around, I'm truly looking for my ideal forever home. I was abandoned for no apparent reason once before, and I want to make sure that never happens again. I'm a lover, and I want my forever people to see that in me and love me right back. If that can potentially be you, please fill out an adoption application with Rescue Haven and ask for Roman, your hunka-hunka burning love.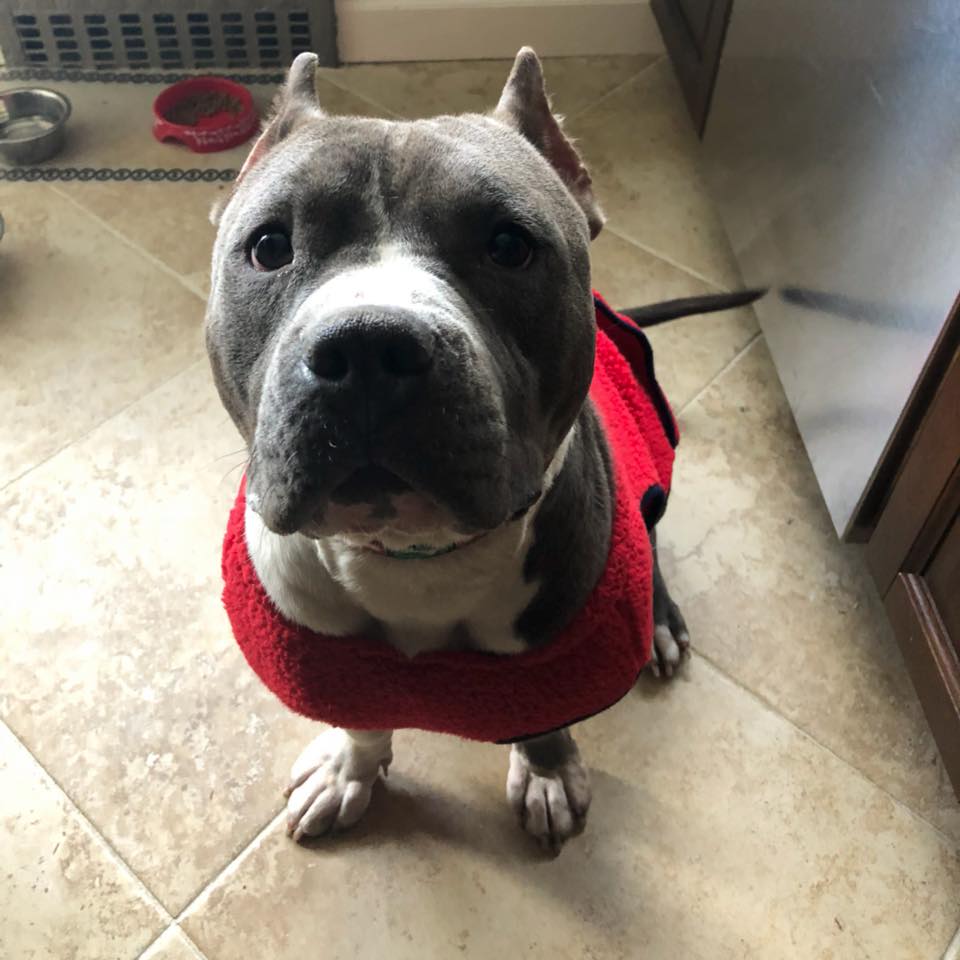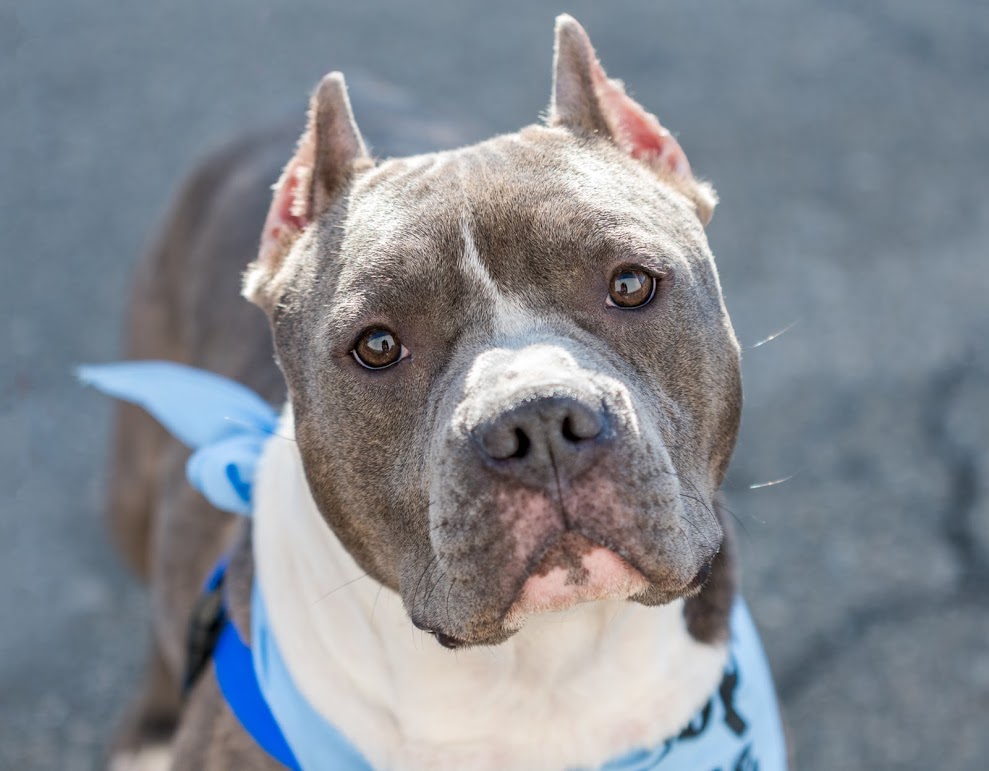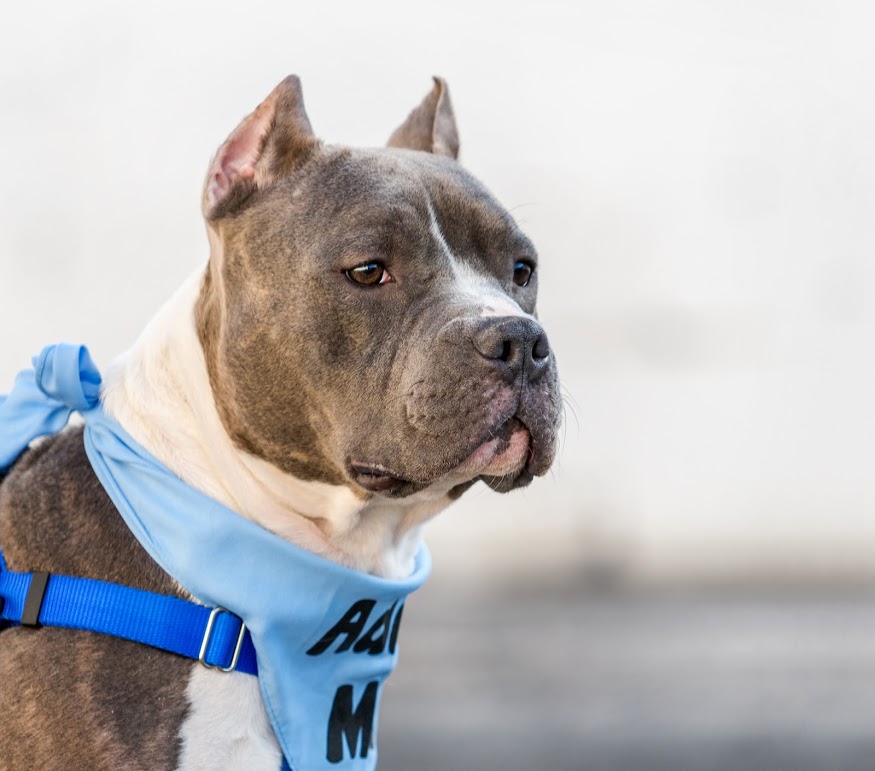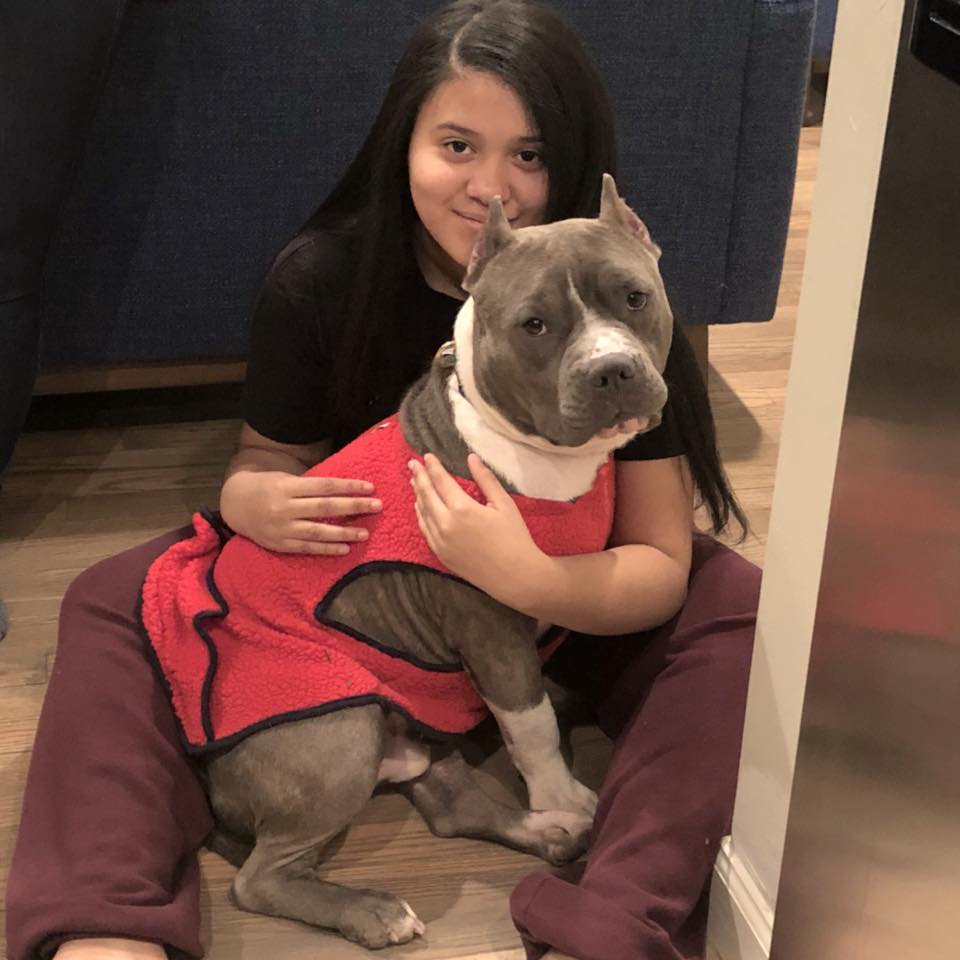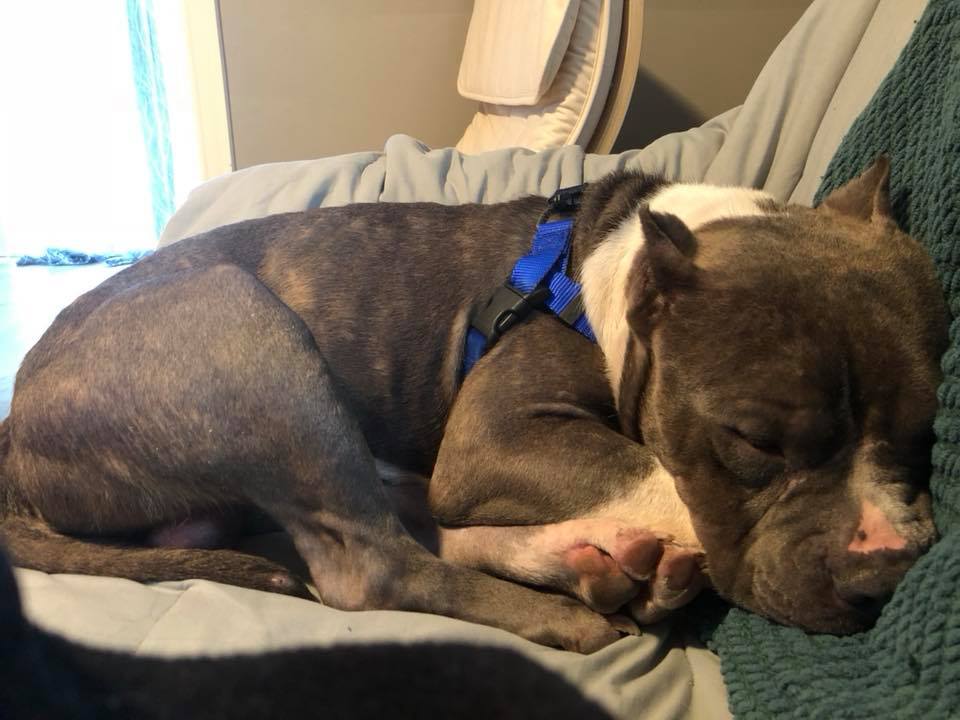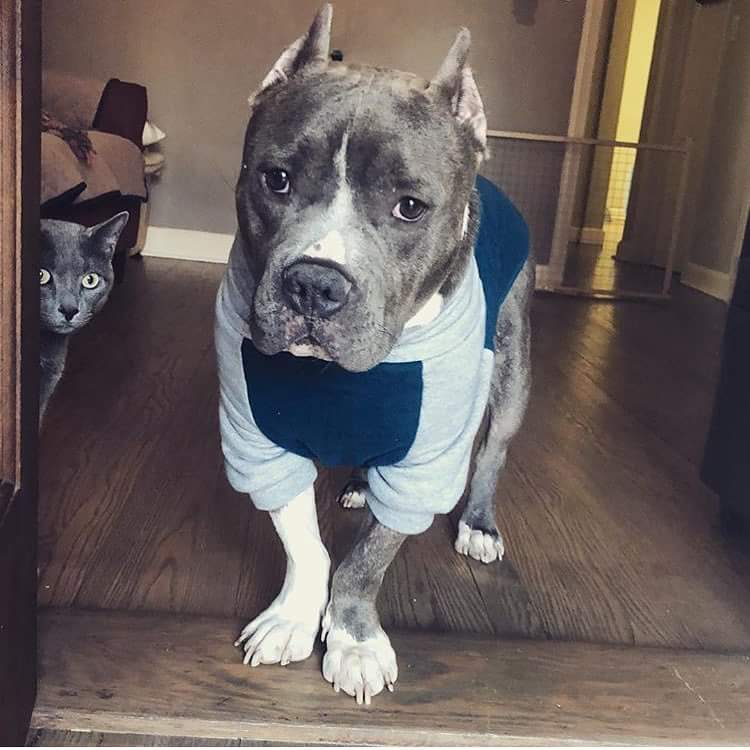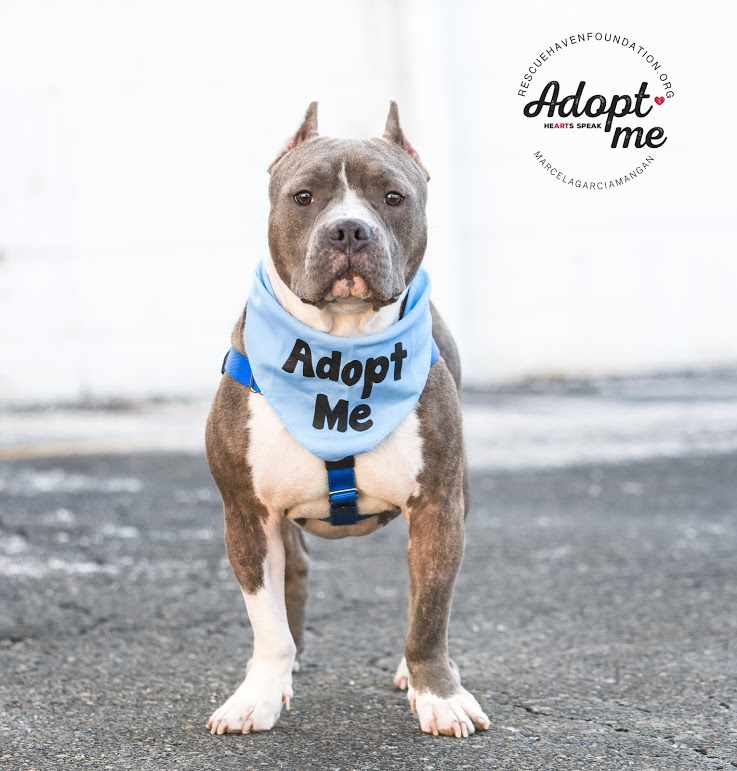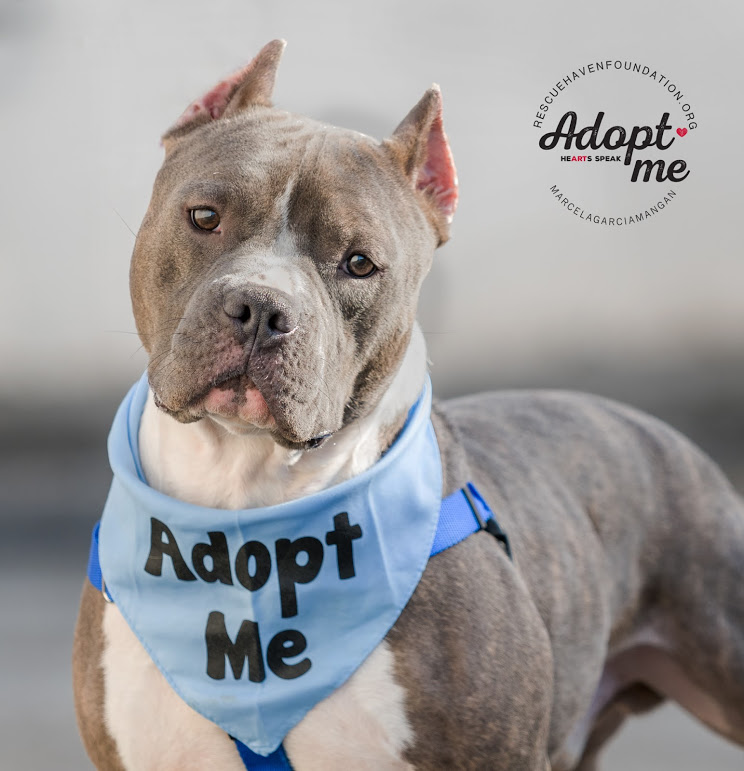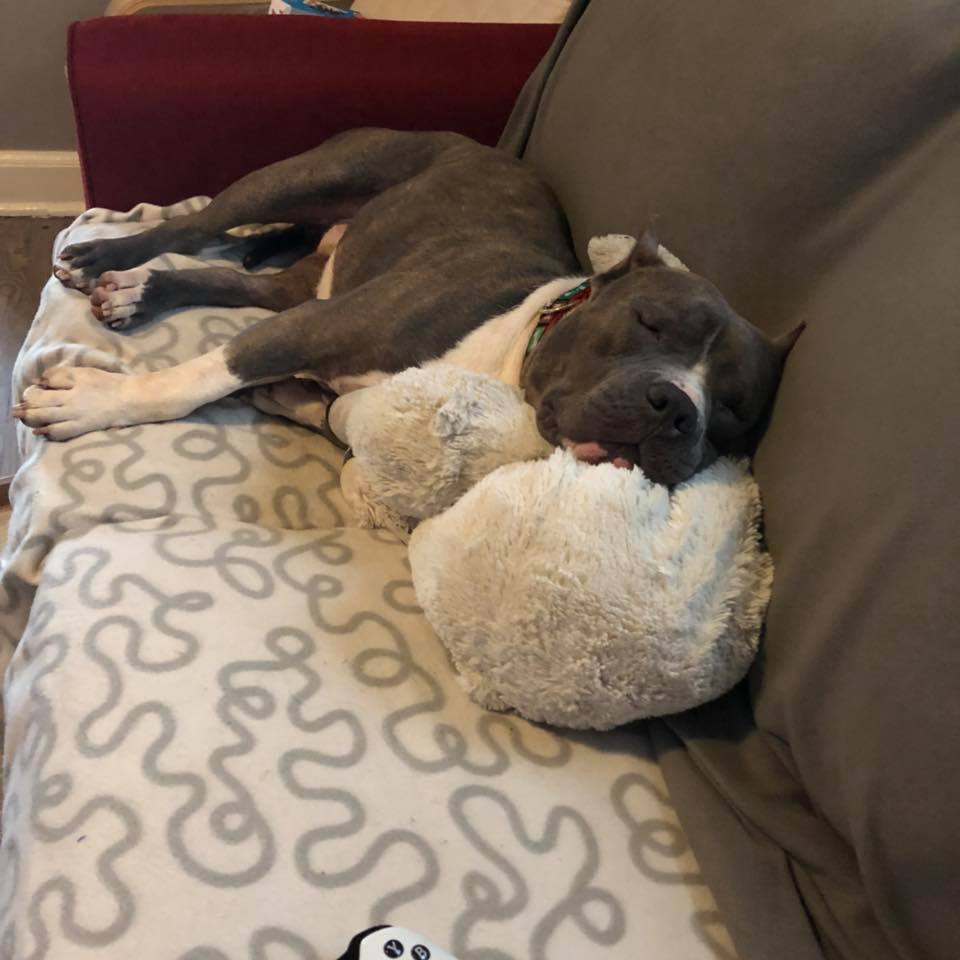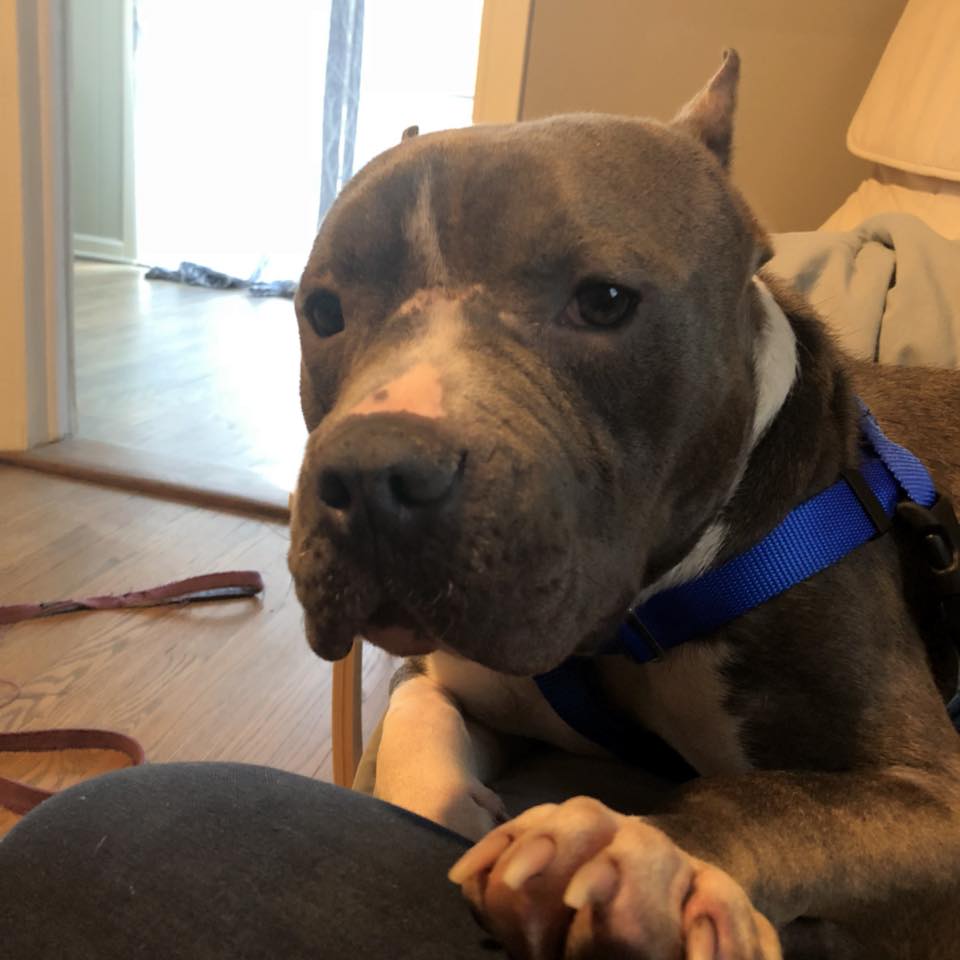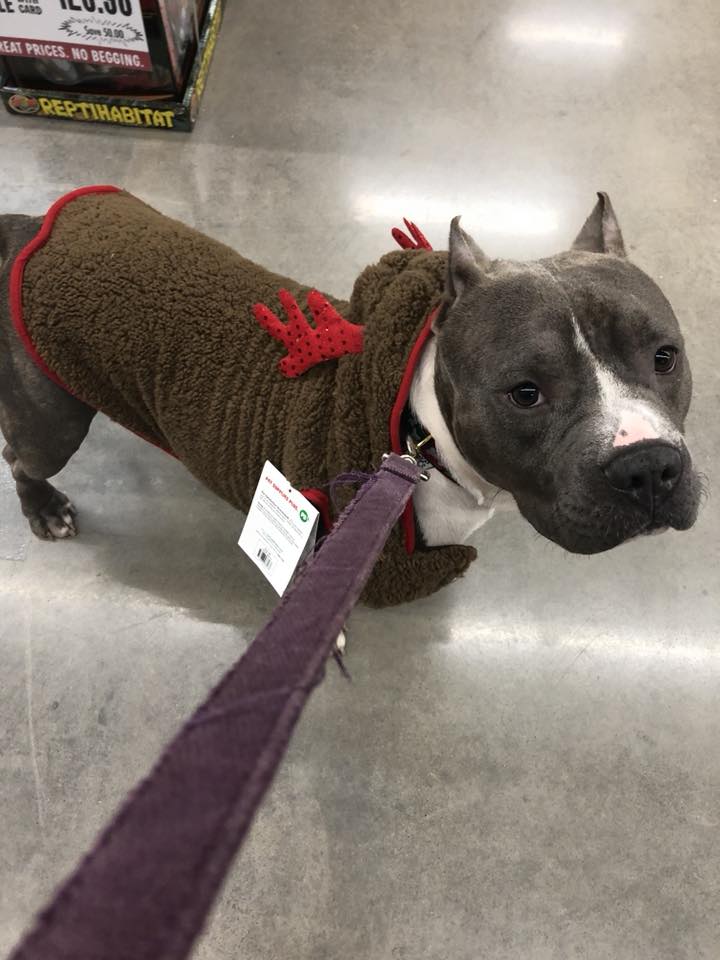 I will be forever true blue to you!