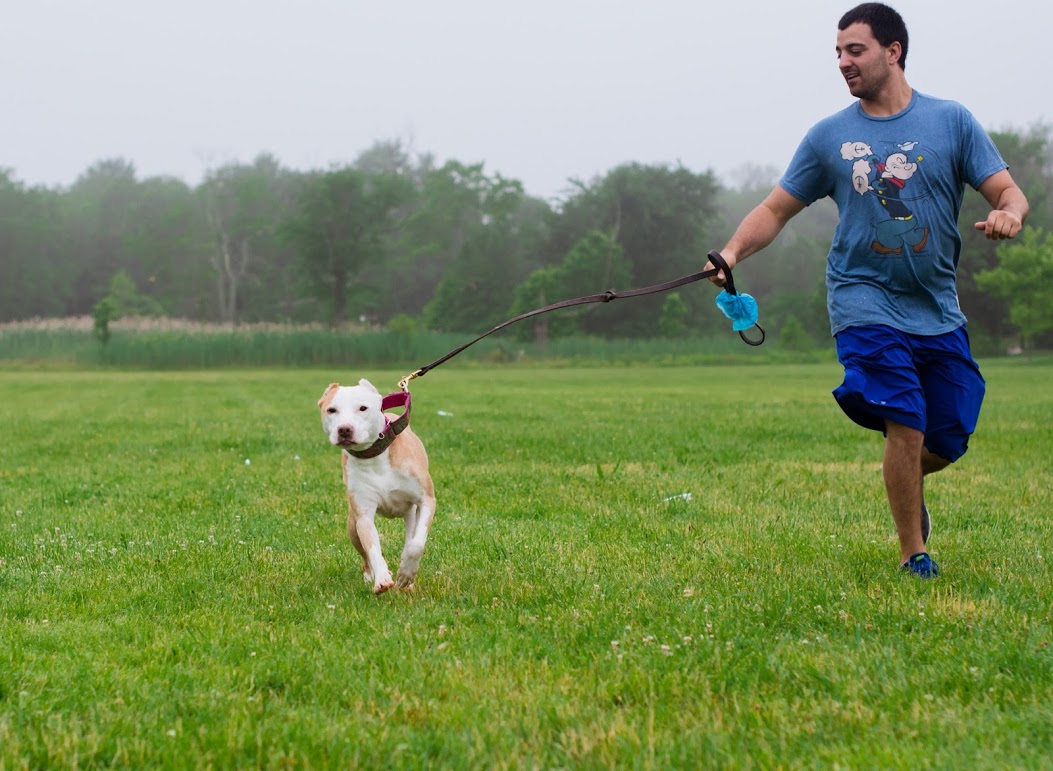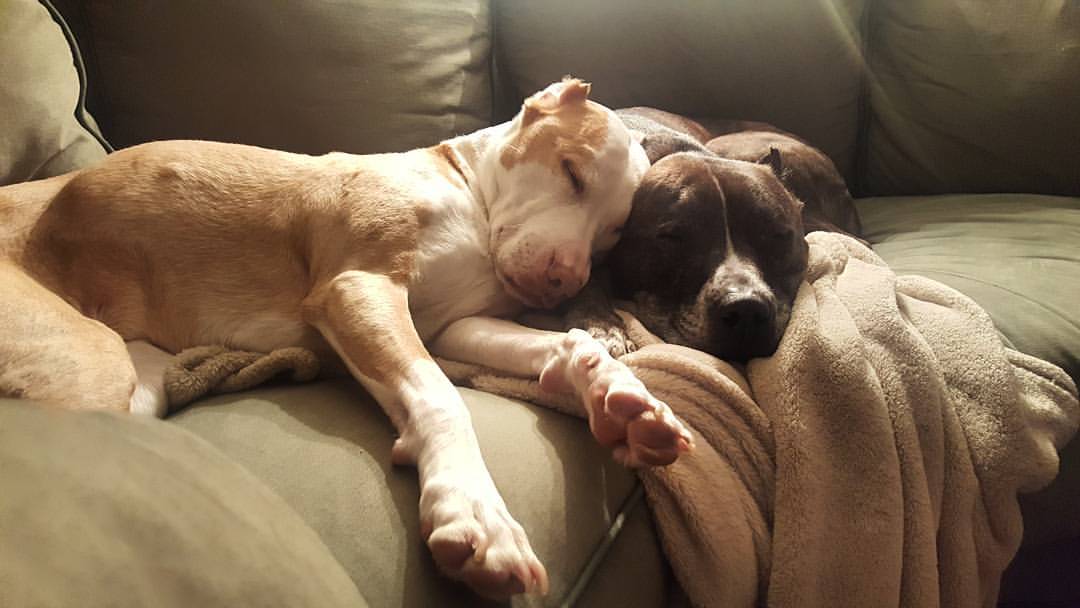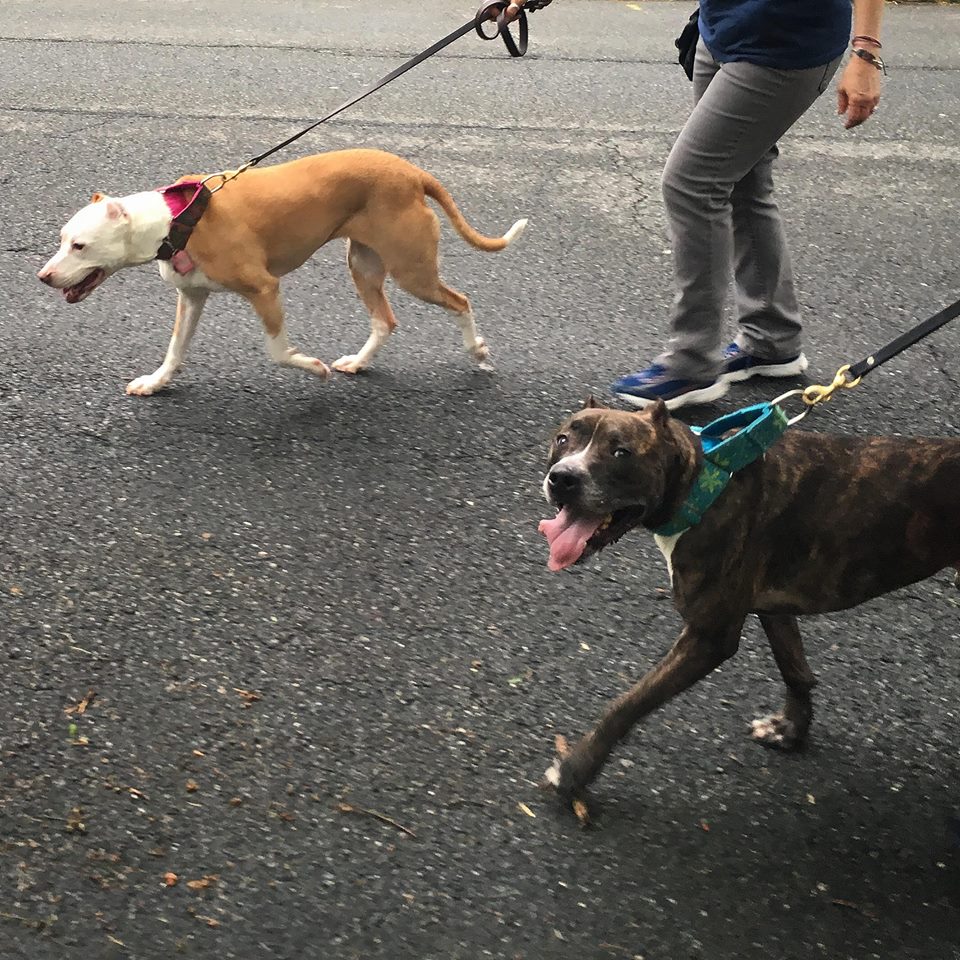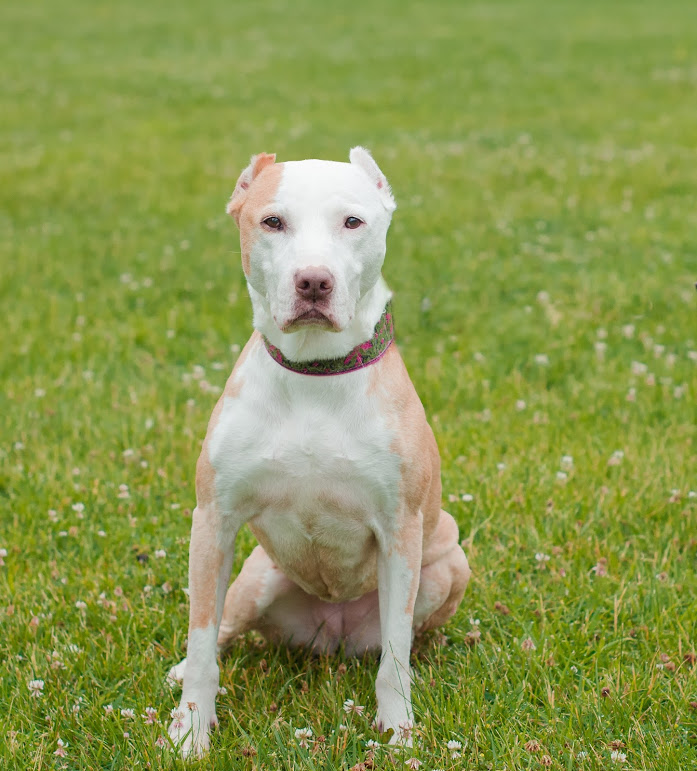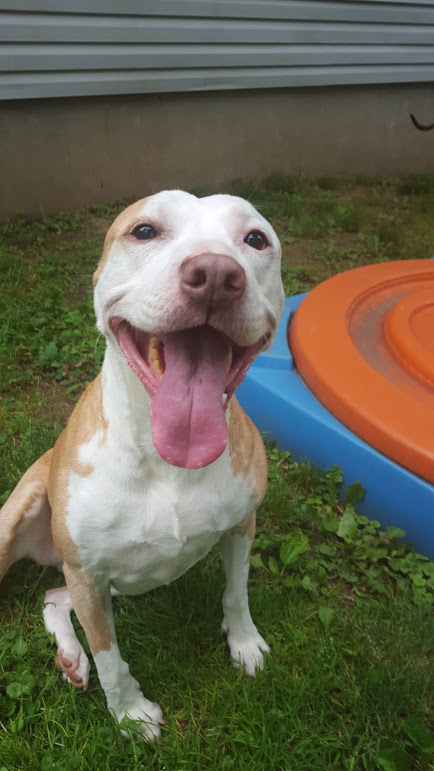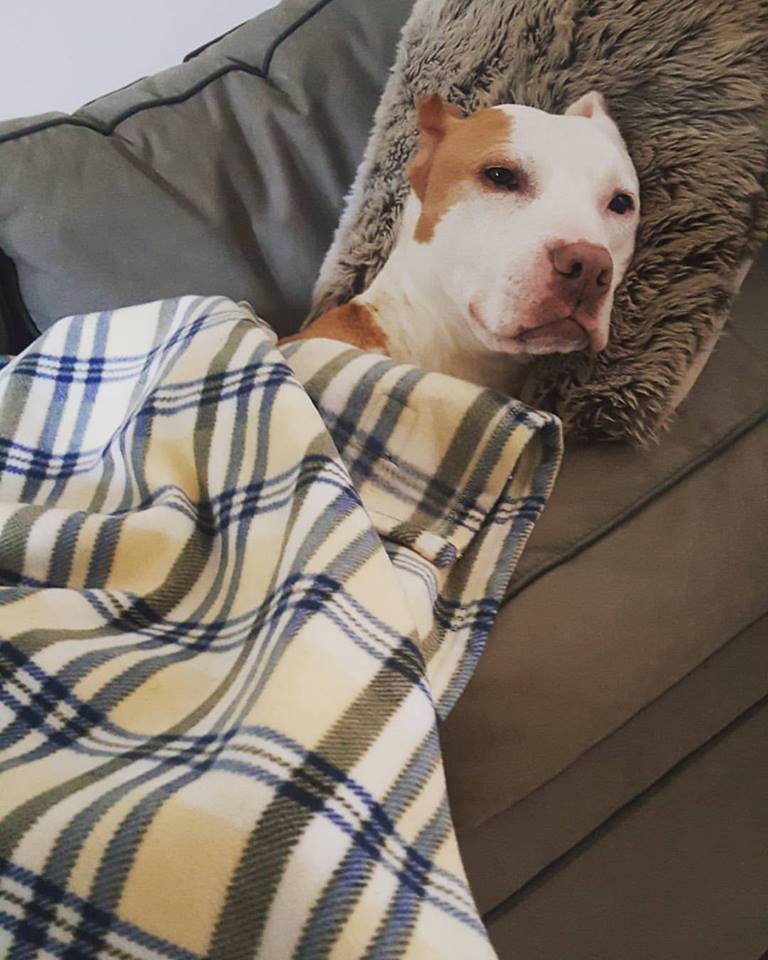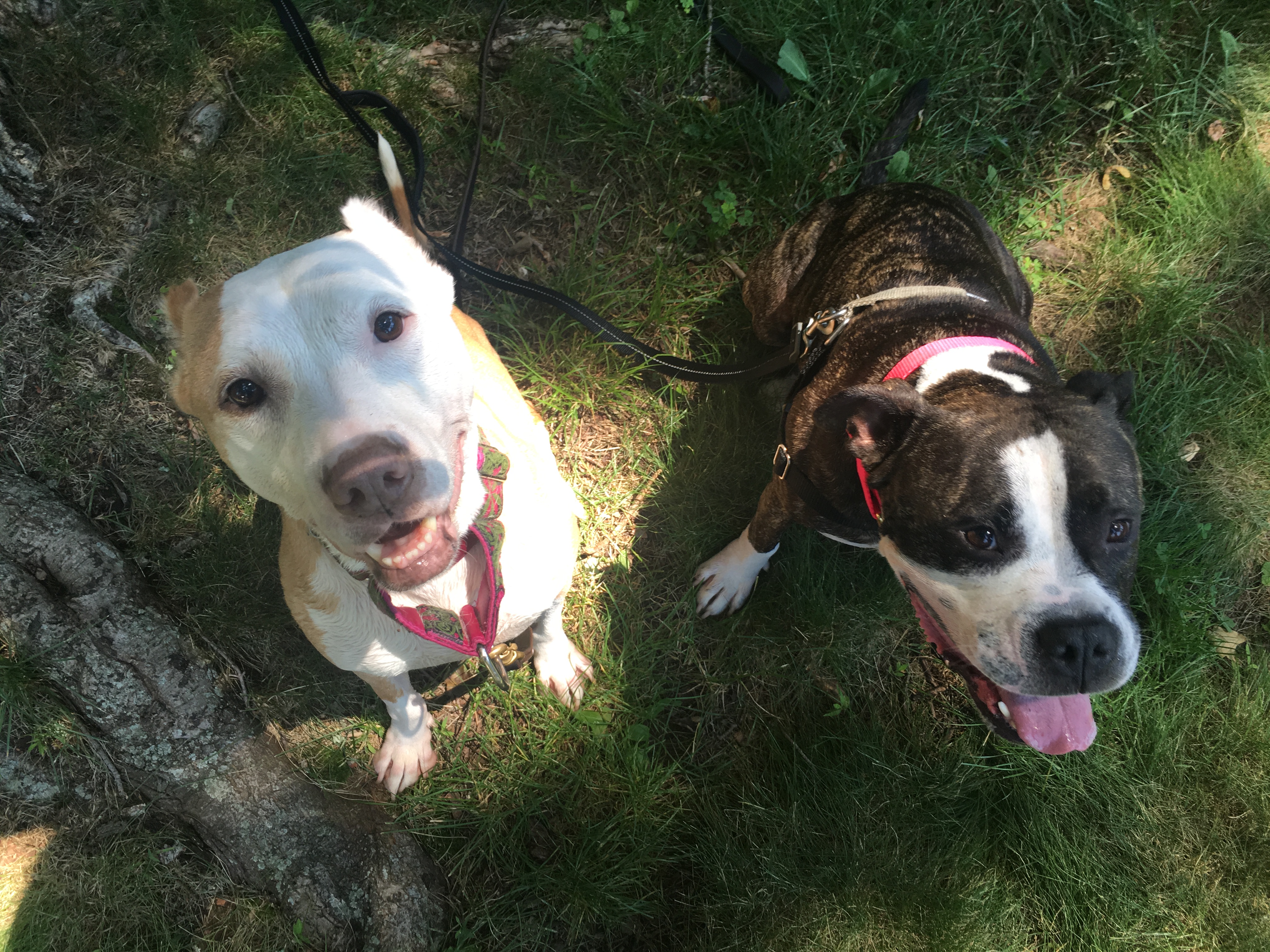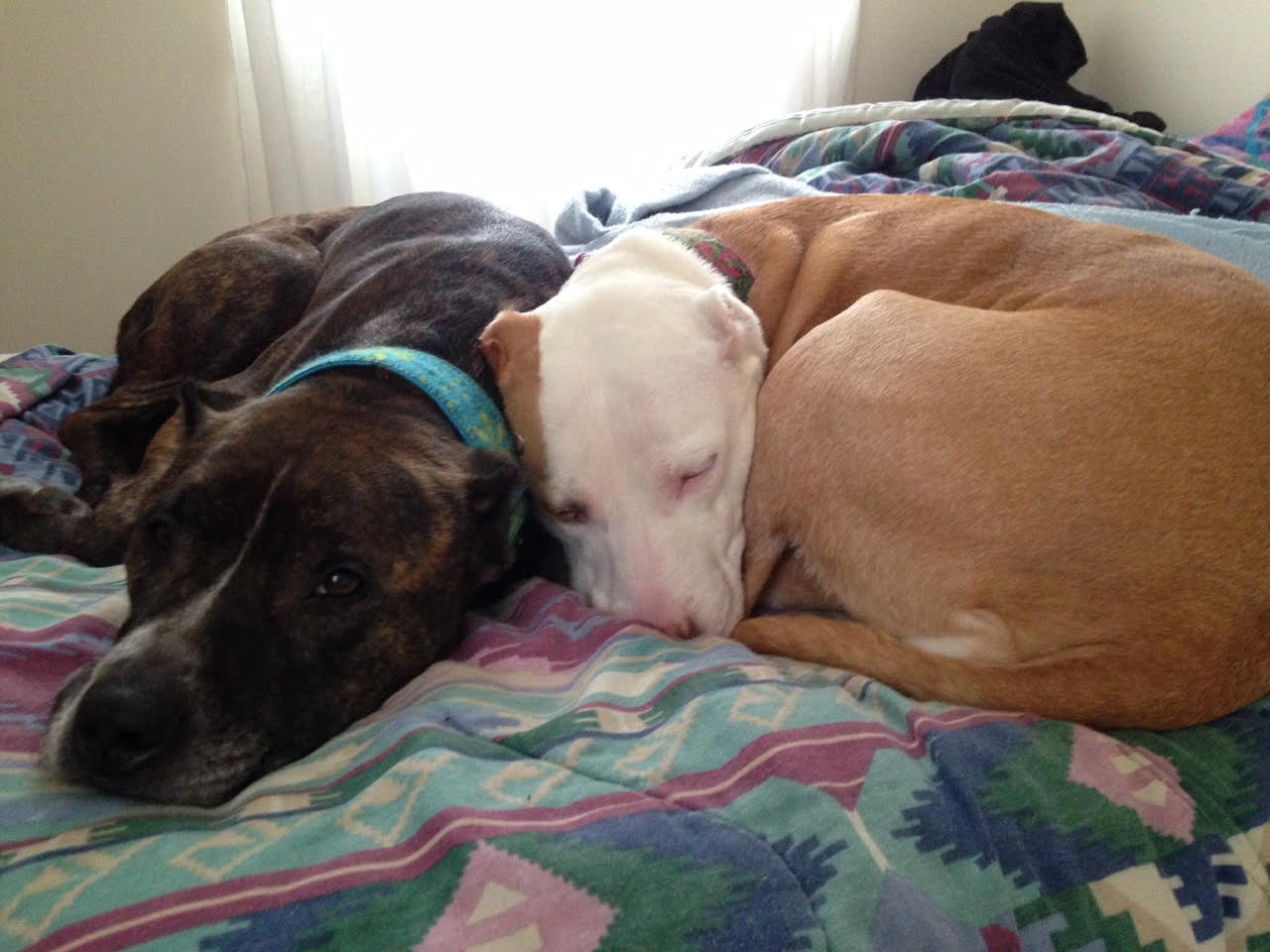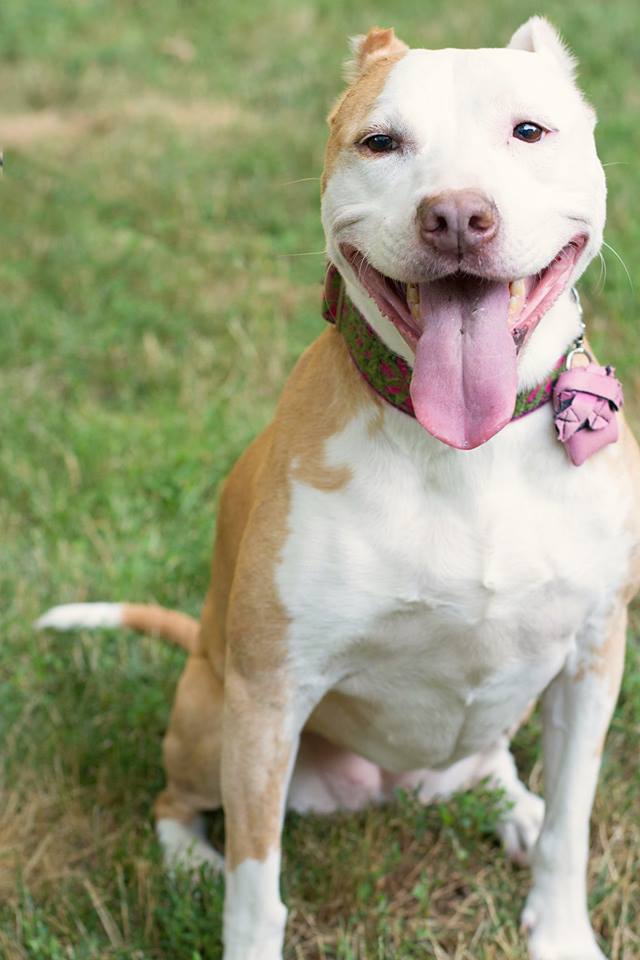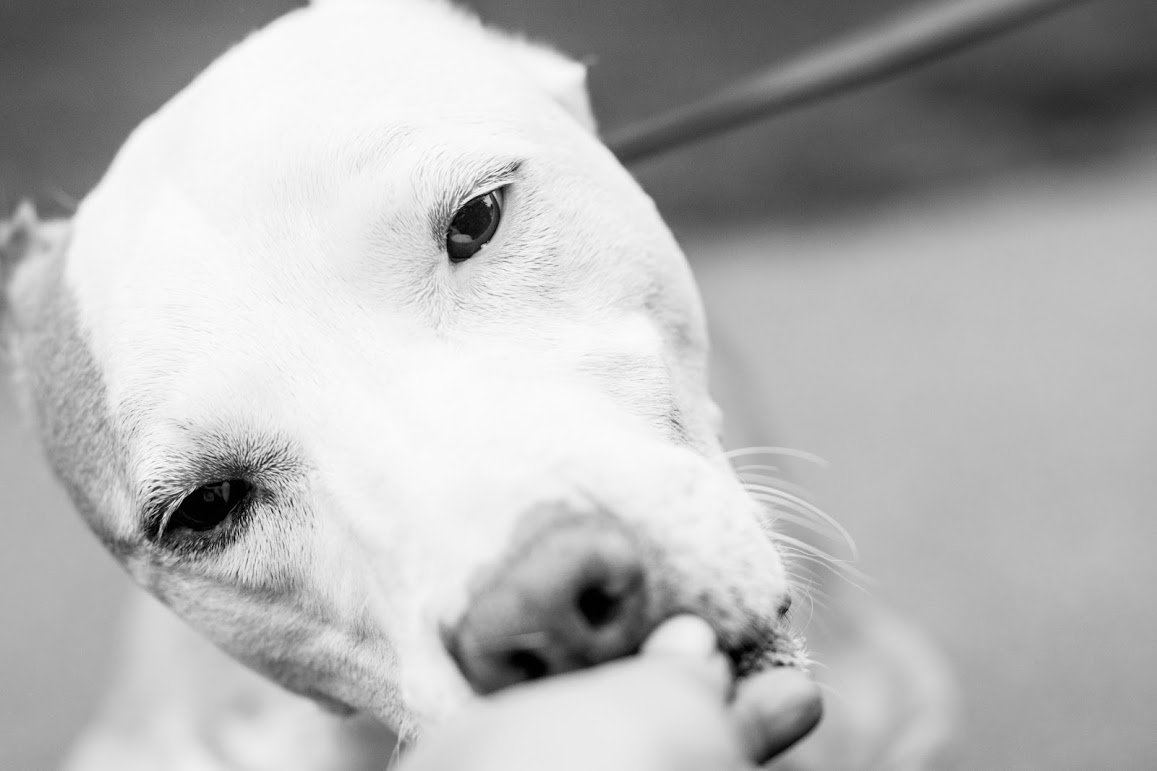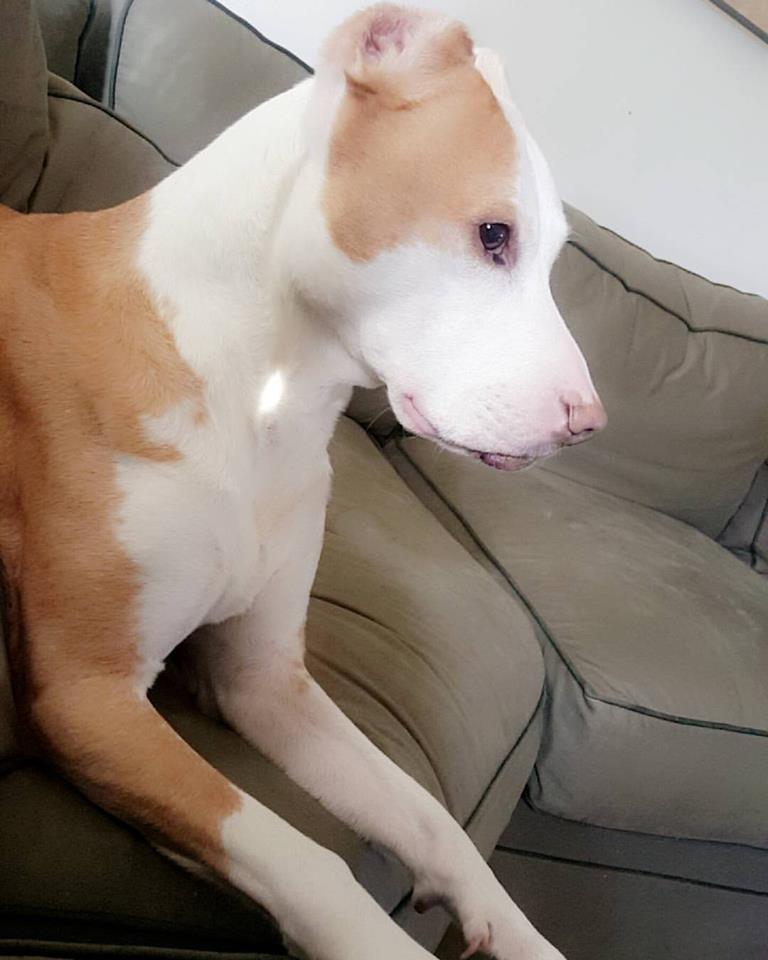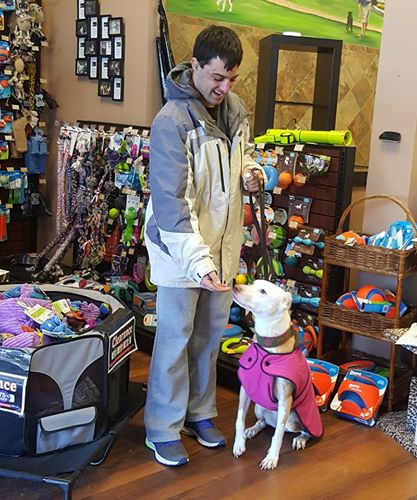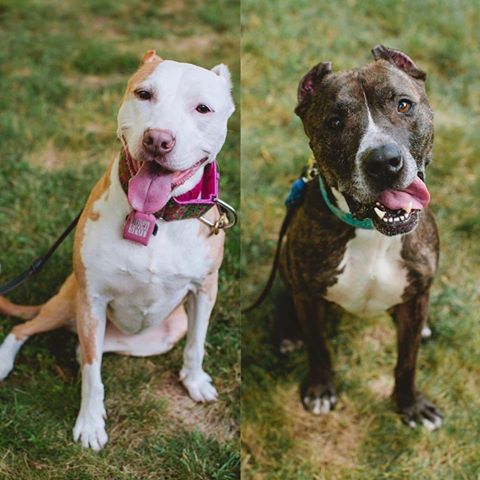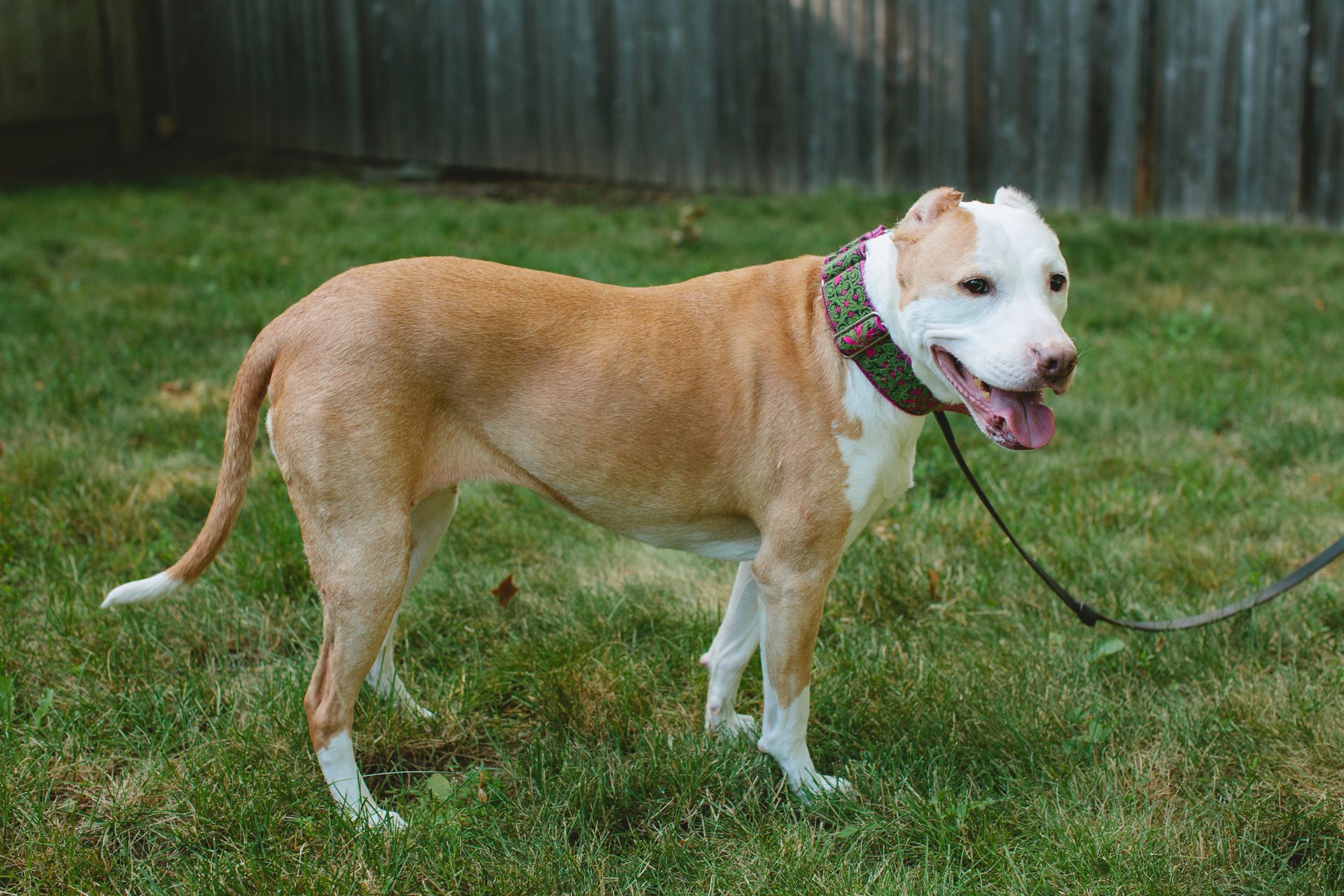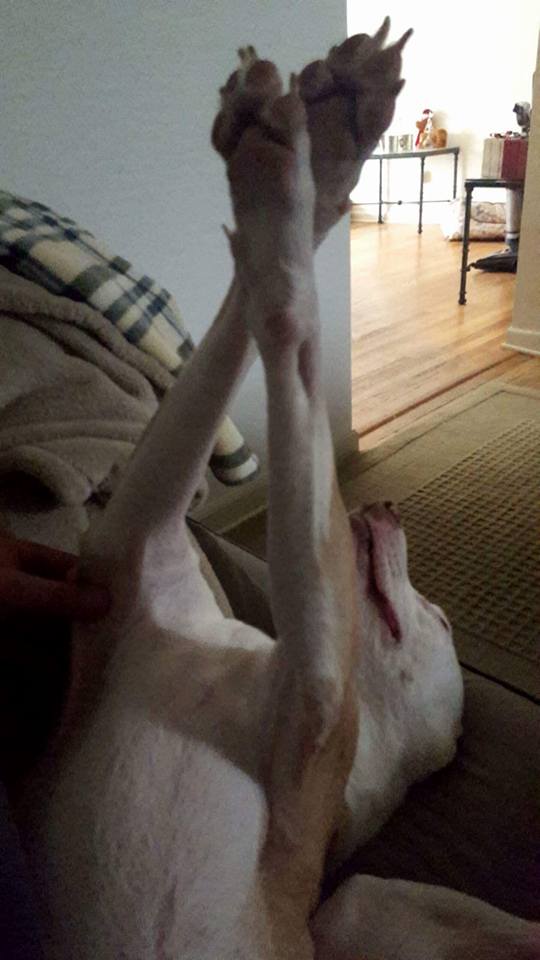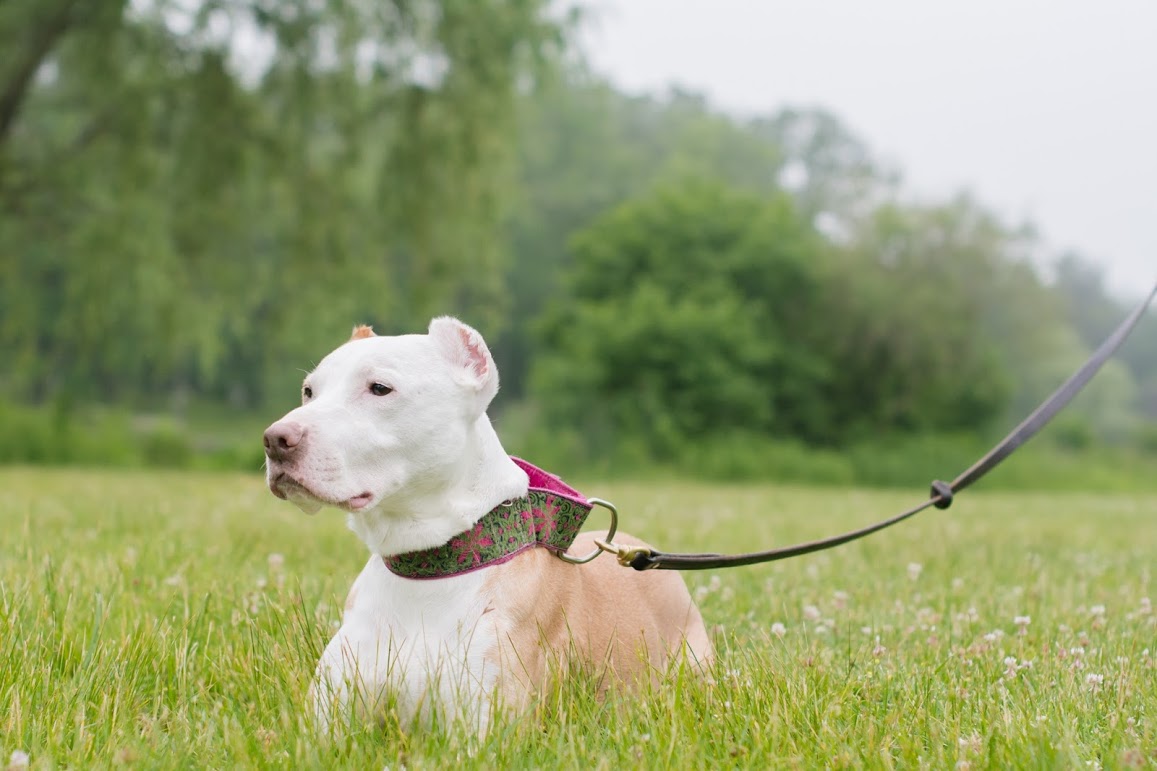 Spring's Woof-Facts
Female, mixed breed, 9 years old, 55 lbs
Triple-A-Amazing: Affectionate, Athletic, Academic
Buddha-belly rubs a MUST!
Well-behaved, housebroken, knows many commands; prefers having free roam of designated area of house but can stay in her crate if needed
Does well with other dogs of comparable size with slow introductions; no cats or small animals
A home with teenagers is recommended as fast movements of younger kids can cause her to be confused and bark a bit
Quick Introduction to Spring
Spring is always in the air when I'm by your side, and that's because my name is actually Spring! I'm a really good girl, and when I say that, it's not just smoke and mirrors — I've been the recipient of a Good Citizens Certificate. But don't fret, I'm not just a boring goody-two-shoes. I have a spunky and goofy side too. You know that song, "Sunshine in my eyes, makes me happy" – well those lyrics really speak to me. Sometimes, when my foster family is cleaning the house, they'll peak around to see what I'm doing, and they'll find me in my bed, in the upside-down position on my back, basking in the sun – feels so radiant! At night, when my foster family is relaxing on the couch, I make it a point to flop myself on my back and then rest my head right on their legs – my sign for "belly rubs please!" Oh, and I guess you can tell that I'm somewhat or a back-sleeper! So please read on to learn more about my sunny-side-up-self.
Spring's Background
I lived in a home with my incredibly loving human mommy and my canine boyfriend for several years – she had rescued me from a shelter, and I was living the good life! Then my world was completely turned upside down when my mom suddenly passed away and I lost my canine pal too.  At first, I didn't understand what was really happening. My mom's family helped me through a transition process, and little by little they explained everything to me. I stayed in our home, and one family member would visit me every day to take care of me, while simultaneously trying to find me a new forever family. After months of waiting, there was no sign of a new family for me (terribly sad!). Rescue Haven stepped right in, and a miracle happened – they had a foster family who was willing to move into my house in order to care for me. And they promised to find me a forever home. My deceased mom's prayers were answered when this happened, I know that for sure!
Spring's Typical Day in Foster Home
I guess you can say I'm a morning person – I wake up raring to go! The first thing I do is give my foster family a big smile – in doggie language, that's my way of communicating a delightful "GOOD MORNING!" Next, I eat my breakfast with gusto, and then it's time for our morning walk — I truly enjoy getting fresh air on our walks and exploring the world around me. When we return, I lounge around while my foster family gets ready for work and school. I know my beloved mom who crossed over the rainbow bridge is looking down on me with relief and pure joy that I am living a wonderful life together with my foster parents. After a long day of work and school, I greet my foster family at the door upon their return with a tail wagging with glee. Once they settle in, I shower them with lots of hugs and kisses before venturing out for our second walk of the day – I love our walks! When we return and after I eat my dinner, I sit with my human foster brother while his mom and I help him with his homework. I've gotten straight A's for knowing my commands, so why not try to help my li'l bro with his homework — makes perfect sense to me! Then one more walk of the day before night-time cuddles and nighty-night. I have to say that by living with my foster family after several months of uncertainty, I can now rest my head peacefully.
Living with Spring
I live with my foster mom and dad, and a super-cool 5-year-old human foster brother. Through the process of slow introductions, it seems I'd do well in a home with another dog about my size or larger, who is well socialized. The fast movement of little kids can confuse me and cause me to bark a bit so it's best to not go in that direction. However, we feel I'd thrive in a home with teenagers, so that could be an awesome experience for all of us! I do have this thing for chasing squirrels and small animals, so a home with no cats or small animals is the way to go.
Spring's Medical
I'm one of the spunkiest 8-year-old doggies you'll meet, and my health is tip-top! I'm accustomed to a K/O diet, eating the yummy Zignature Kangaroo brand.
Spring's Forever Home
Spring is always in the air when you're with me! I'll bring all kinds of warmth to your life with my sunny-side-up personality! My morning-person gusto will kick-off each day with pure joy. I love to walk, love to play, love to learn and love to love. Sounds like the perfect combination! Will you be the one to make my dreams (and my deceased mom's) come true by giving me a forever home? I sure hope so! If you feel we're the perfect combination, love plus me and you, please fill out an adoption application with Rescue Haven Foundation.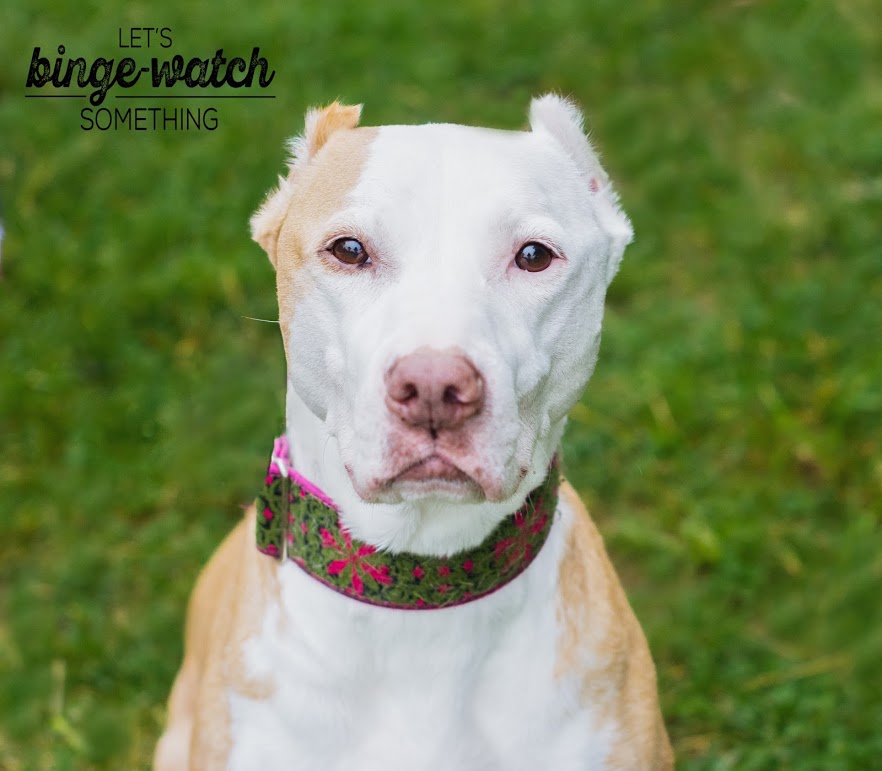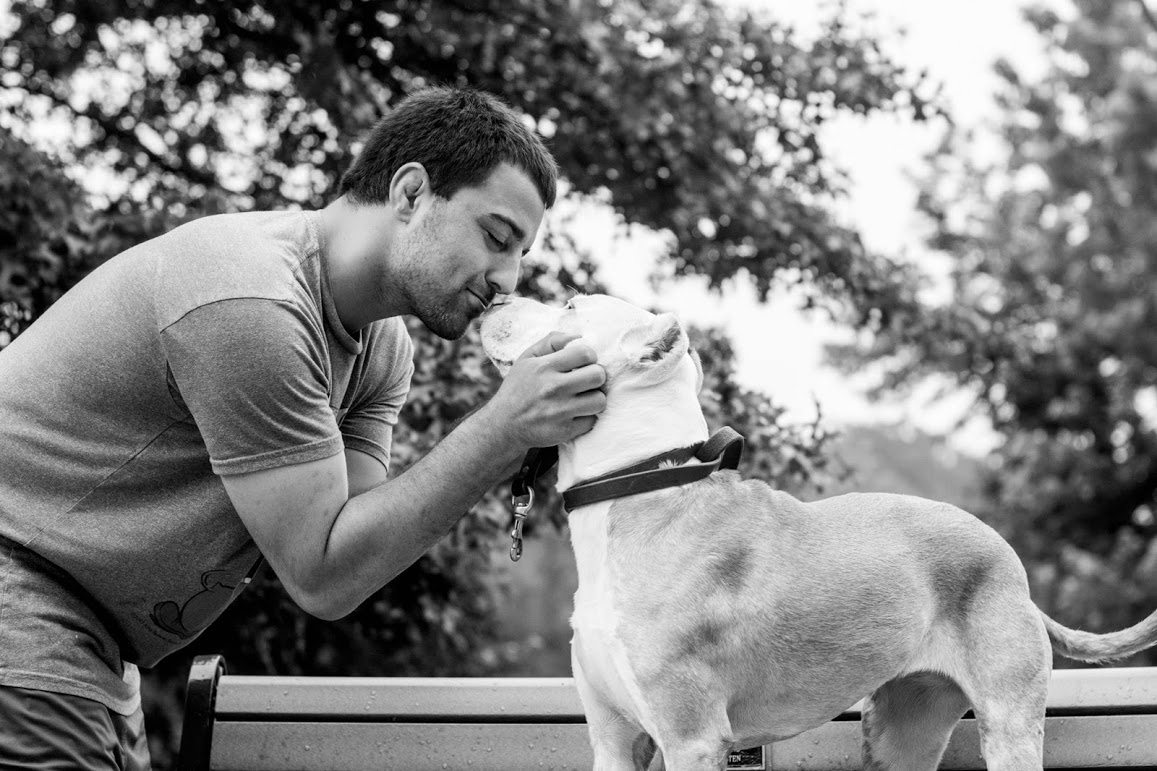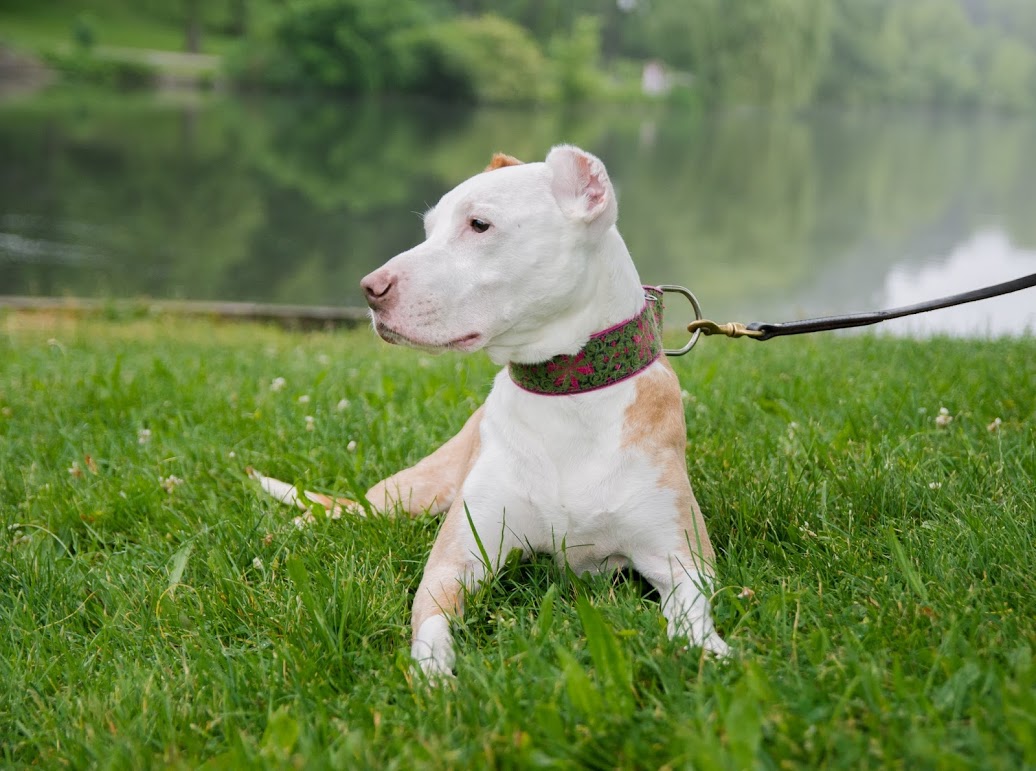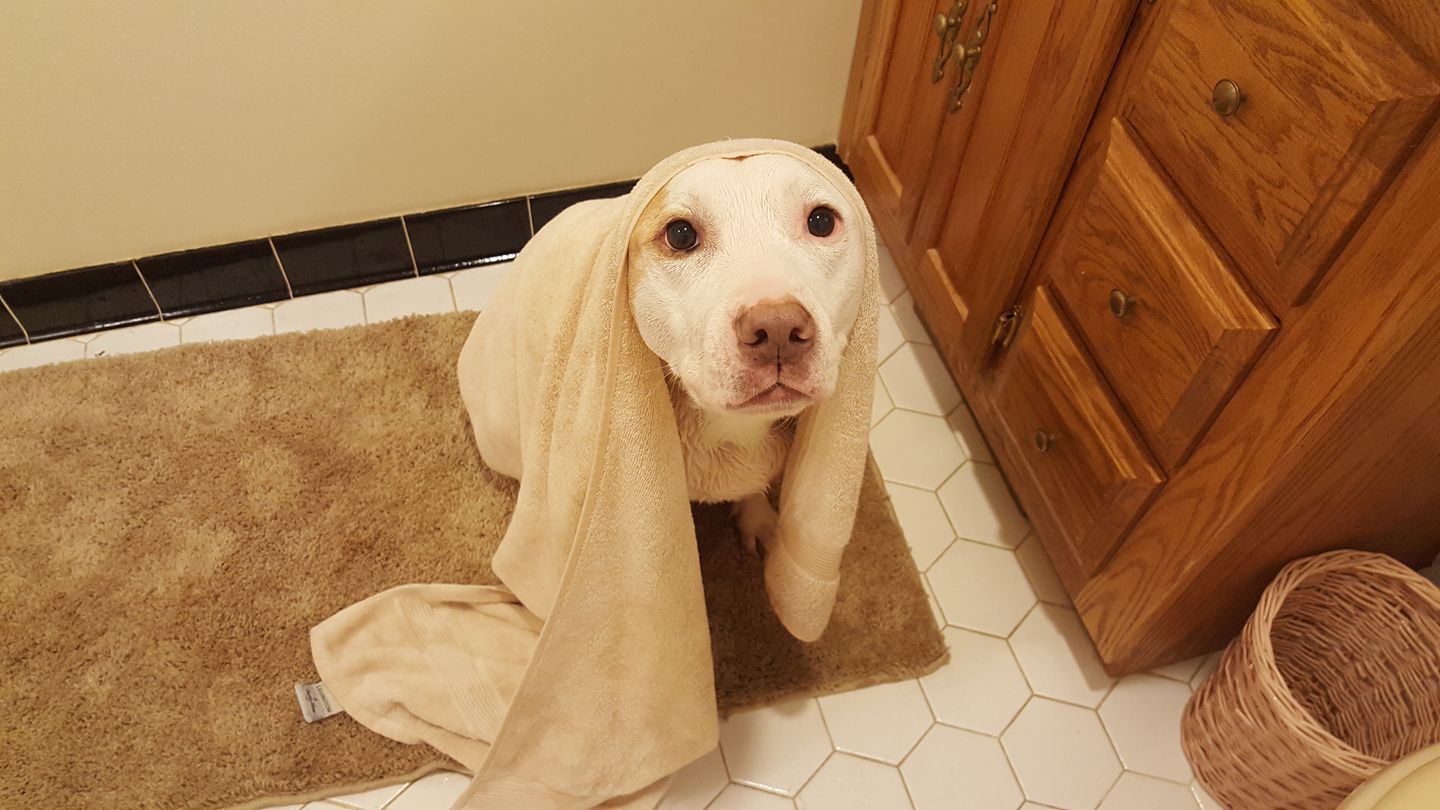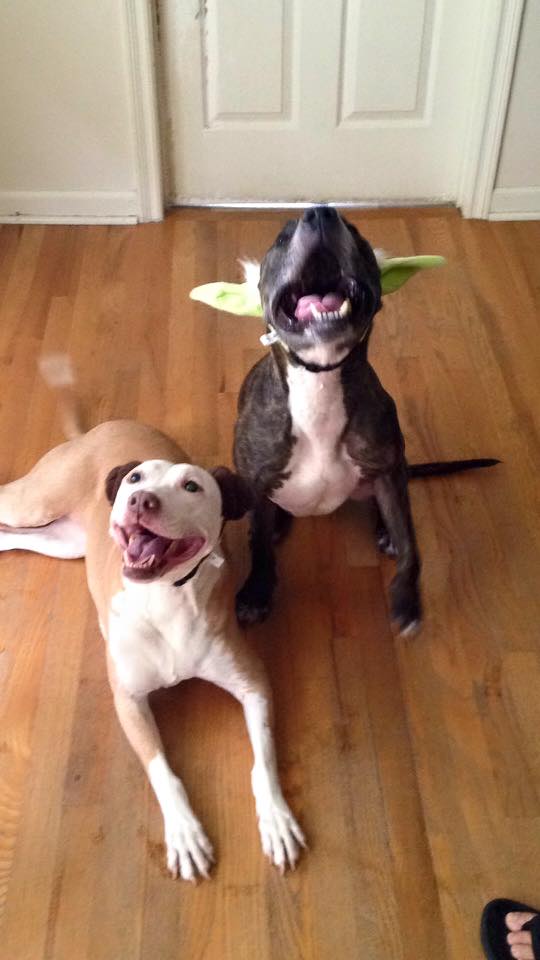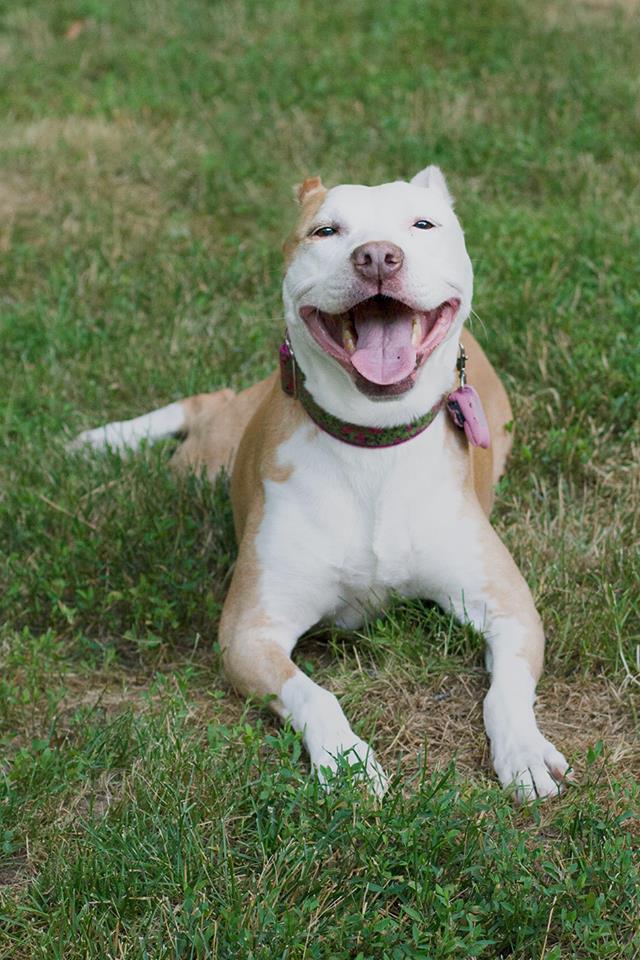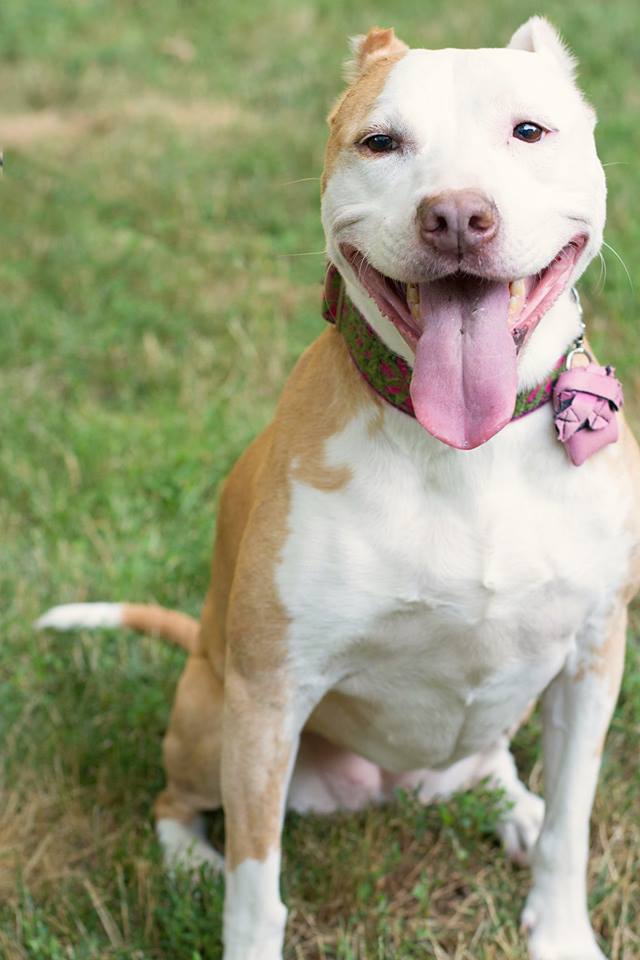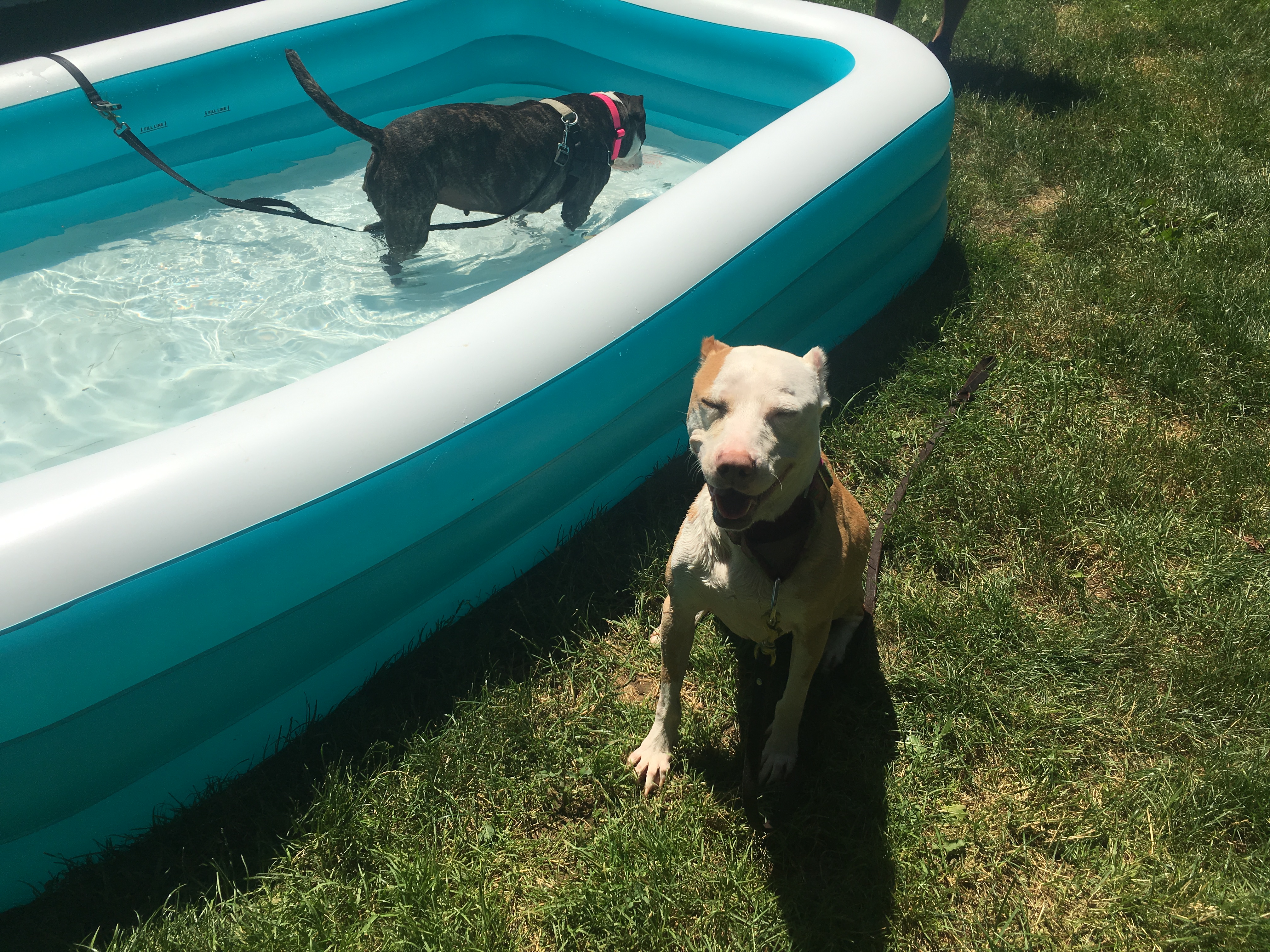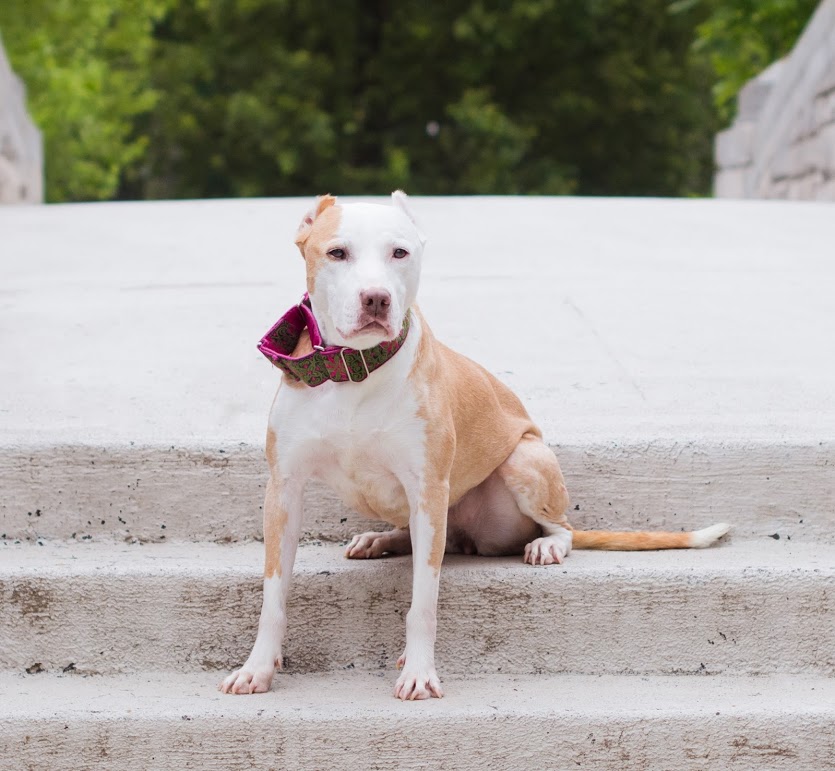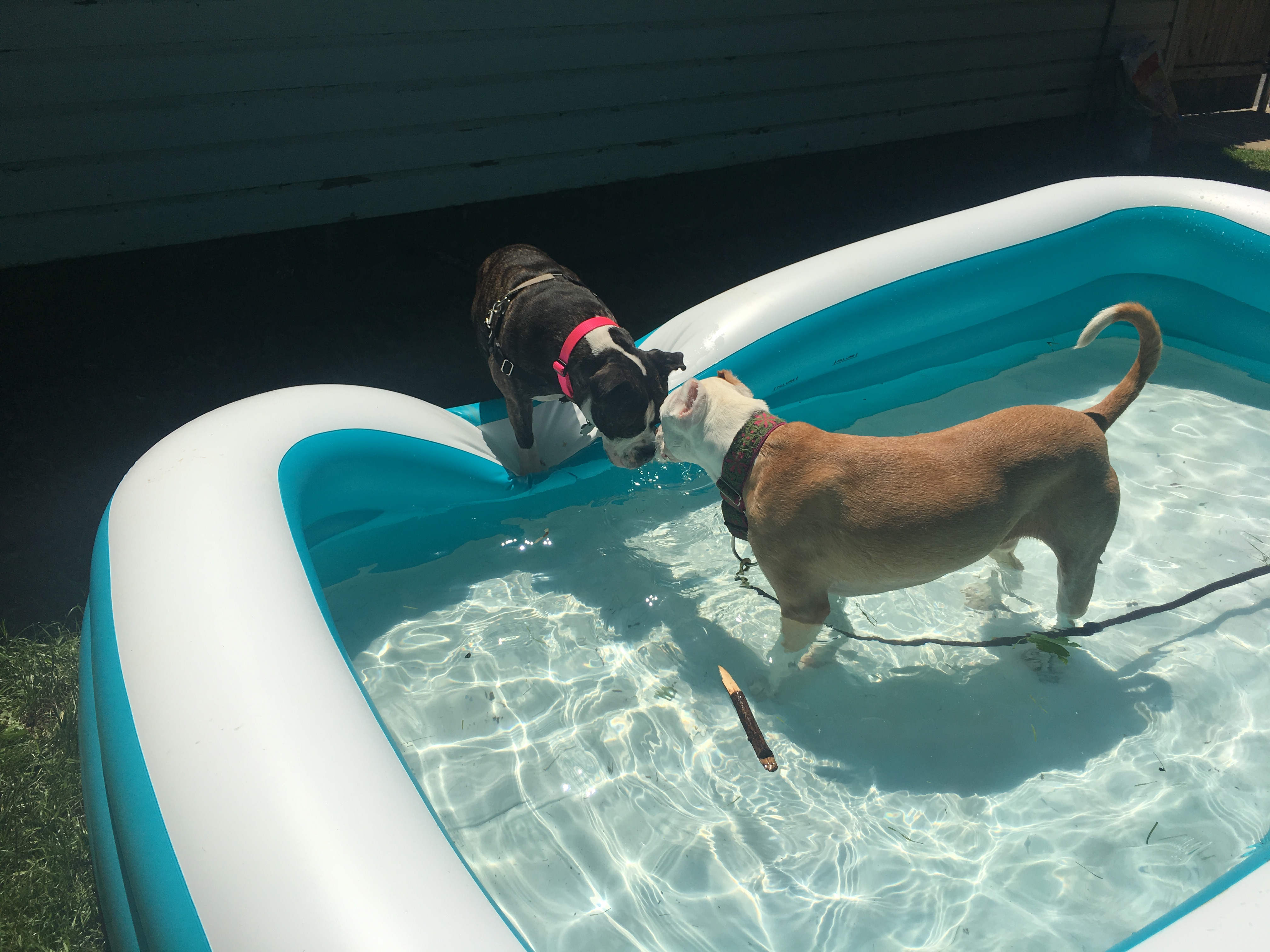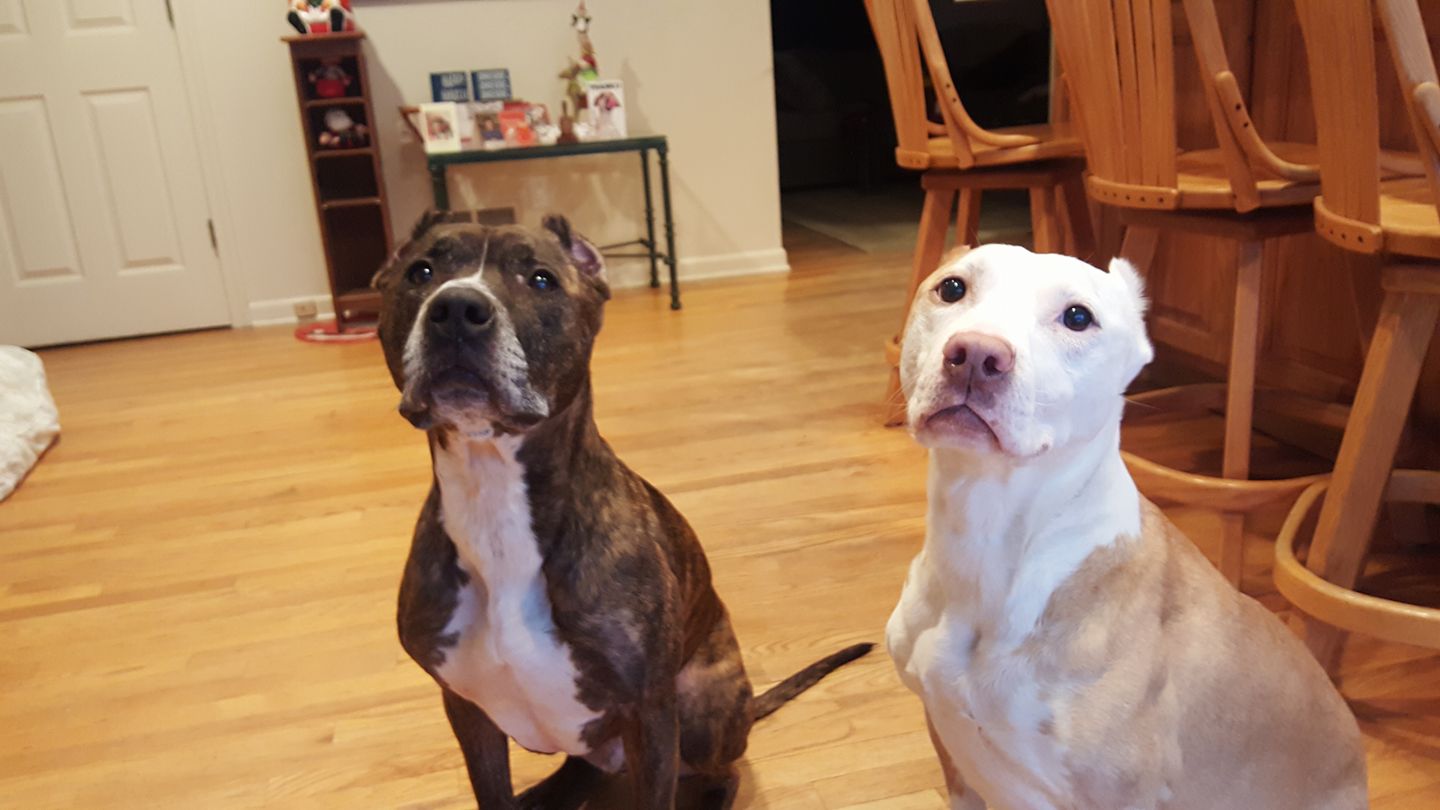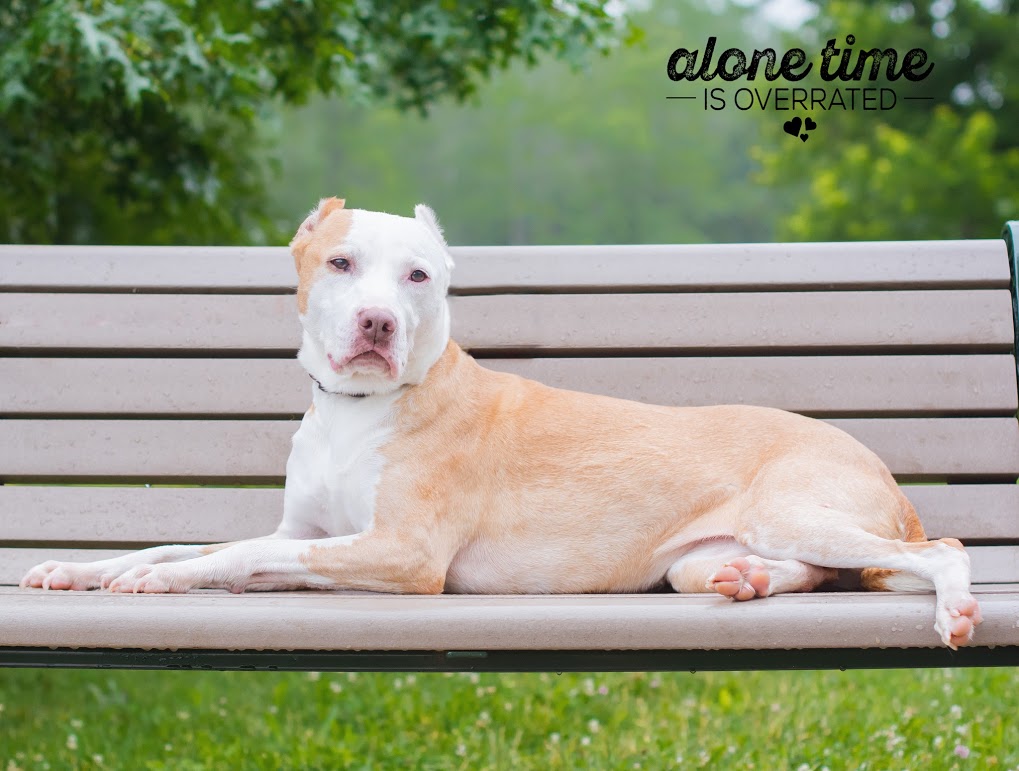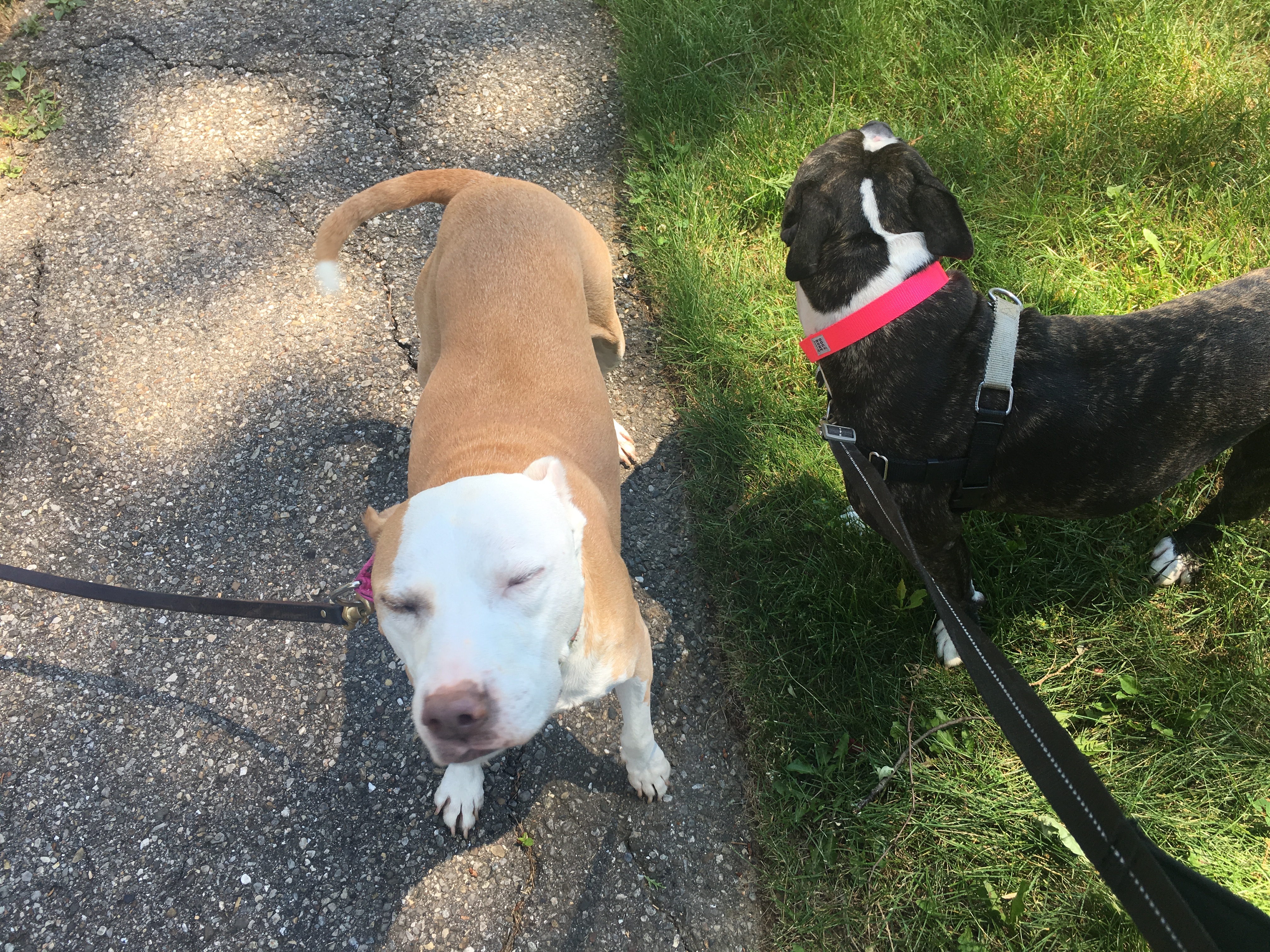 I will SPRING right into your heart!