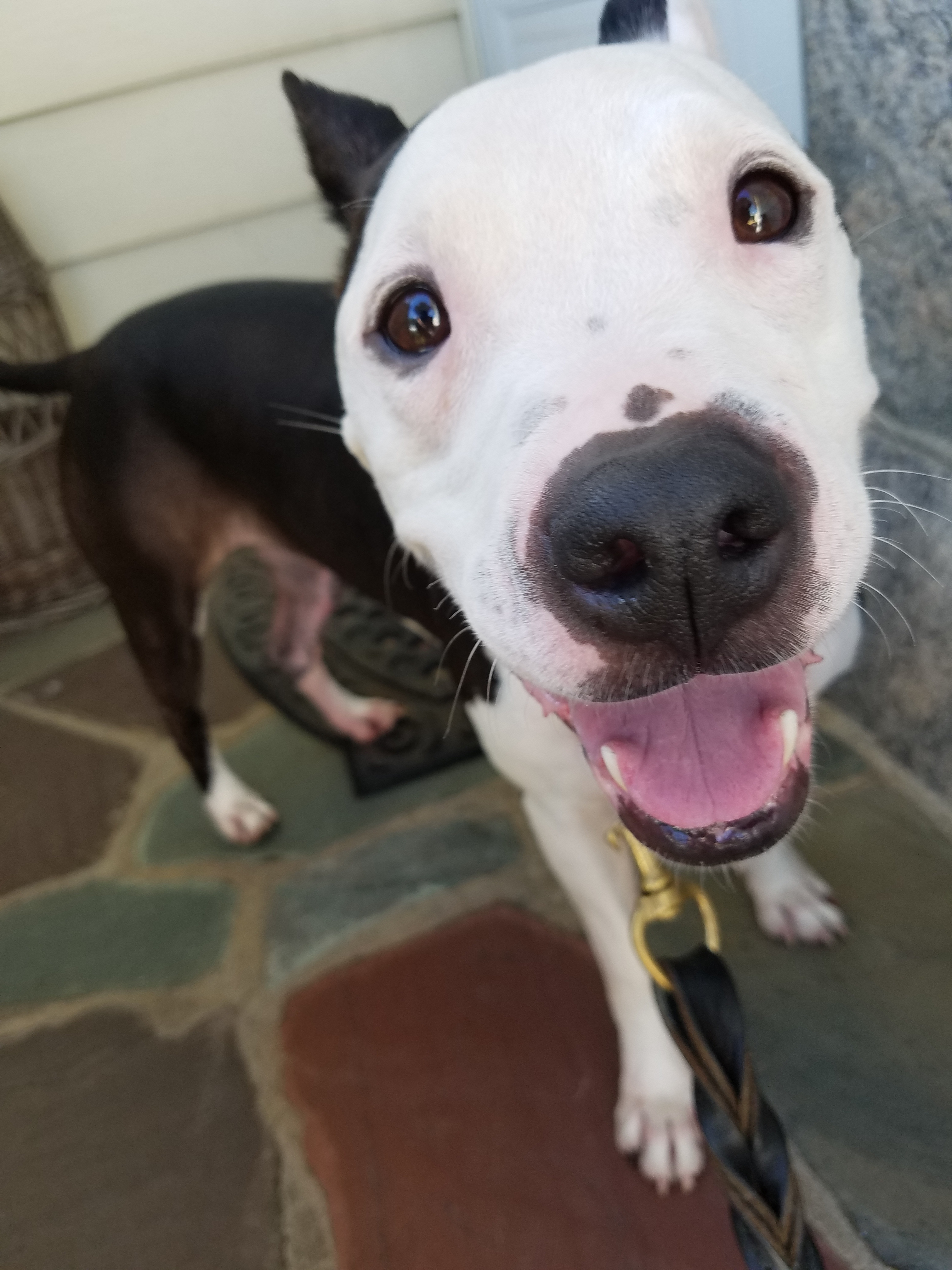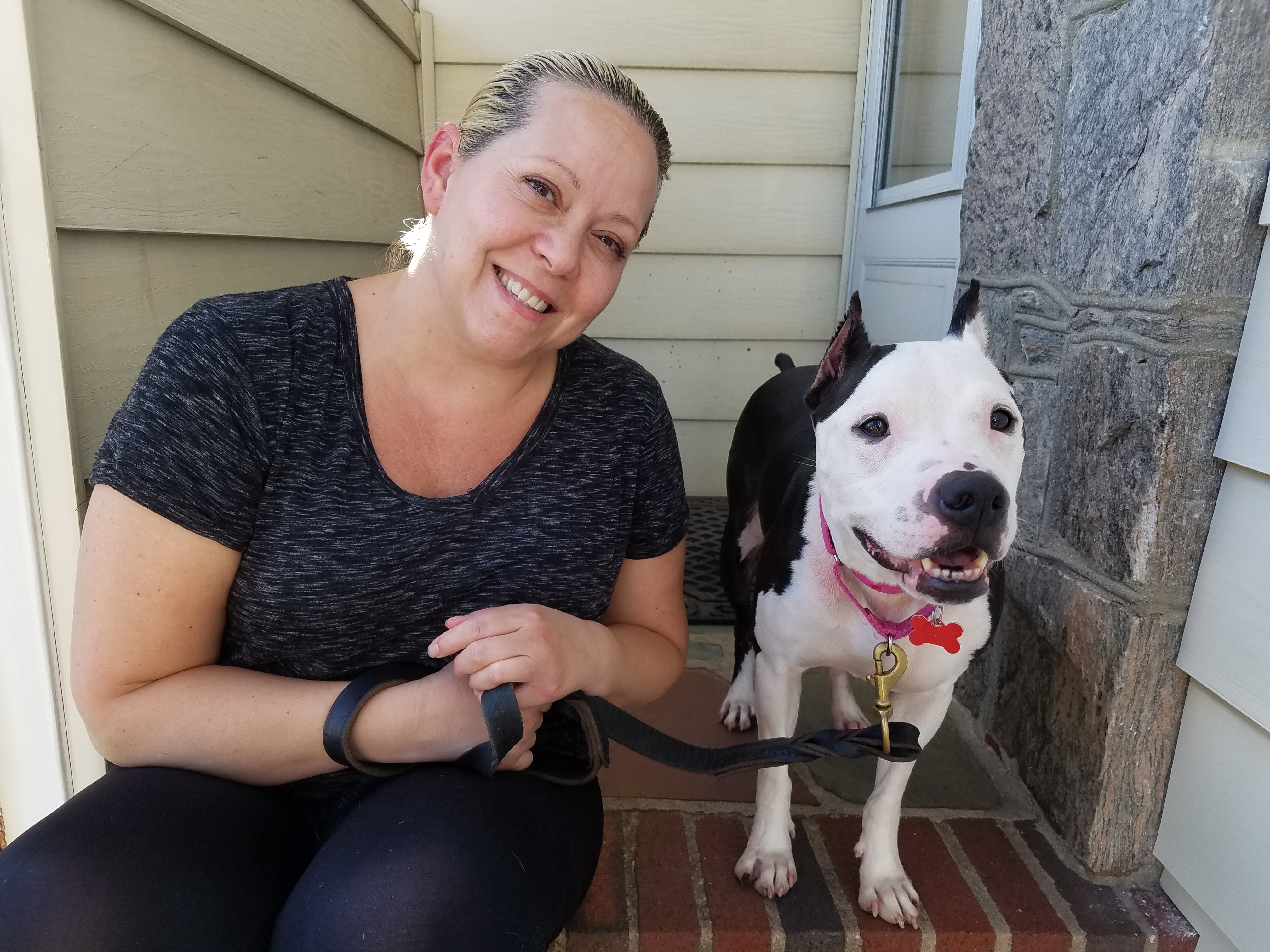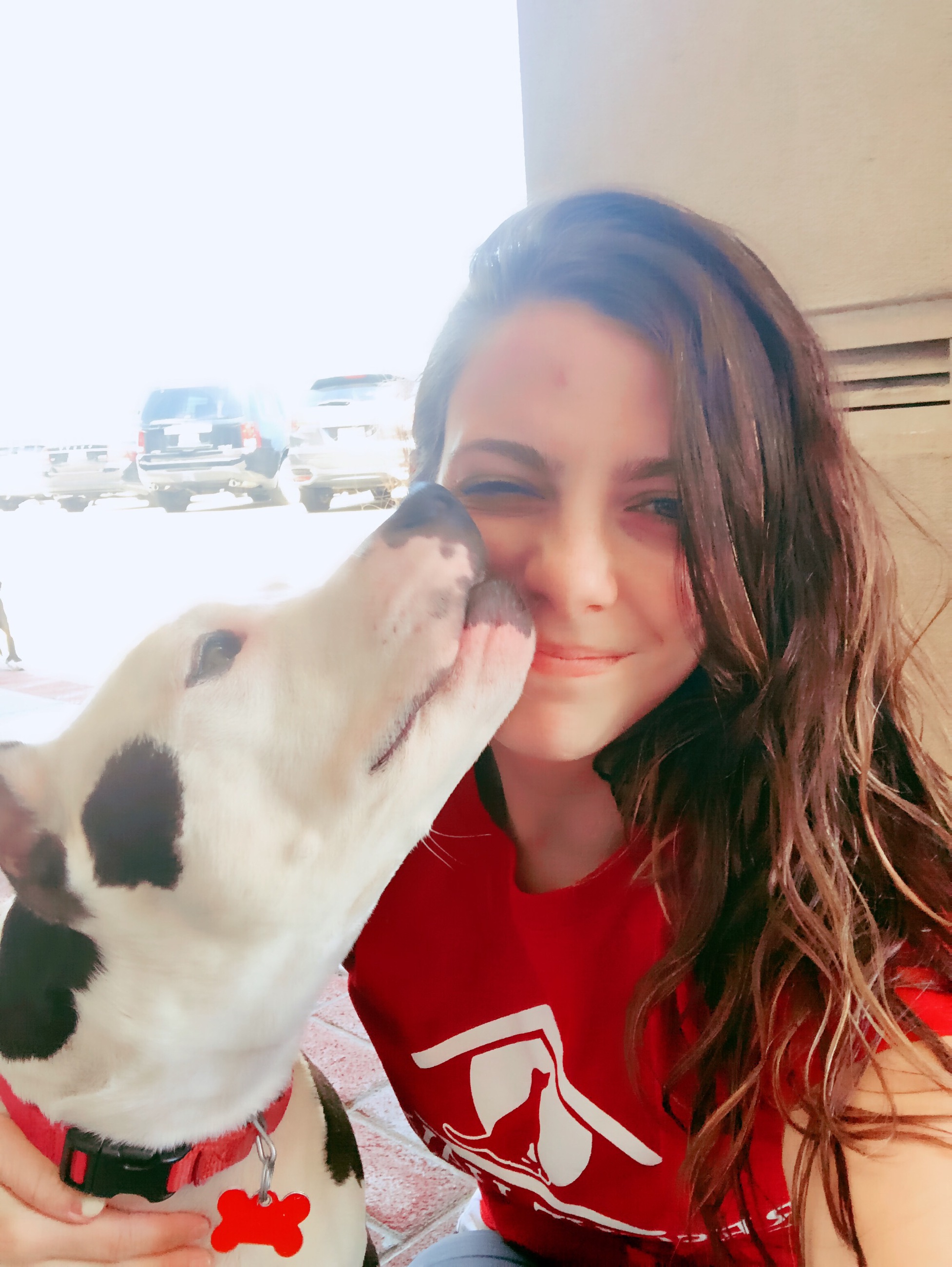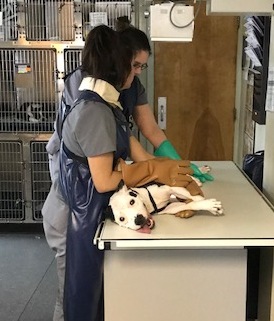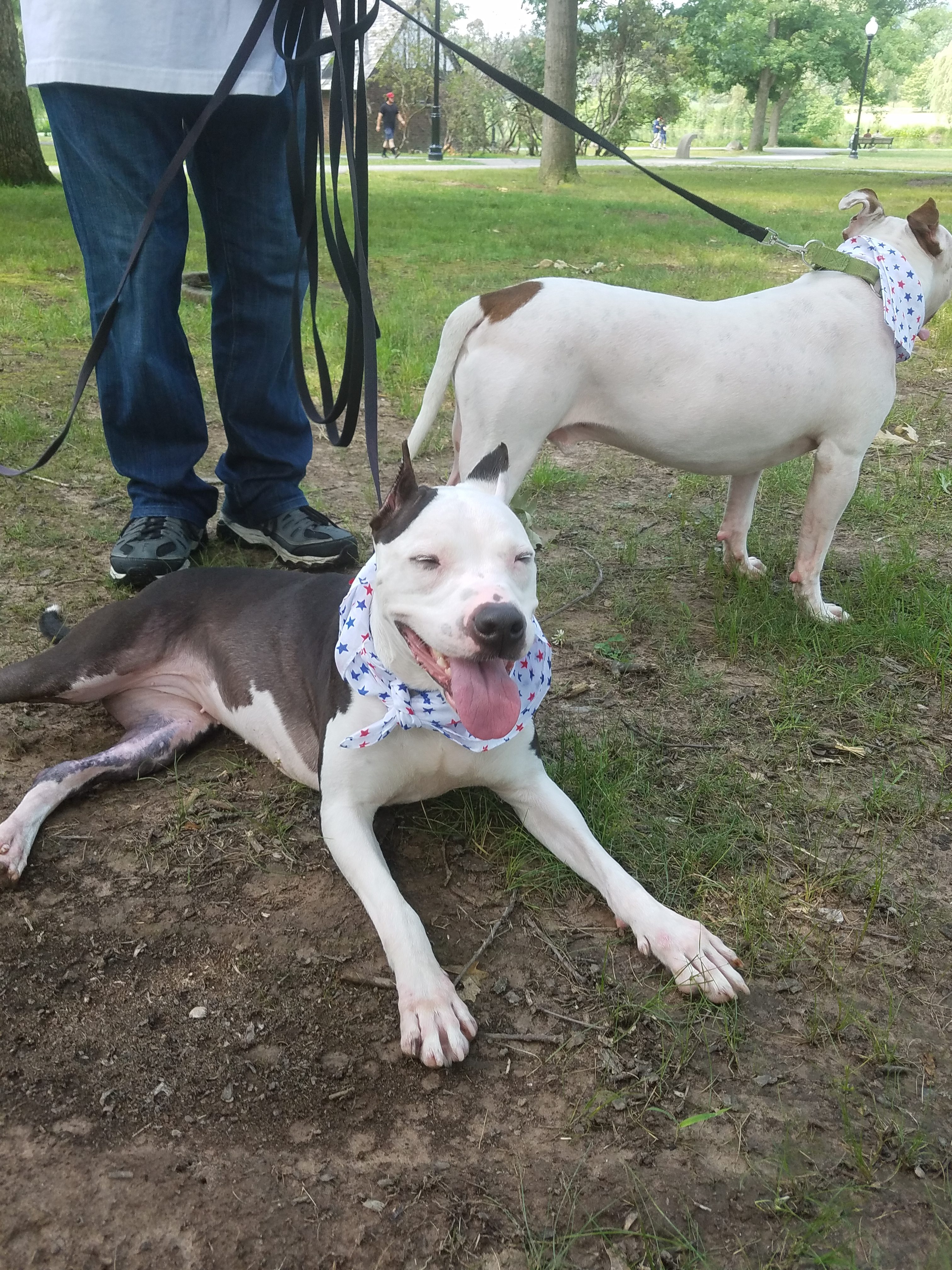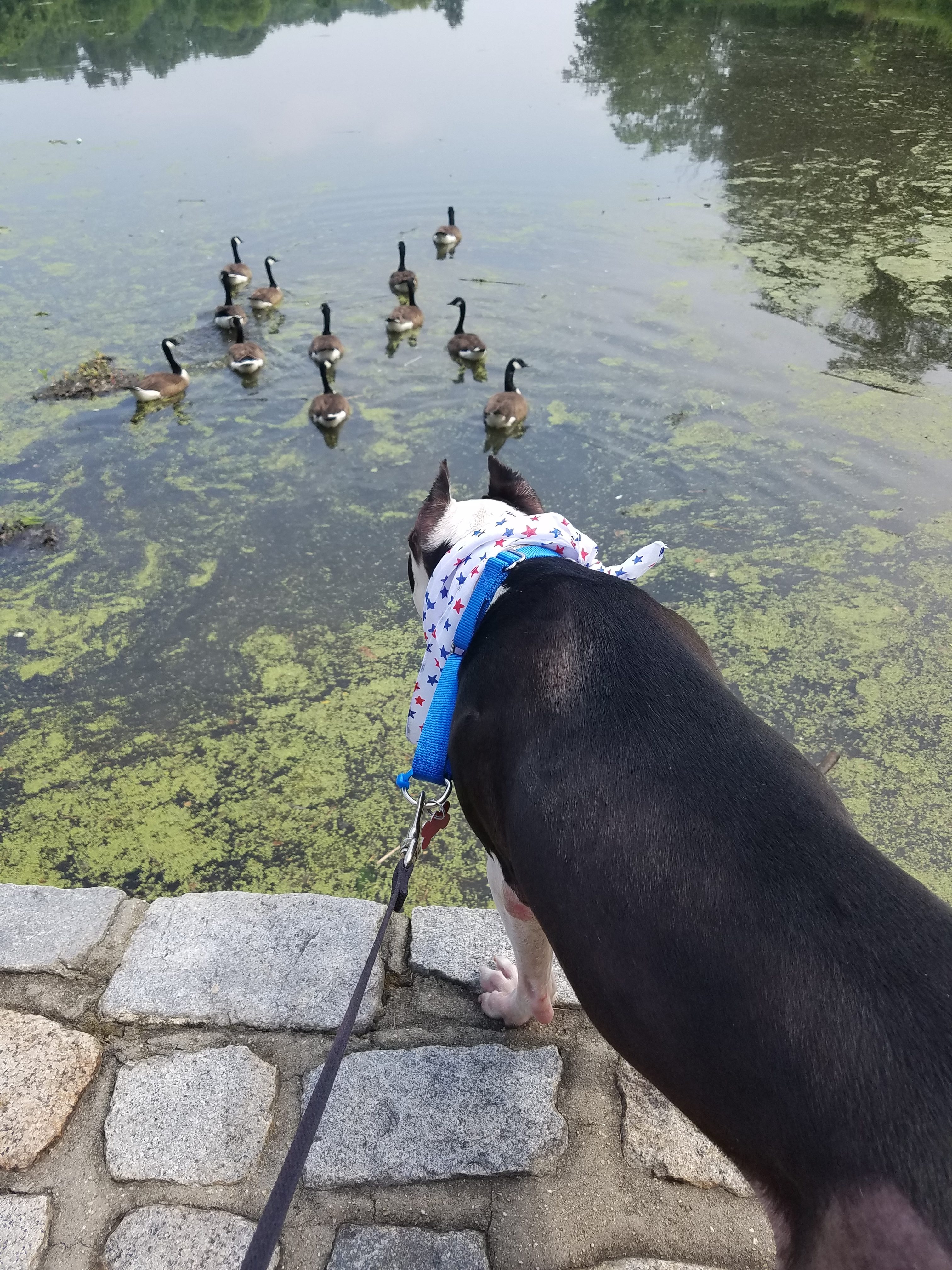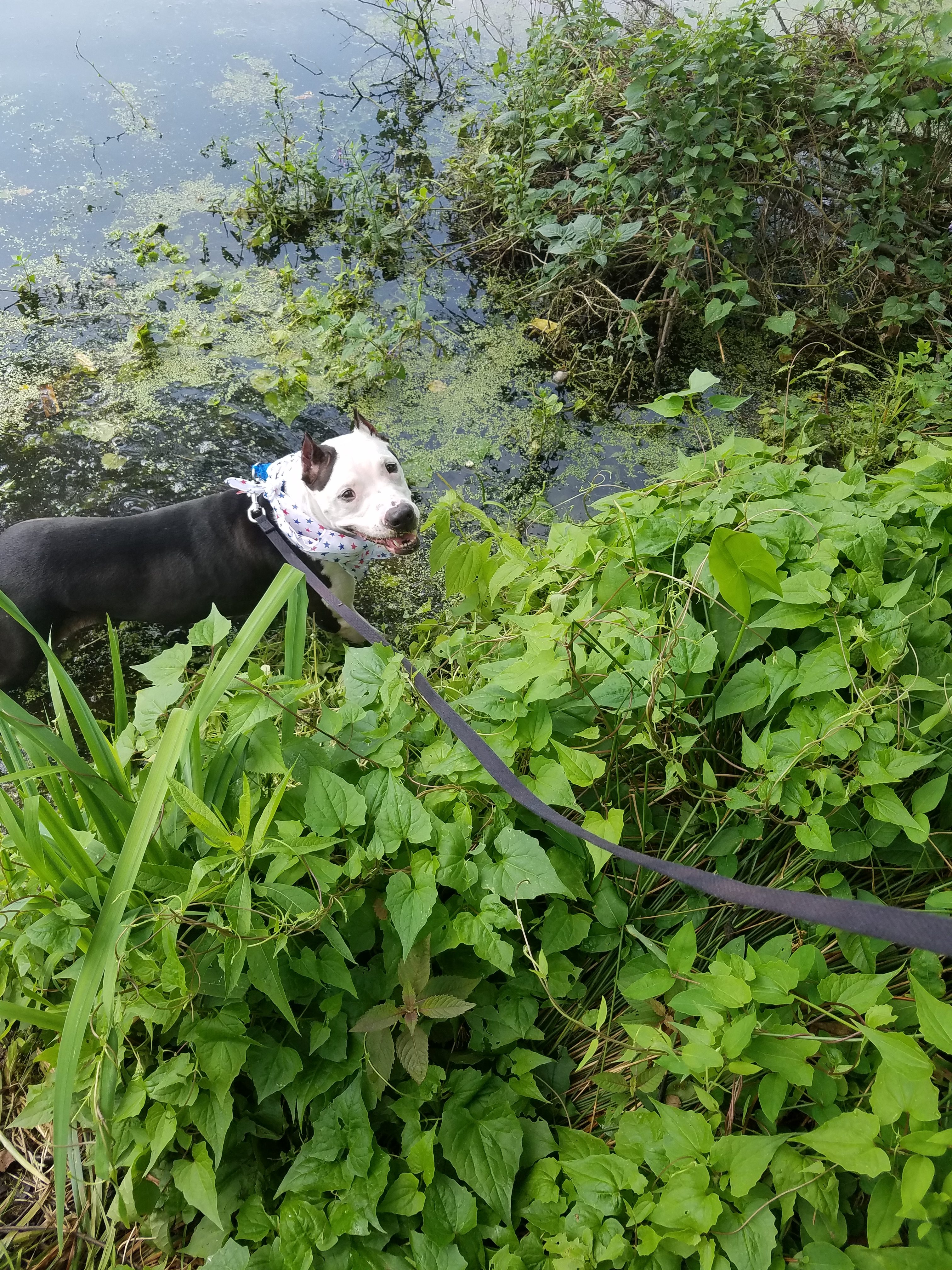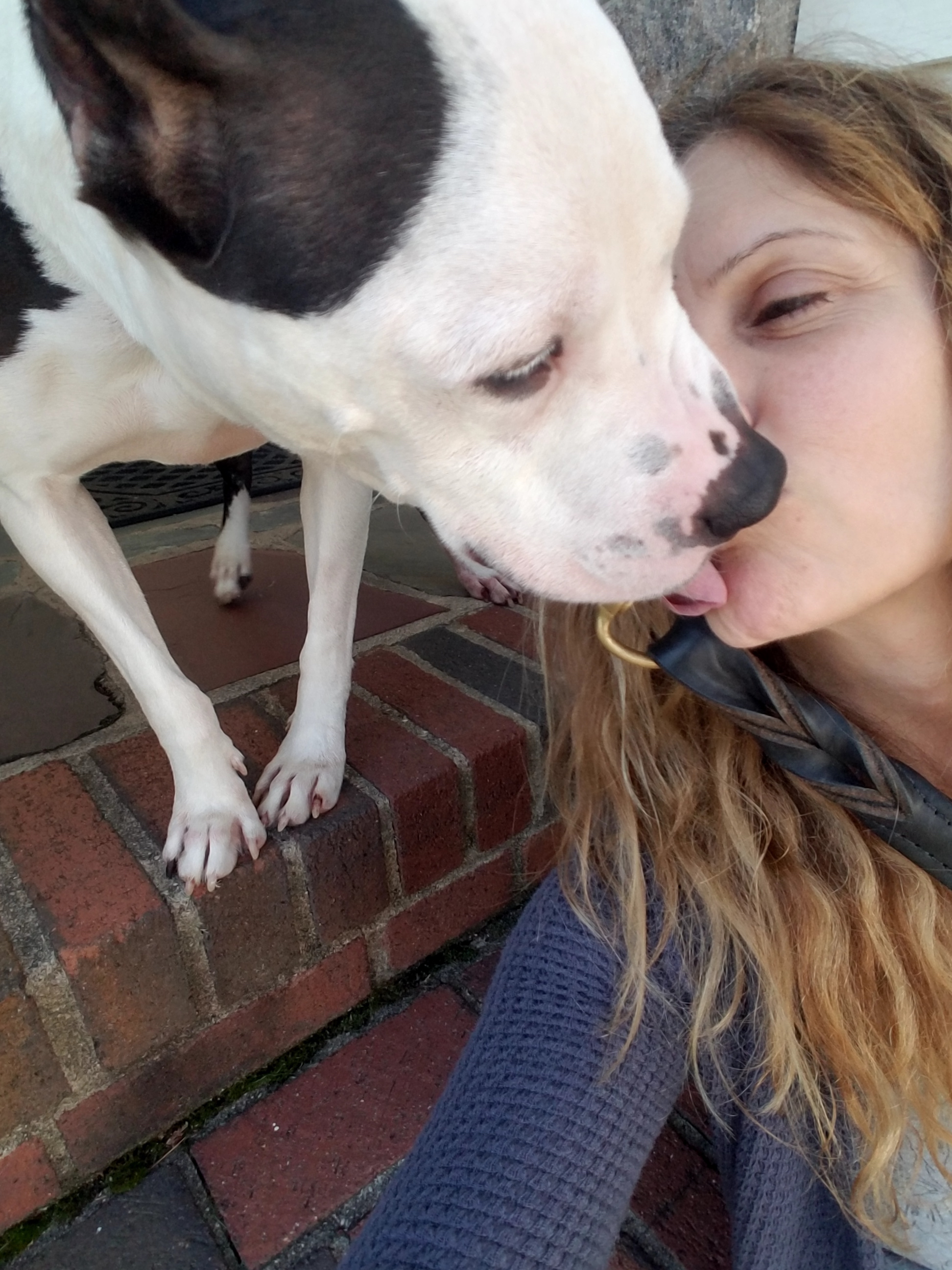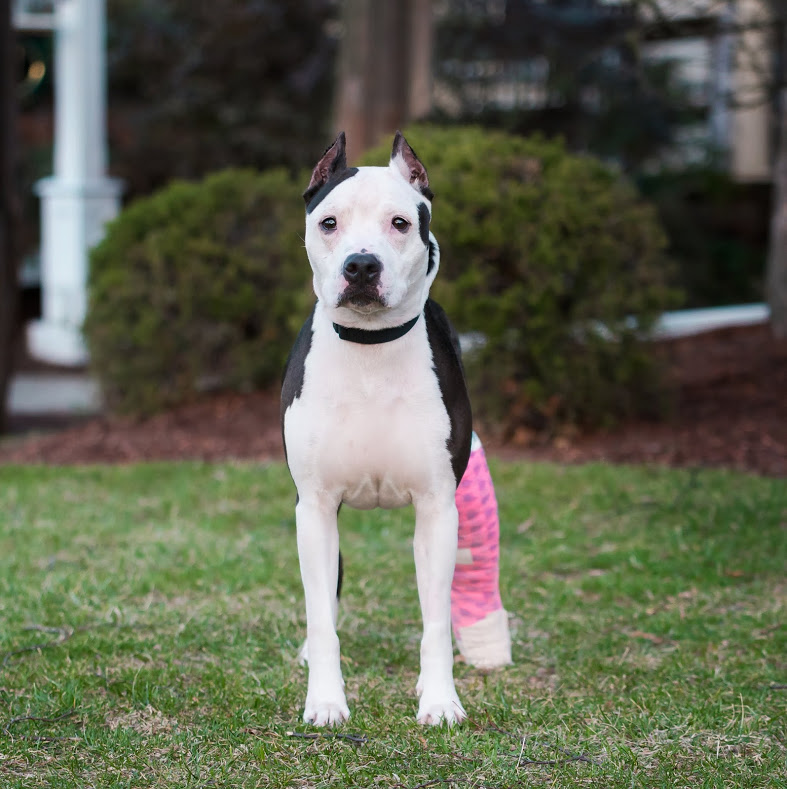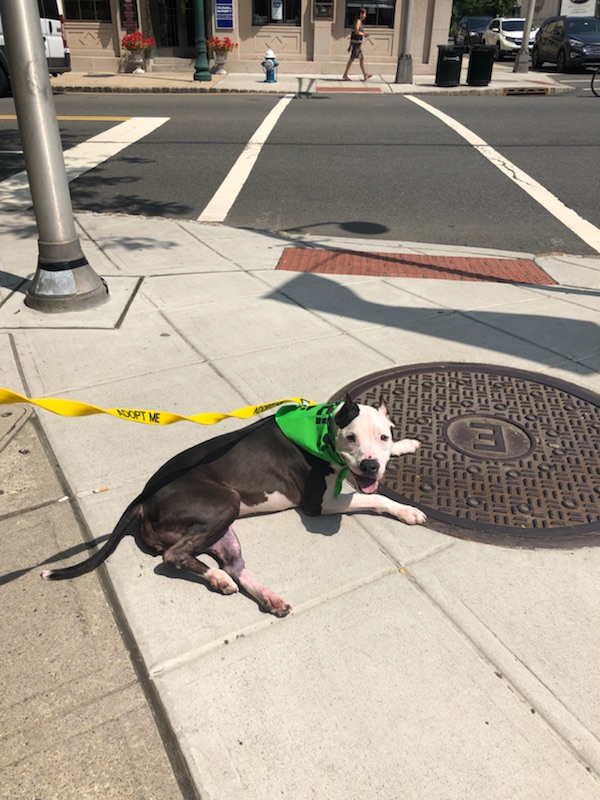 Anna's Woof-Facts
• URGENTLY needs foster home
• Female, mixed-breed, 2-1/2 years old, 43 lbs
• Total sweetheart – loves people – wiggles with happiness!
• Calm, quiet and gentle girl
• Well behaved, housebroken, walks wonderfully on a leash
• Hangs out with other dogs yet doesn't interact with them much; best fit would be a dog with calm temperament or as the one and only baby.
Quick Introduction to Anna
My name is Anna, and I think I'm the real "America's Sweetheart"! Sweetness radiates from the tips of my ears to the tips of my paws! I'm currently sending licks, kisses and positive vibes to all, in hopes to find myself a foster or forever home as quickly as possible. I'm currently boarding at Rescue Haven Foundation's vet's office. The staff takes amazing care of me, and the RHF volunteers visit me all the time – we go on fun walks and share lots of lovin. However, my true desire is to live in a home environment so I can share licks, kisses and all the love that radiates from the tips of my ears to the tips of my paws with a family who also believes I'm the real America's Sweetheart. I promise I'll show you my wiggles of happiness too. I was staying with my gal pal in Brooklyn but the excitement of the city life was too much for me. I don't enjoy the hustle and bustle, I prefer the park, strolls around the town and snuggles on the couch.
Anna's Background
Early in the year, my leg was shattered when someone in my prior family accidentally slammed a door on it (ouch!). They brought me to the emergency hospital, but they couldn't afford the cost for the surgery to repair it. After they gave it some thought, and knowing the pain I was in, they decided to surrender me to RHF. They knew RHF would do everything possible to help me recover from this injury and would continue to help me going forward. I didn't know anyone from RHF, I was in pain and in a strange environment, yet my temperament was as gentle as a lamb. I immediately felt their warmth and knew I was in good hands. I soon had two surgeries, spent time healing, and now I'm fully recovered! I feel fantastic and joyful! And I'm so excited to move forward with the next phase of my forever journey!
Anna's Foster or Forever Home
As I ultimately search for my forever home, the more urgent need at this time is to find a foster home. Do you think you can open your home to me? If not for a forever situation, maybe you can provide me with a loving foster home. We can have a joyful and fulfilling experience together as we await my forever home. We can go on walks; we can do normal every-day things together; and we can share licks, kisses and love. If you are interested in feeling my radiating of love firsthand, please fill out a foster and/or adoption application with RHF and make sure to ask for Anna, America's Sweetheart. I promise to show you my wiggles of happiness as well!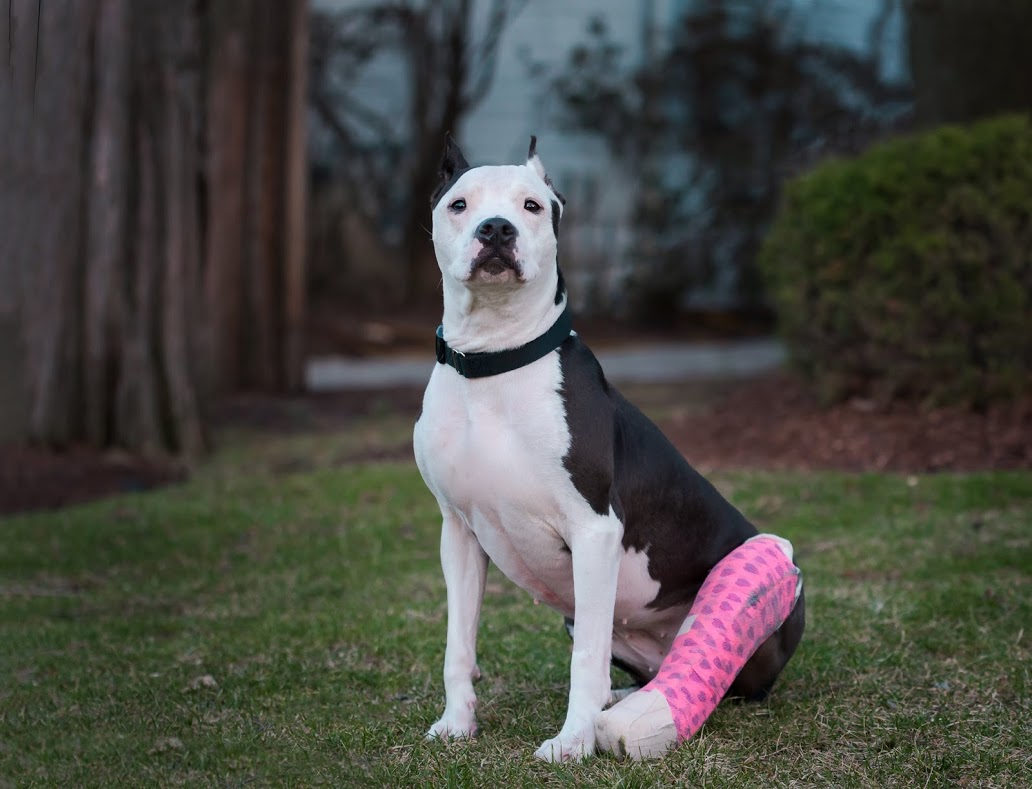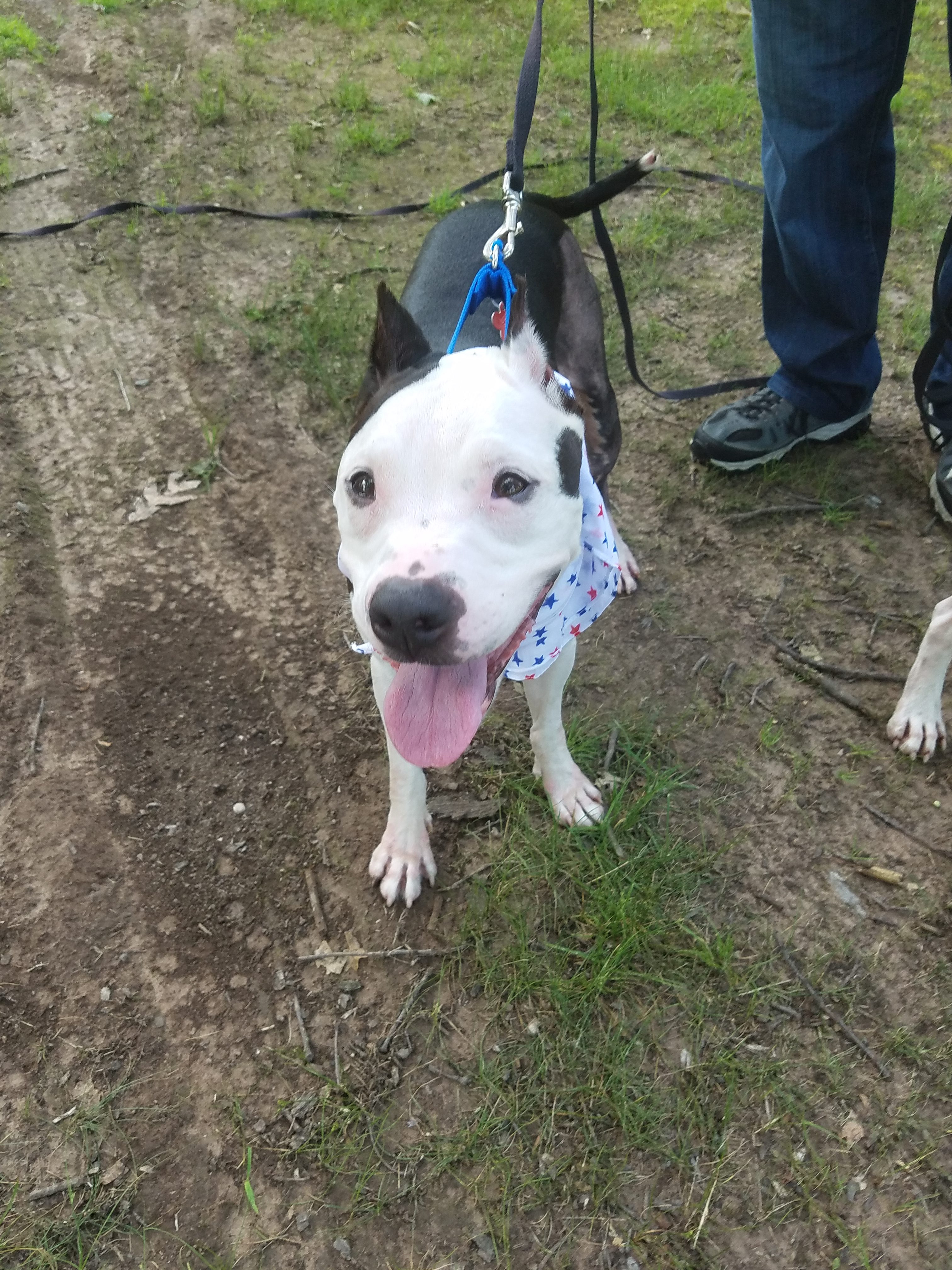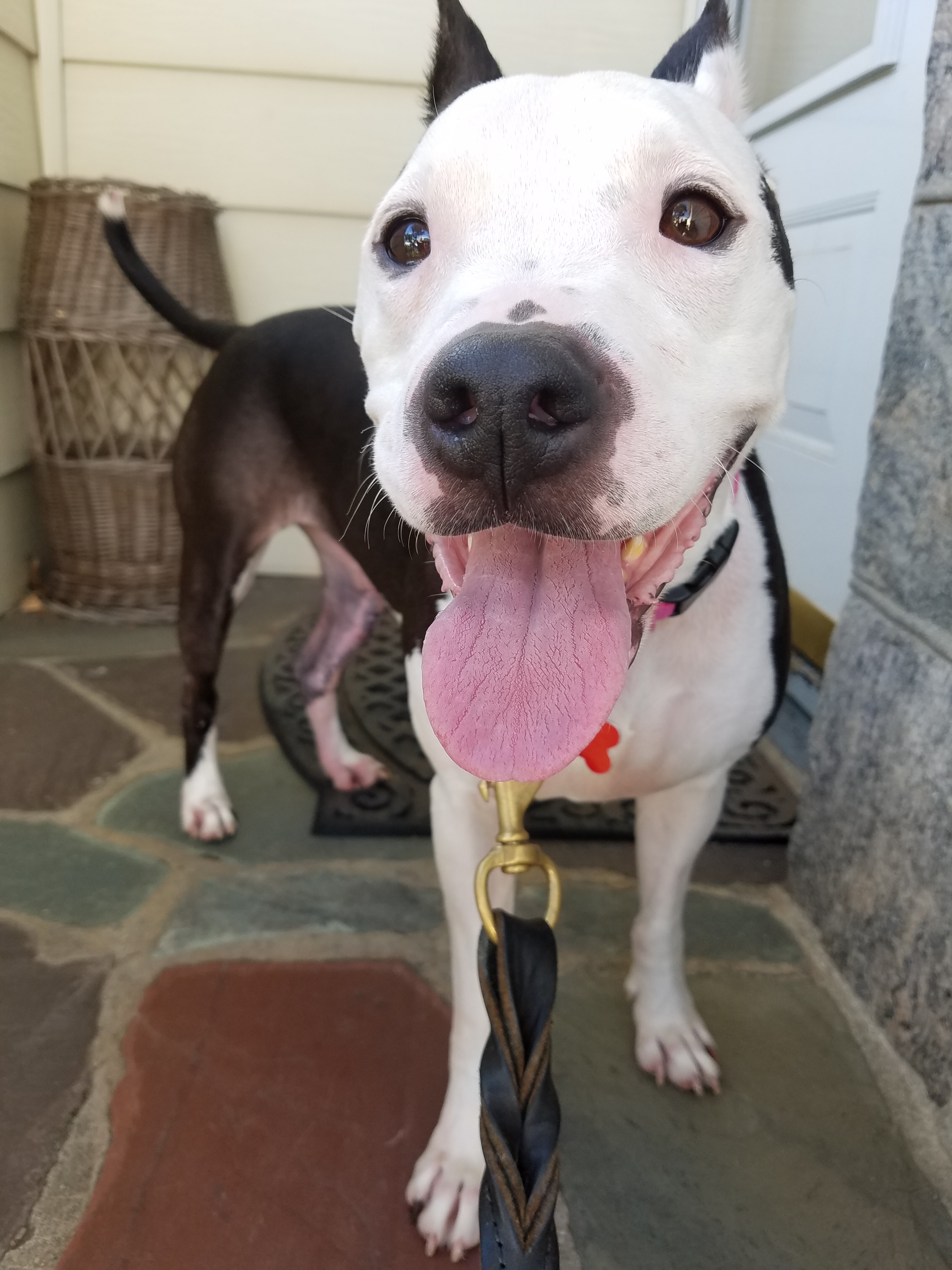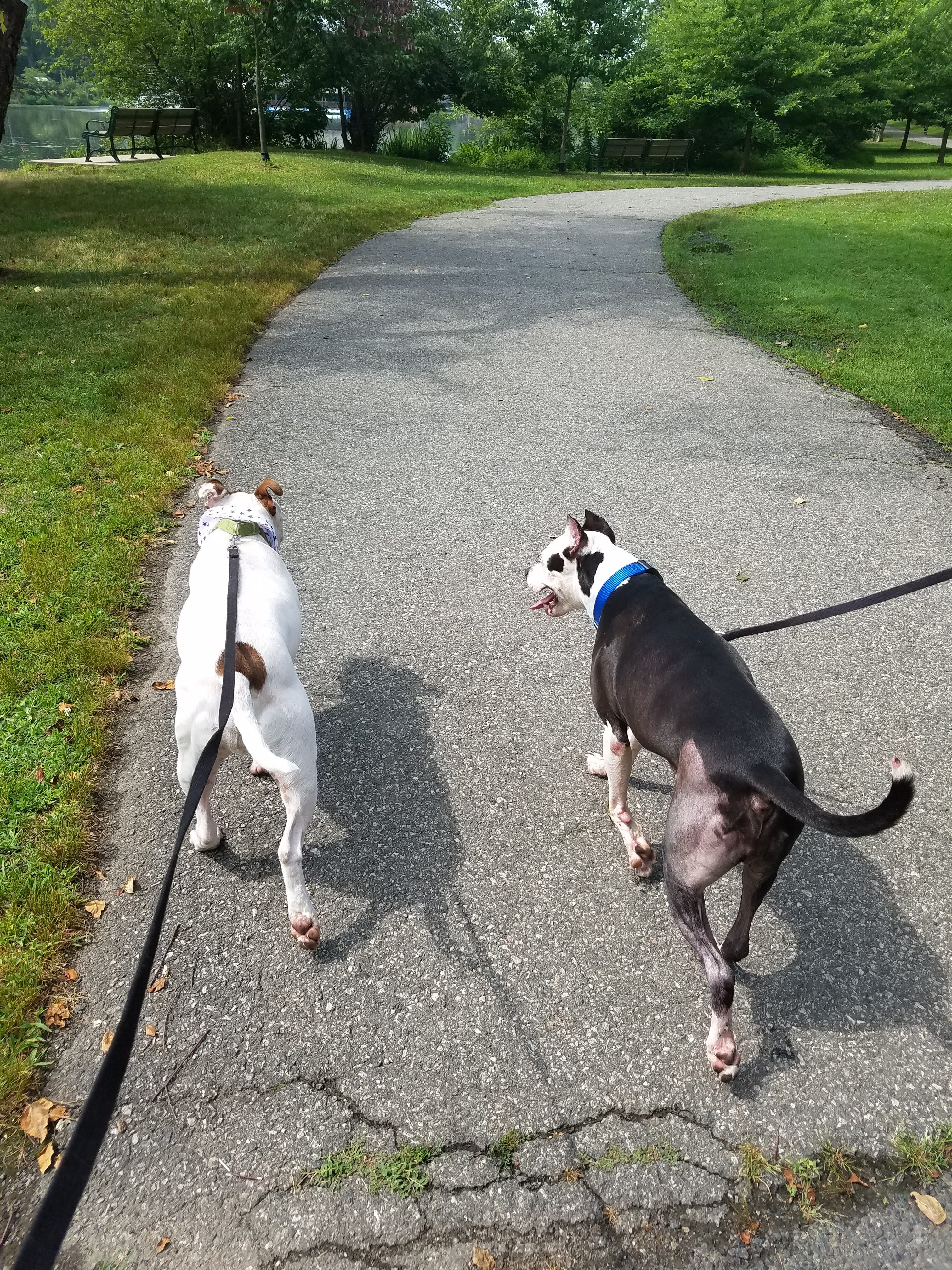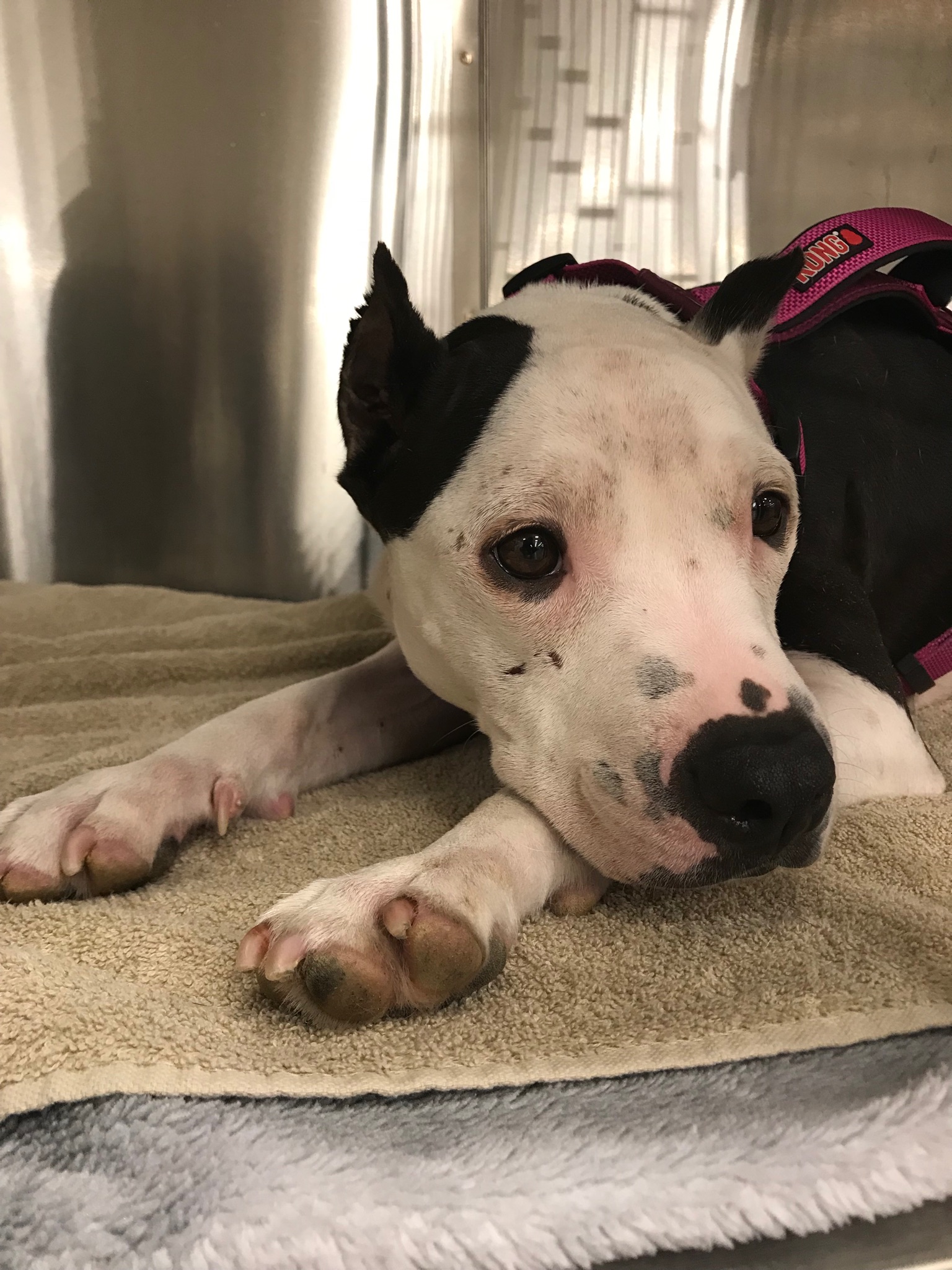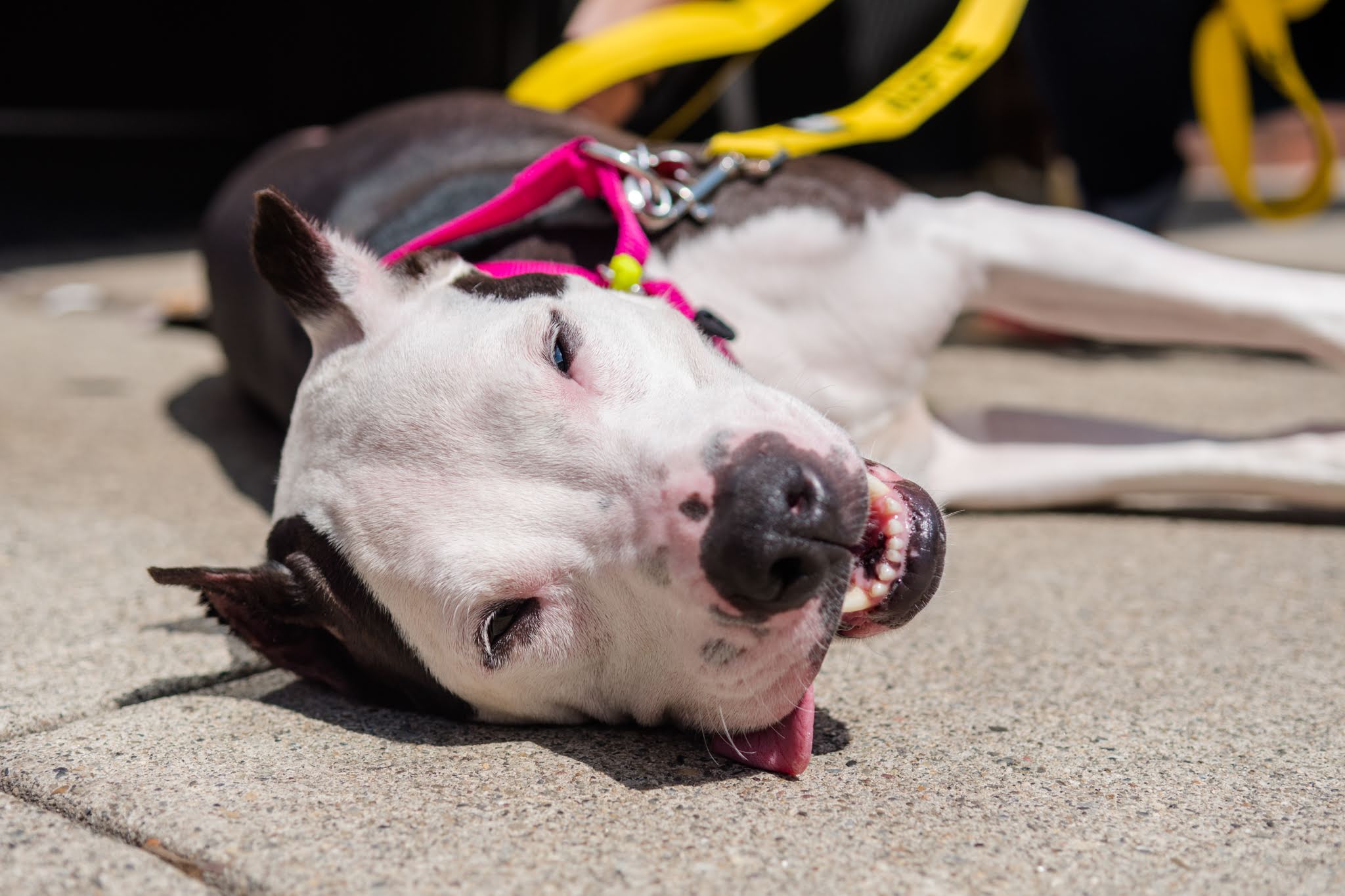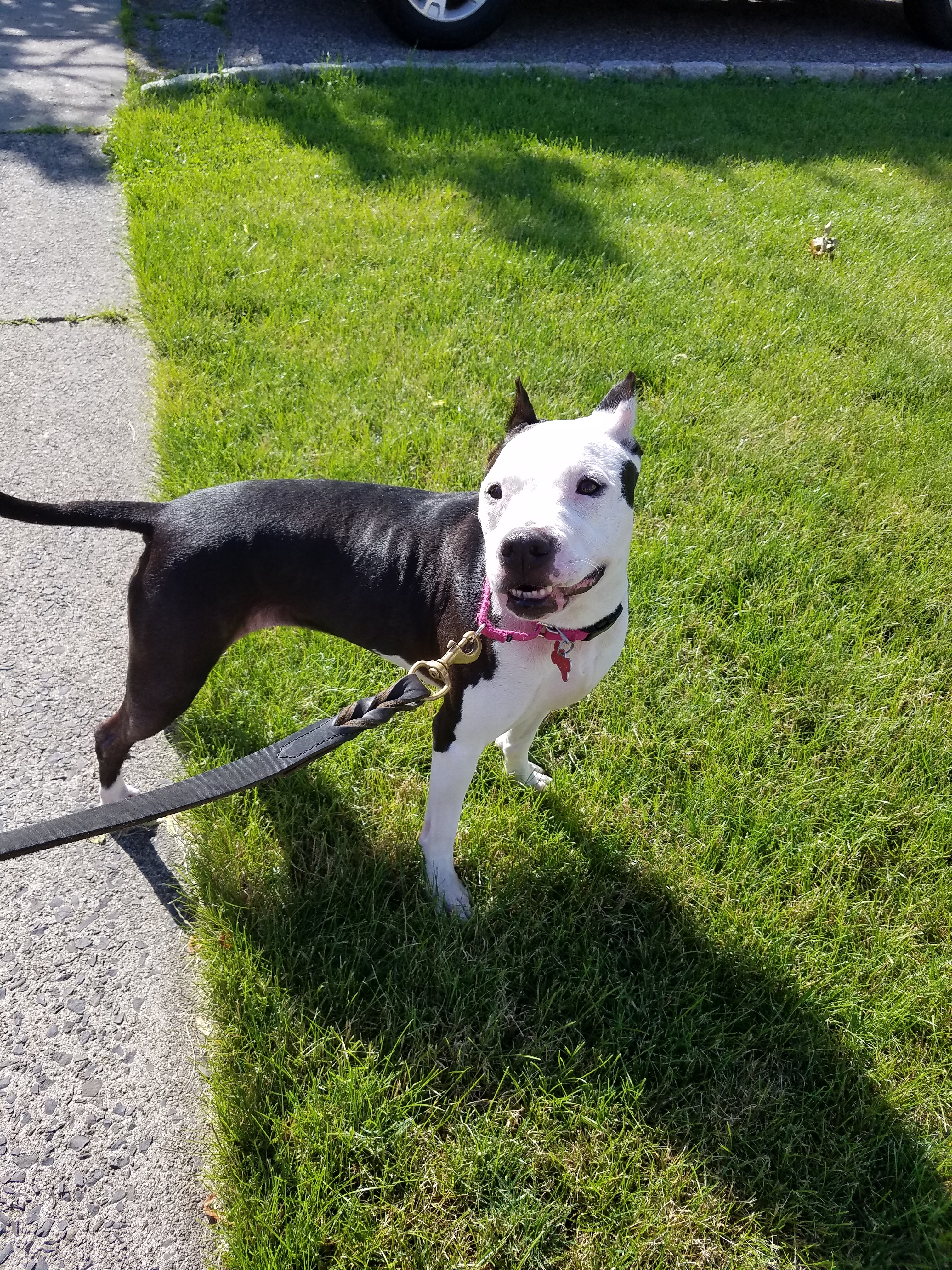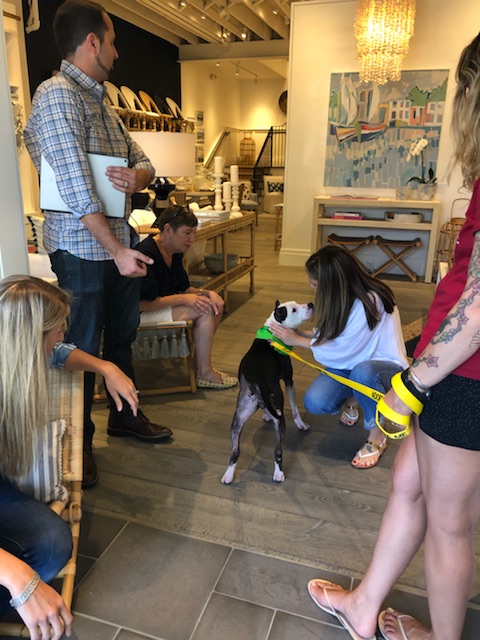 Will you fall in love with pretty little me?