Baby Boy's Woof-Facts
Male, staffy-blend, about 5 years old and 50 lbs
Thinks cats are purrfect; did well when cohabitating with small dogs in temp foster situation (likes the little ones), yet has an independent spirit so could do great as the only canine in the home too
House-broken; has free roam of house and is well-behaved
Spends Mon-Fri doing the 9-to-5-thing as his foster dad's office companion
Smart boy — listens well and knows commands
Super affectionate with his people; can be shy at times, especially around children – he'll simply walk to a quiet spot in the room and do his own thing
Enjoys activities like long walks, car rides, playtime and cuddles

Quick Introduction to Baby Boy
My name is "Baby Boy", and although my name has a generic ring to it, I'm not one iota generic. I'm unique and amazing and was given that name because the person who rescued me felt I was as sweet as a baby! I guess you can also call me a doggie CEO, as I go to the office with my foster dad often. We also go on long walks, play in the yard, make dinner (I watch him cook) and enjoy our favorite TV shows together. I've been a bundle of joy to my foster dad, and I can't be thankful enough for this bromance we share. Oh, and it's not just the two of us… I've completely bonded with the kitty-kat of the house. We spend our evenings cuddled together on the couch, and this little feline trusts me completely even though I'm much bigger in size — it's meowy cool! Although my current life in my foster home is truly worth going goo-goo-ga-ga over, the fact remains that I need to find my forever home. So please read on to learn more so we can determine if you'll be the one to make the joyful announcement that Baby Boy has become a member of your forever family.
Baby Boy's Background
A good samaritan happened to cross my path while she was travelling through a big inner-city. She noticed my living situation was tragic, and she did not turn a blind eye. She took action and got me out of harm's way. You see, I lived my life chained up outside. I was only 24 pounds upon my rescue – a skeleton of where I should be – and one of my paw pads was missing. Please know that, although I came from a difficult background, I've recovered tremendously, and it only continues to get better.
Baby Boy's Typical Day in Foster Home
We start our day at 6:30 a.m. with a quick walk before it's time to head to my foster dad's office – I happily jump in the car when he opens the door, and I'm a very good boy during our commute. I have breakfast when we arrive, and sometimes we go on another walk, or we play in this cool outdoor doggie pen they have. Afterward, I settle in for a nap for the rest of the morning. I'm proud to show some of his co-workers my well-behaved office etiquette – truth be told, some employees don't even realize I'm there until they see me walk from one of my cozy beds to another – you know, I just want to change up my corner-office views for a while, and I make sure not to disturb anyone's productivity. Once office-life is done for the day, I hop back in the car, looking forward to dinnertime, a 45-minute evening walk, shadowing my foster dad a bit while he does things around the house, and then some cuddles on the couch with my kool-kat! We all go to sleep around the same time and dream about all the love we experienced that day!

Baby Boy's Forever Home
If you feel you're the human parent who wants to make this furry bundle of joy part of your forever family, please fill out an adoption application with Rescue Haven Foundation and ask for Baby Boy. You will be the key component to the next journey of my rebirth, and we'll share a lifetime together of pure love!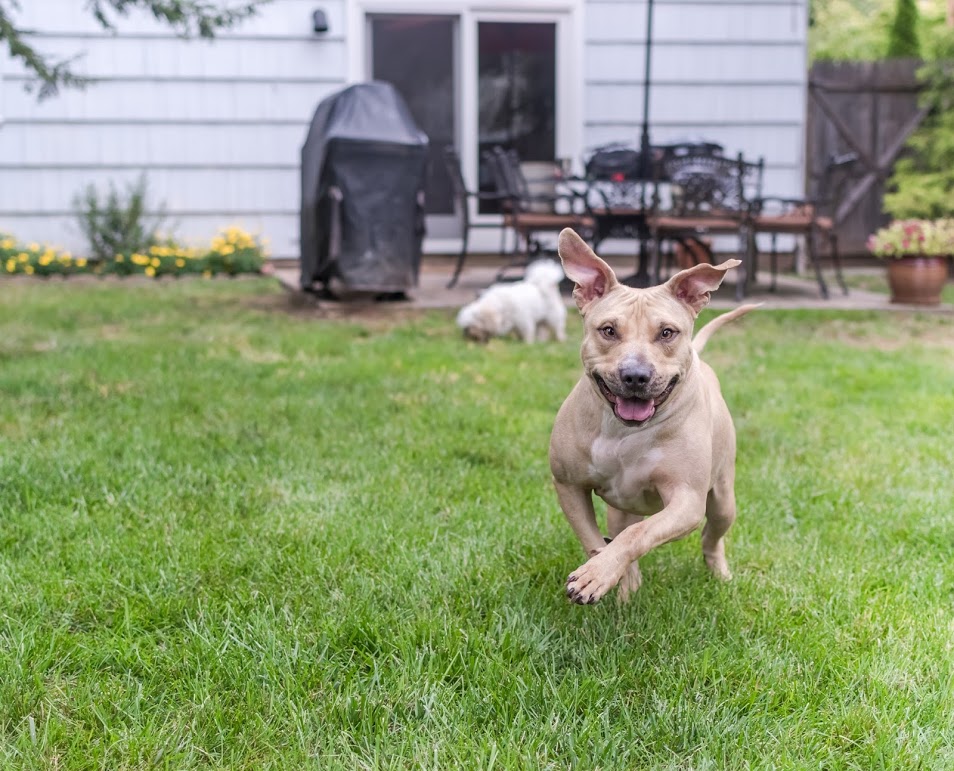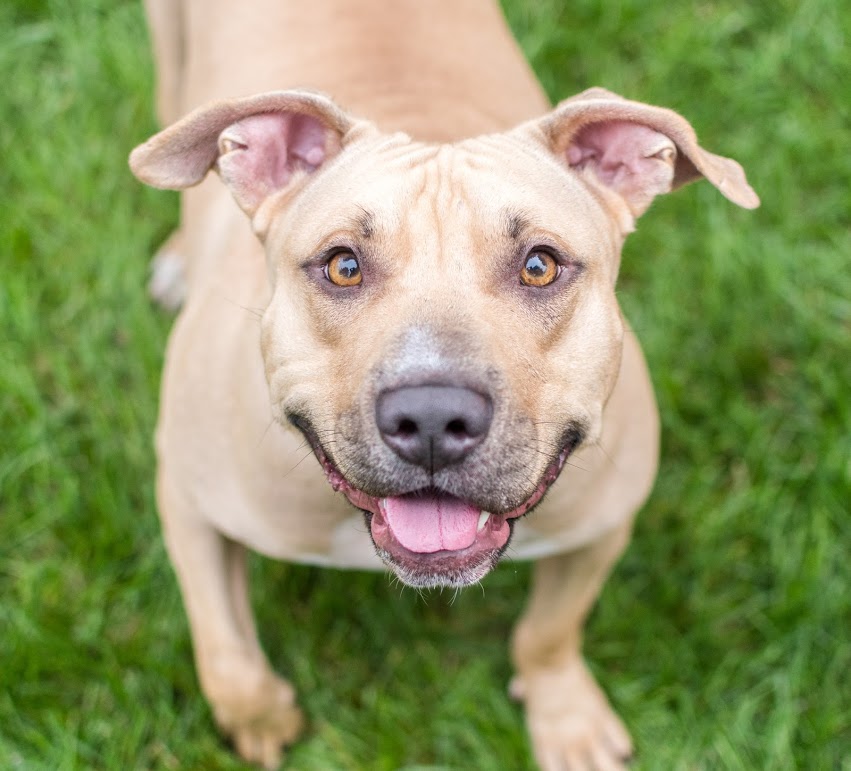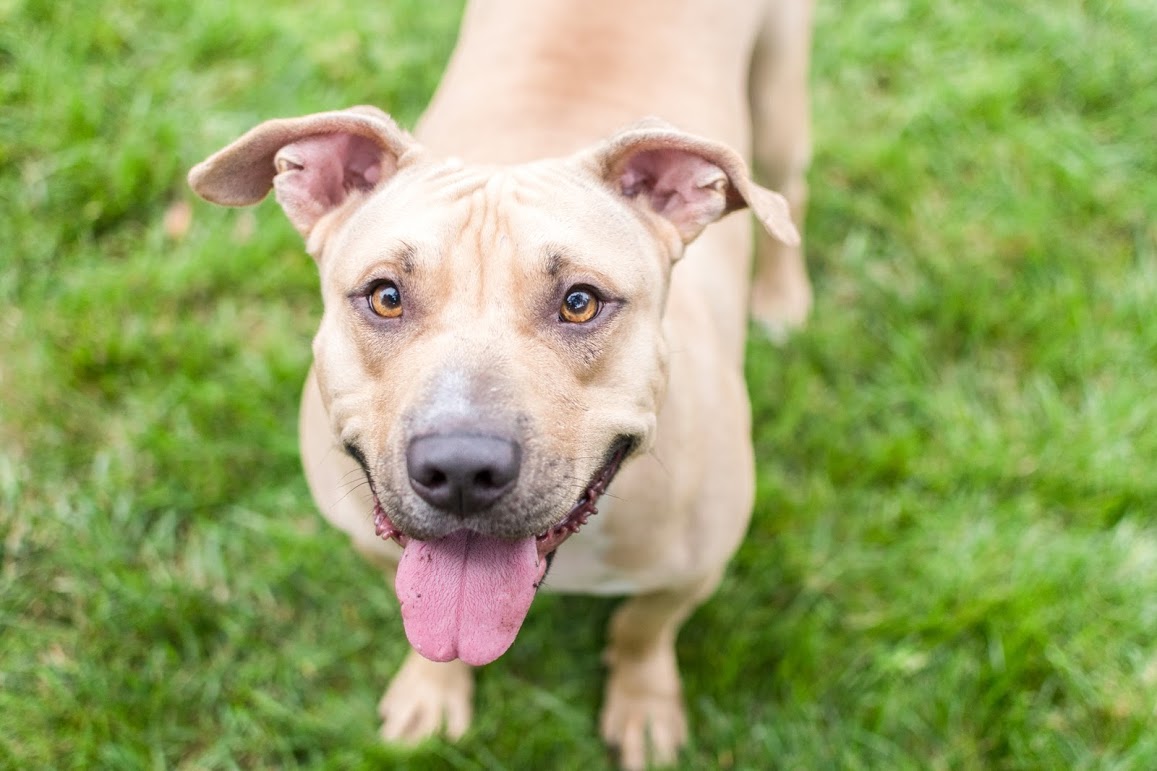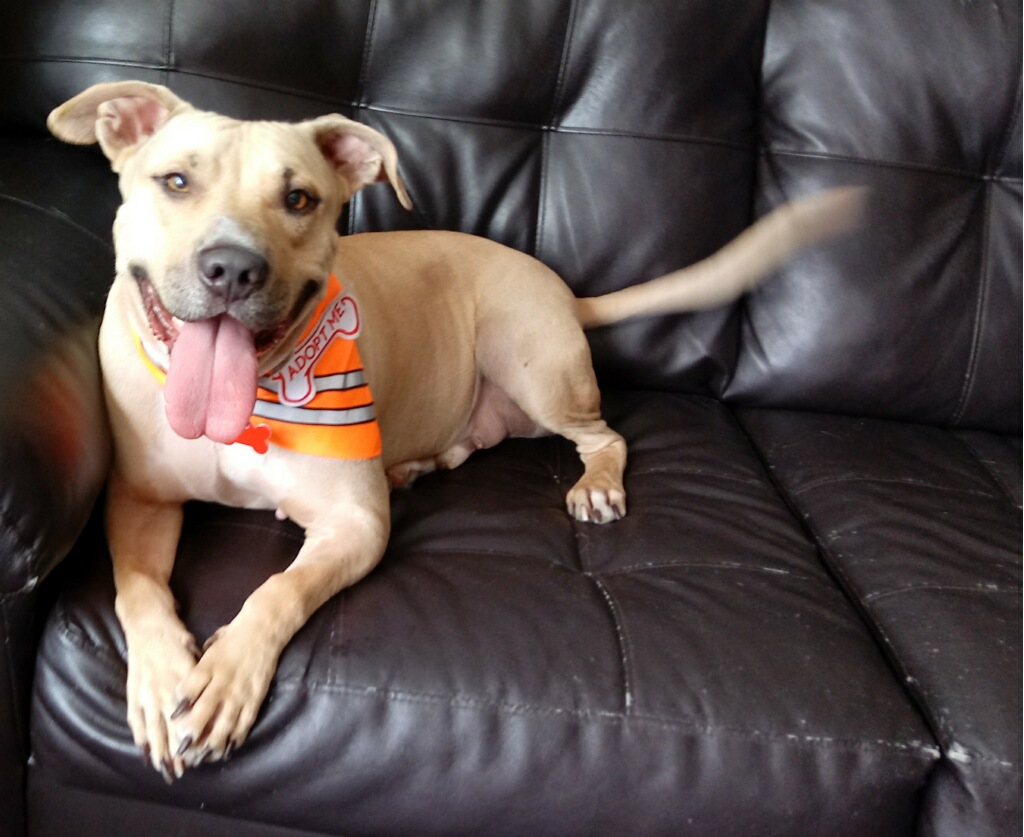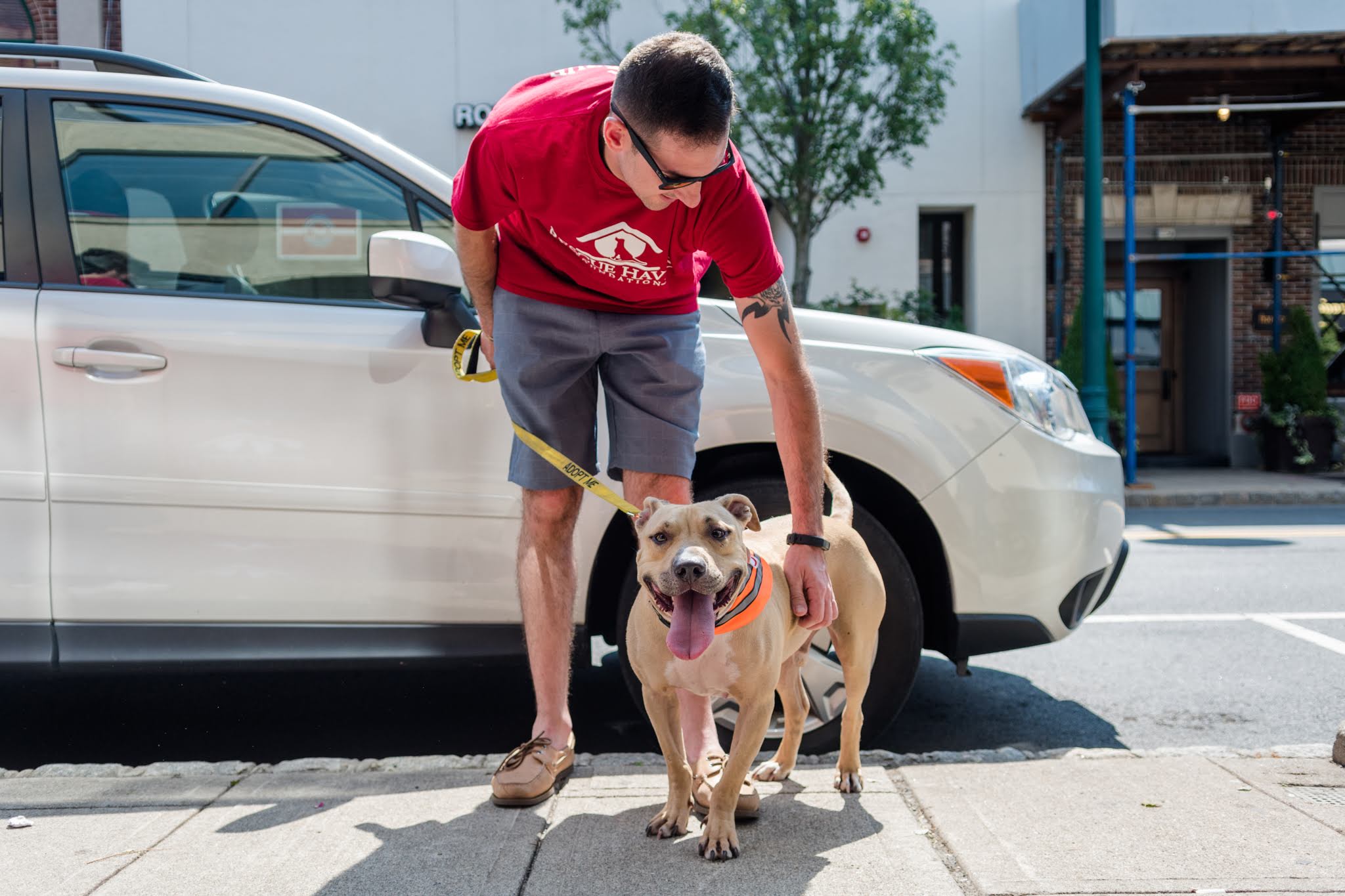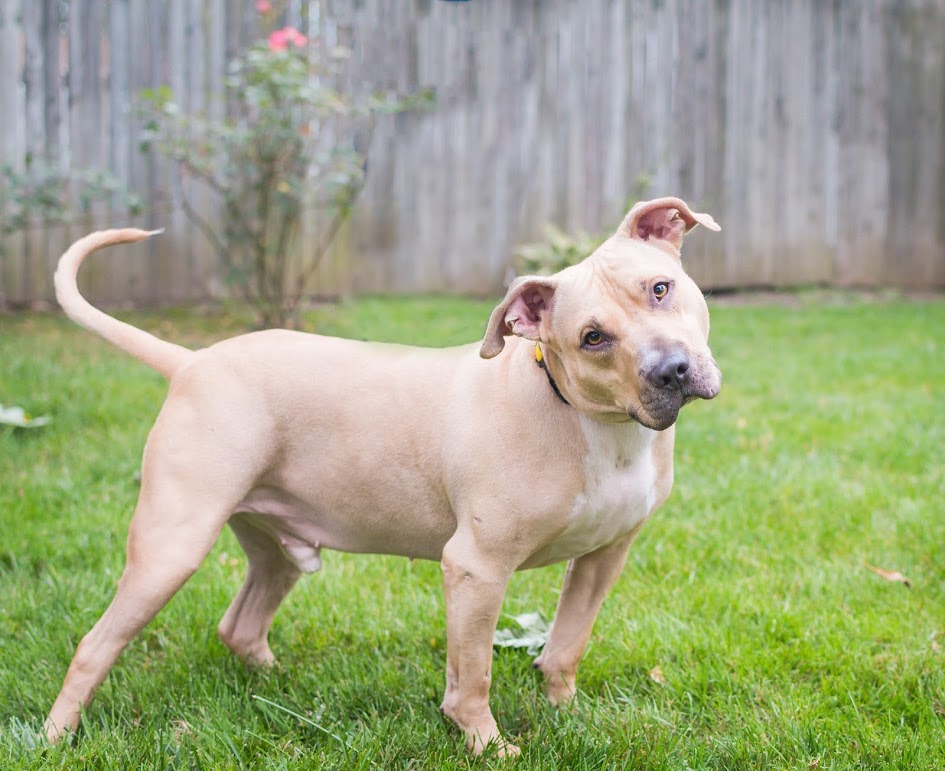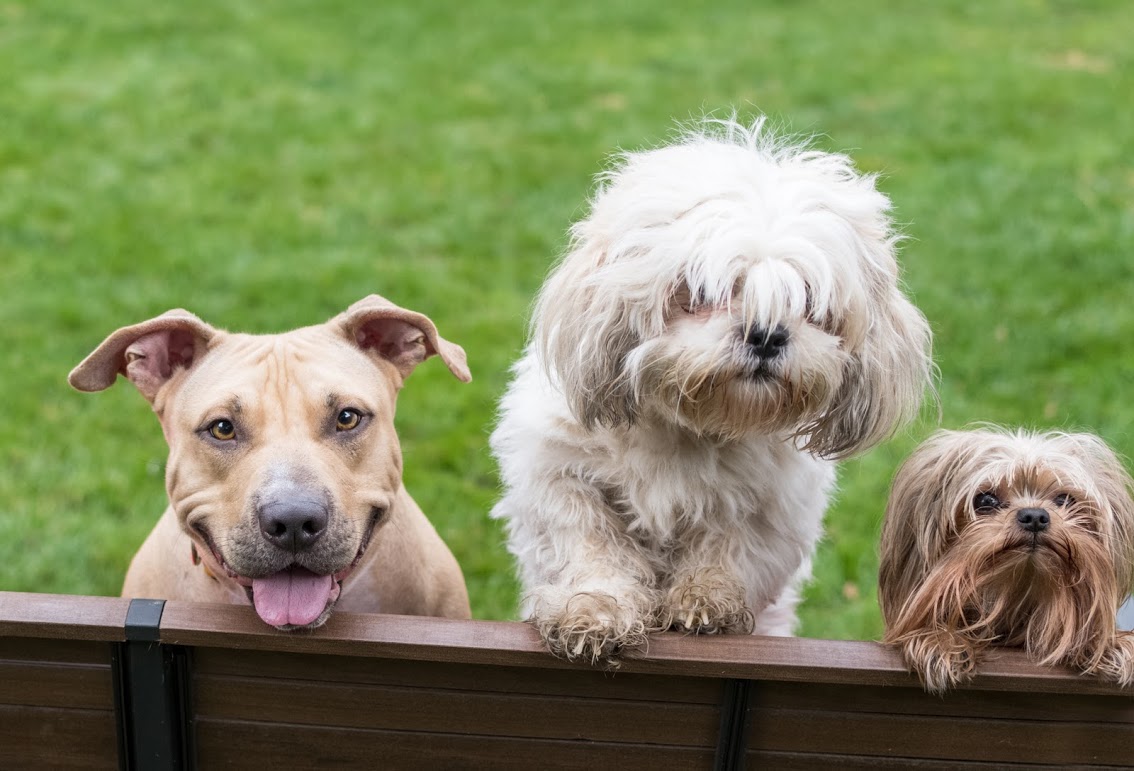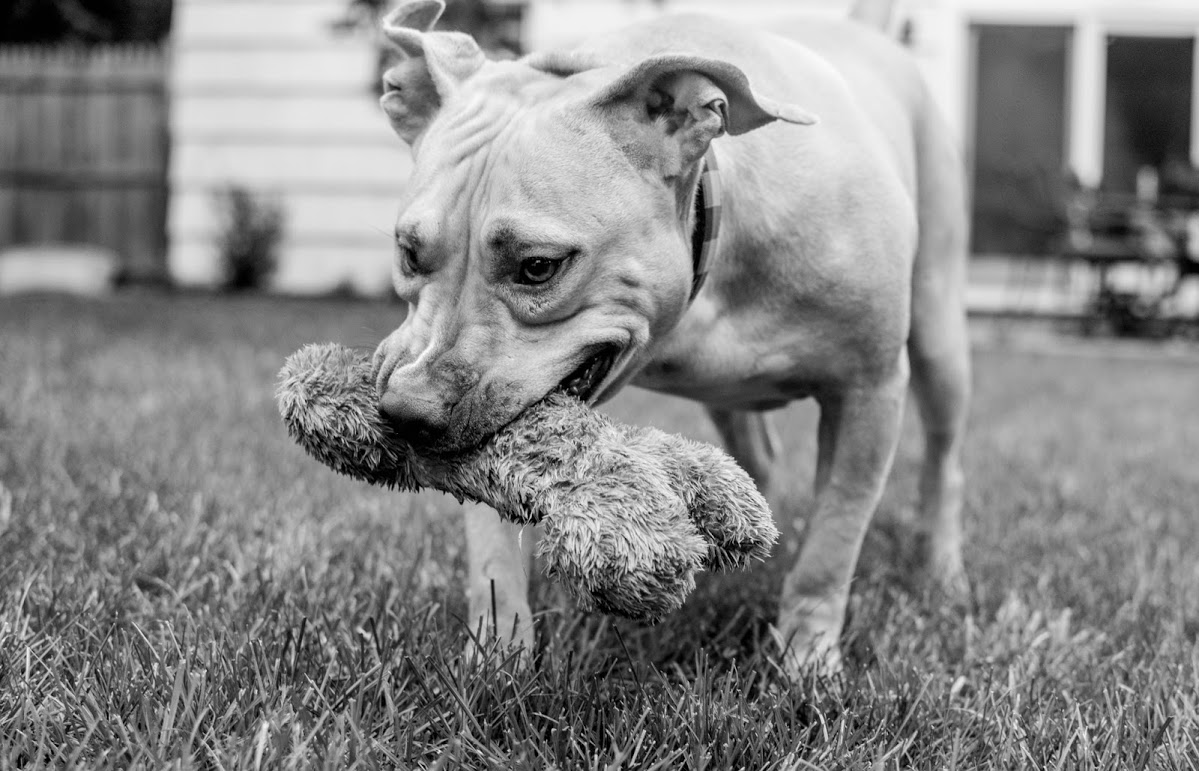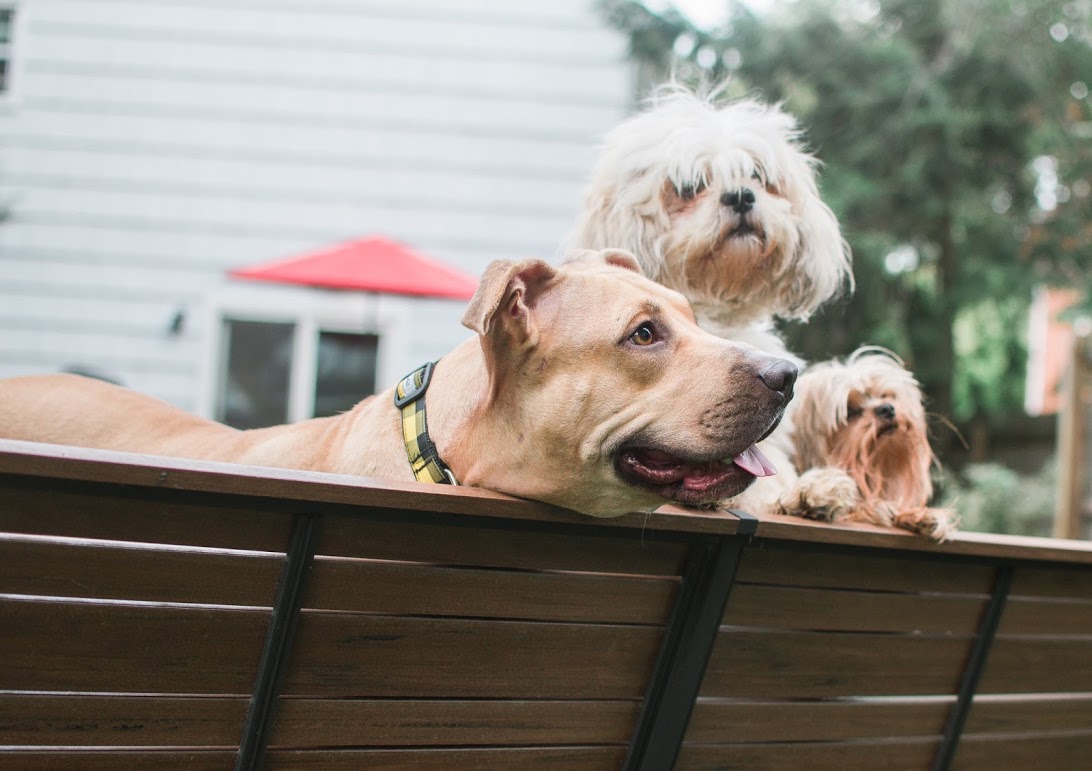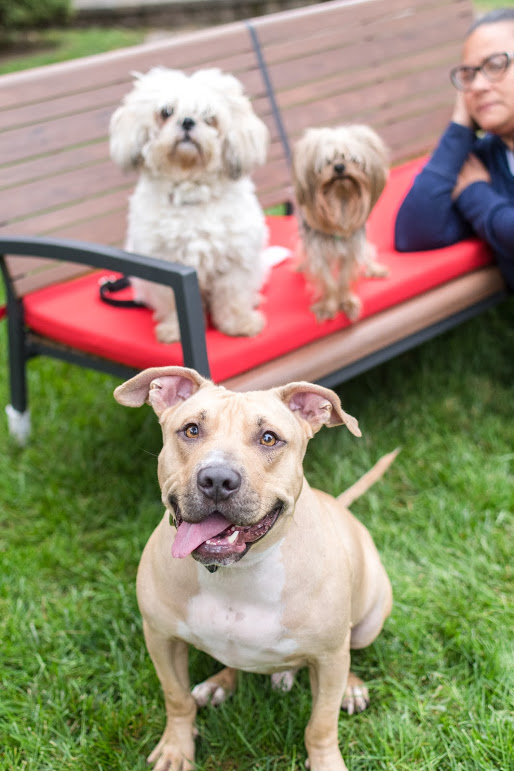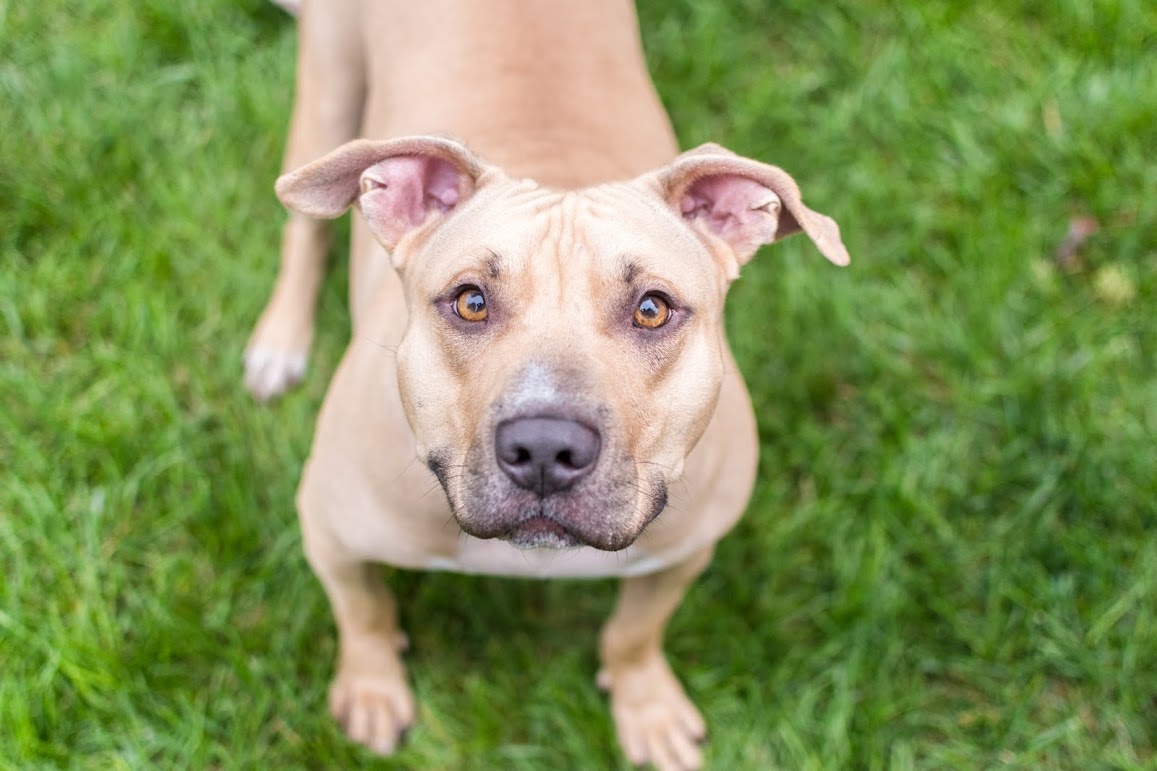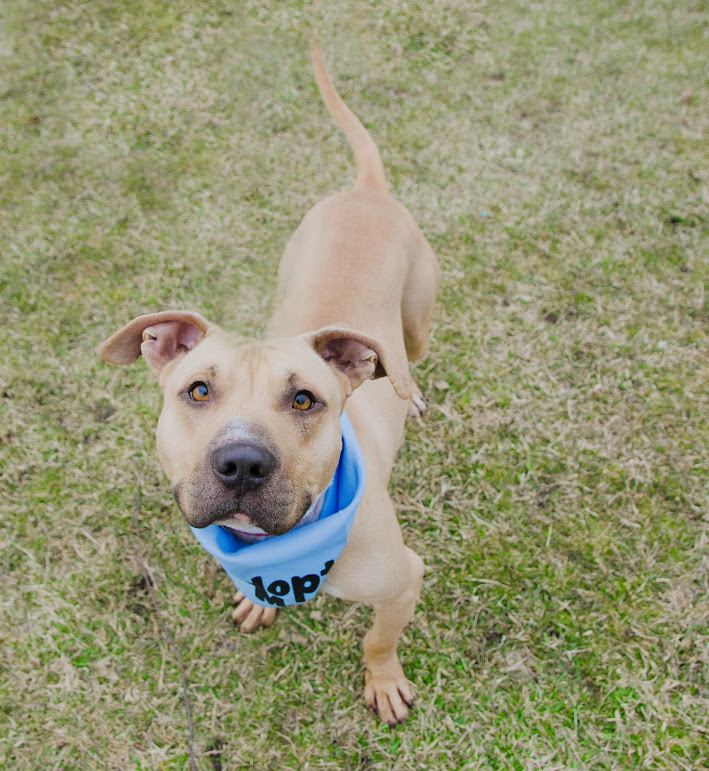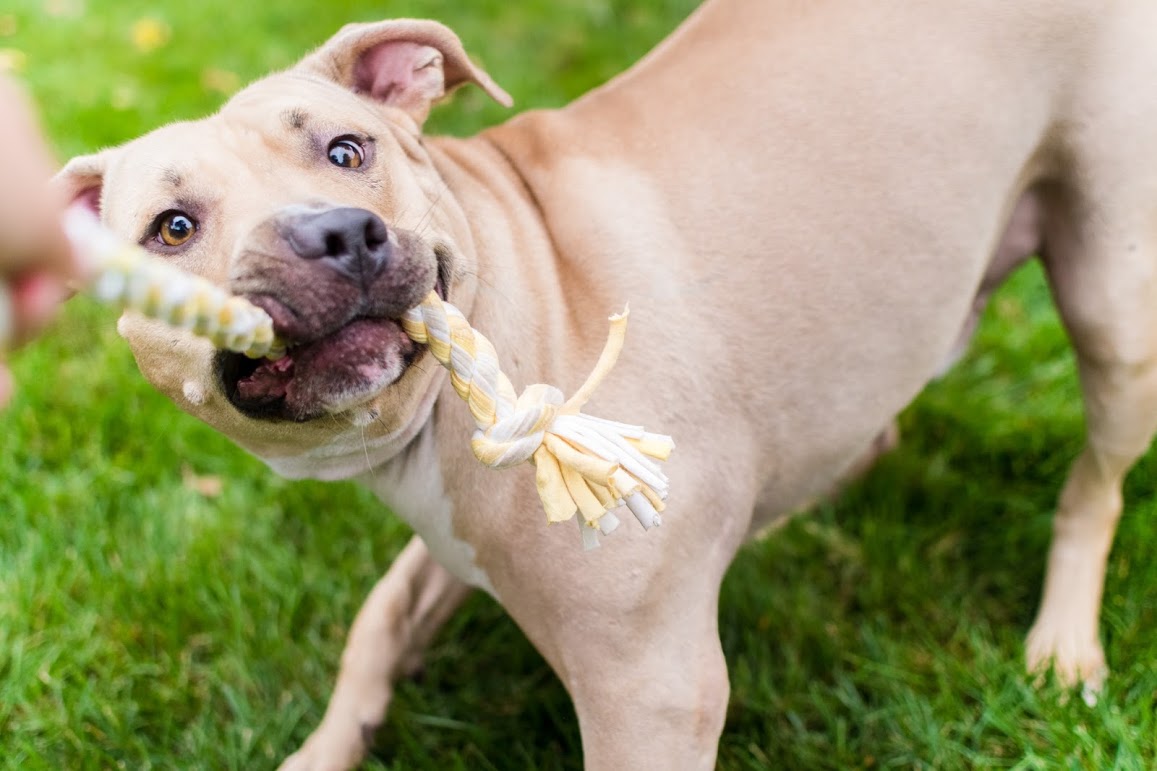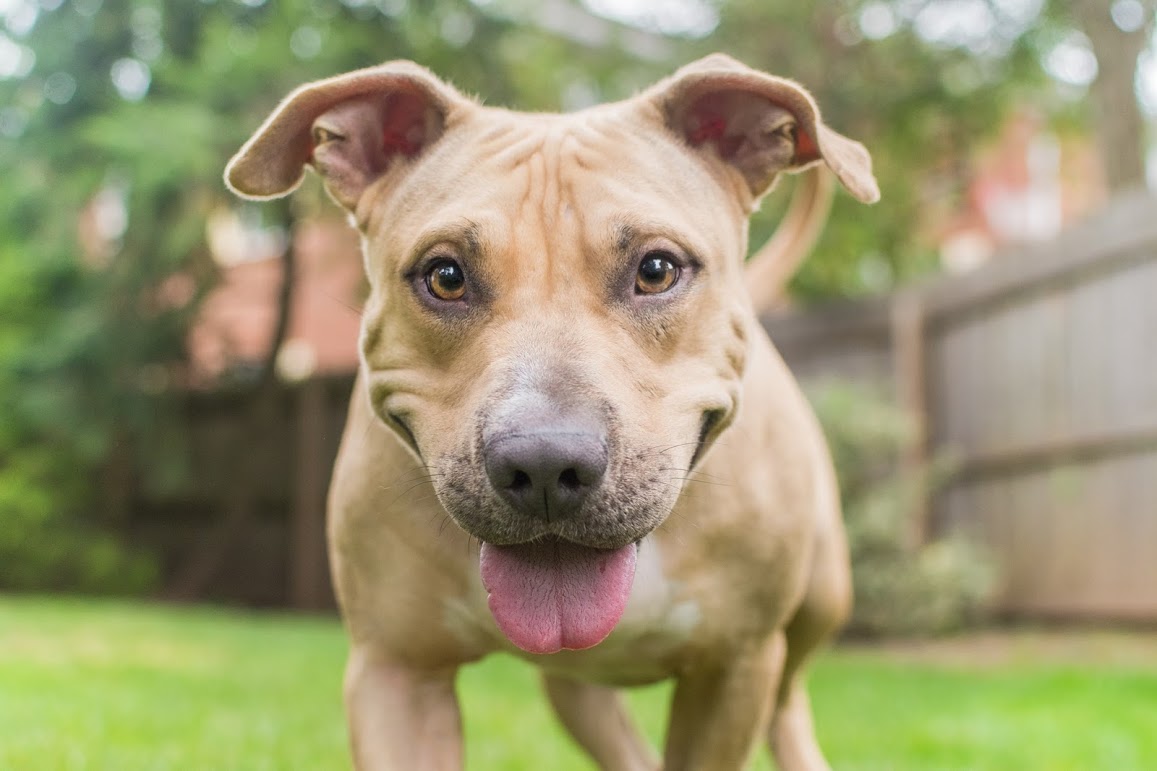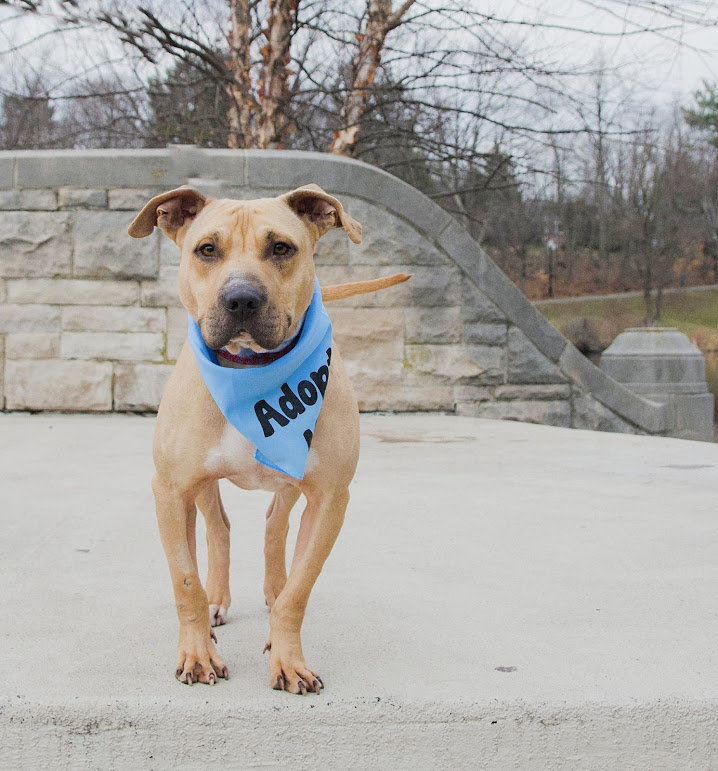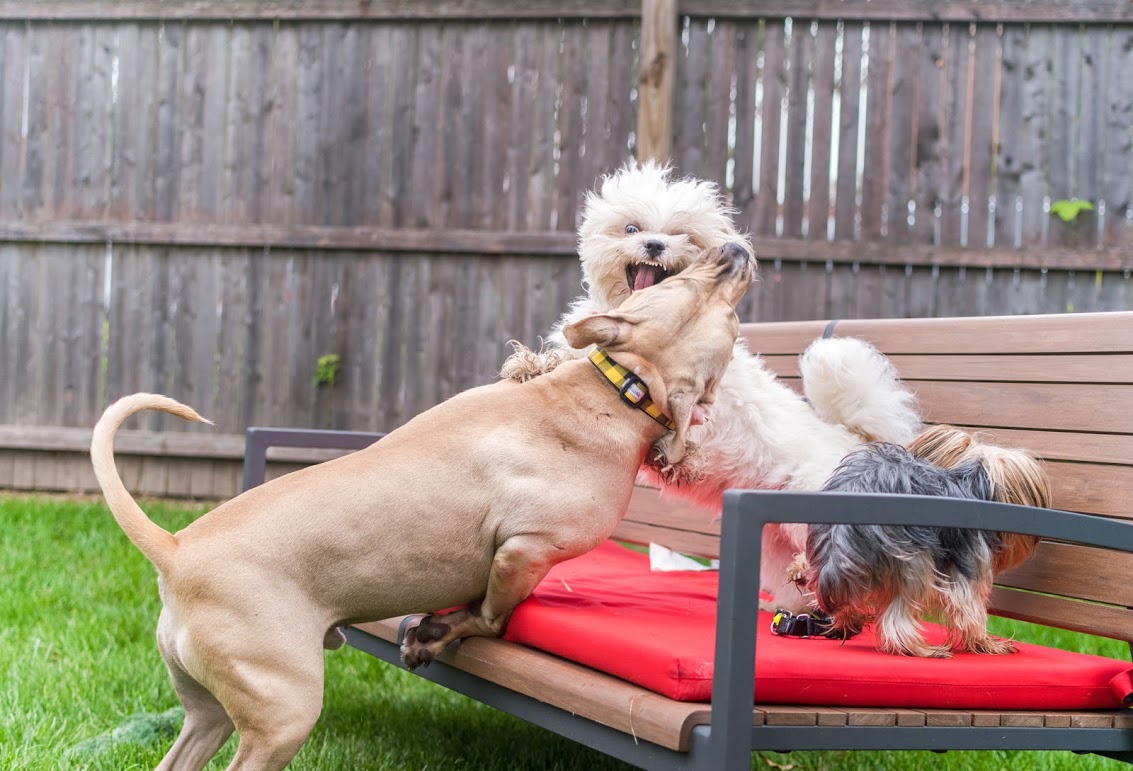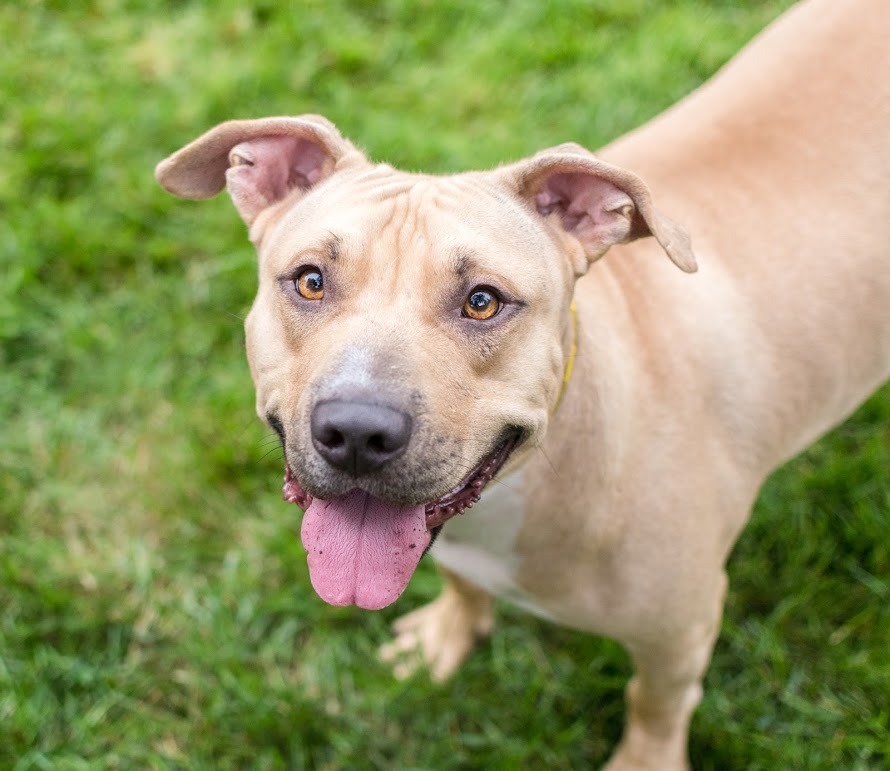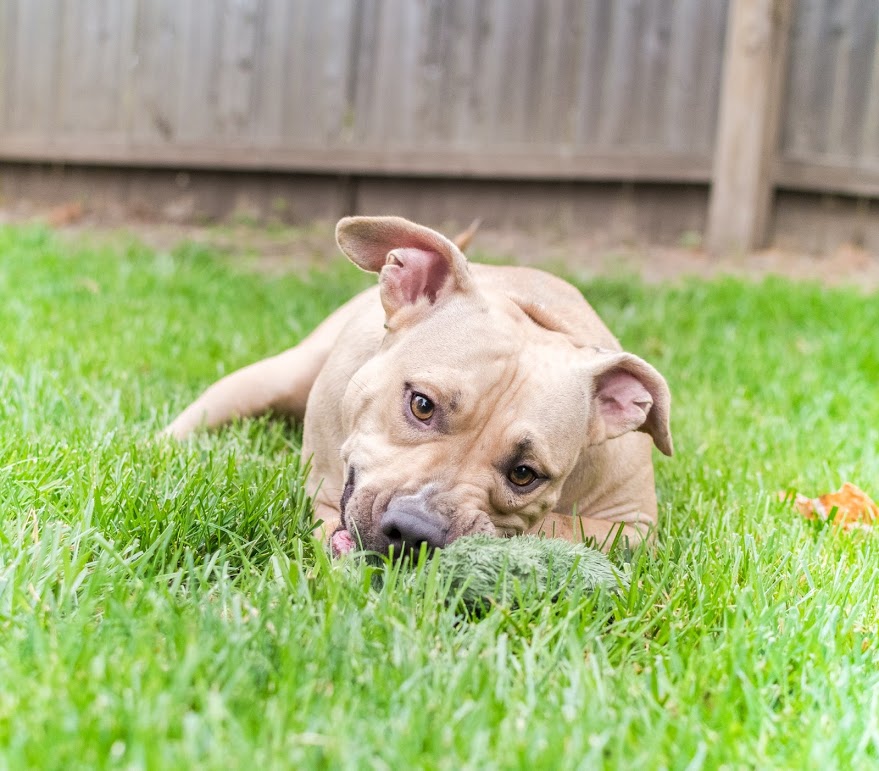 I am as sweet as they come!