Butters' Woof-Facts
Male, mixed-breed, 12 years young, 65 lbs

Great with dogs!

Healthy and spunky; acts half his age (has visited Fountain of Youth – woof)!

Loves people; is dog-social; has great manners

Perfect gent — easy going beyond belief

Your bosom buddy — cuddles and kisses a must!

Loves his treats

Enjoys walks; waits patiently while you put on his leash; would make a great hiking buddy
Quick Introduction to Butters
I'm Butters (that's short for Butterscotch). First things first, please don't let my age fool you. I'm an active and healthy 12-years-young boy. On top of that, I'm smooth as butter, just like my name. You see, I'm a simple kind of guy, who can easily slide into many types of homes. I'm experienced and know the deal so it would be an easy task for me. I'm sure you know what it's like when you buy a piece of furniture that arrives in many pieces or purchase one of those complicated toys for your kids… well, I'm the complete opposite. I've got myself completely together (mentally and physically) — no assembly required – and I'm ready to assimilate into your home without complications. I'm easy going, well-mannered, don't bark, love to cuddle. I've liked all the dogs I've met so far and am very playful with them. I guess I'm just a perfect gent, in a dog's body.
Butters' Background
I had a family for 10 years. Yes, 10 years! When my owners were moving, they gave me to a family member. That person ended up surrendering me to a larger inner-city shelter, and my life was at risk. When Rescue Haven Foundation came upon me and brought me into their rescue, my feeling of being completely blessed was an understatement.
Butters' Forever Home
As stated earlier, I'll fit into a new home very easily. With me, it will feel like we've known each other forever! I'll be the Ying to your Yang. We can go on walks and hikes, cuddle on the couch and just hang out together as "family". Whether you are home all day, or out of the house part of the day working, I'll adjust either way. I simply need your love and care and want to be part of a "forever" family. Other than that, no assembly required. One thing to mention, since I've been with Rescue Haven, I have not been around children. However, all signs point to that situation working out just fine, so if you have kids, I can be assessed in that environment so we can move forward. If I've already won your heart and soul, please fill out an adoption application at Rescue Haven Foundation, and ask for Butters, the "one" who will fit right in.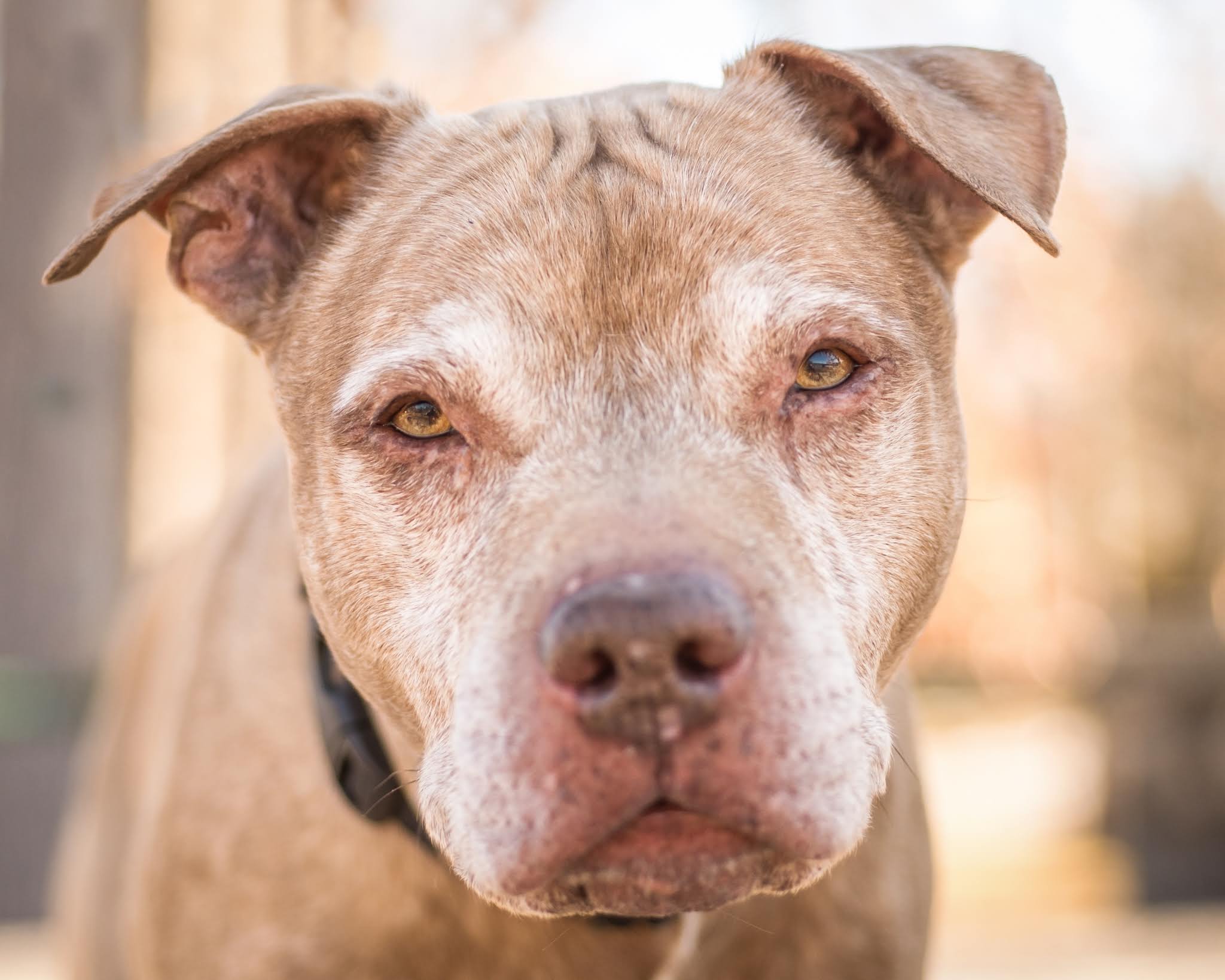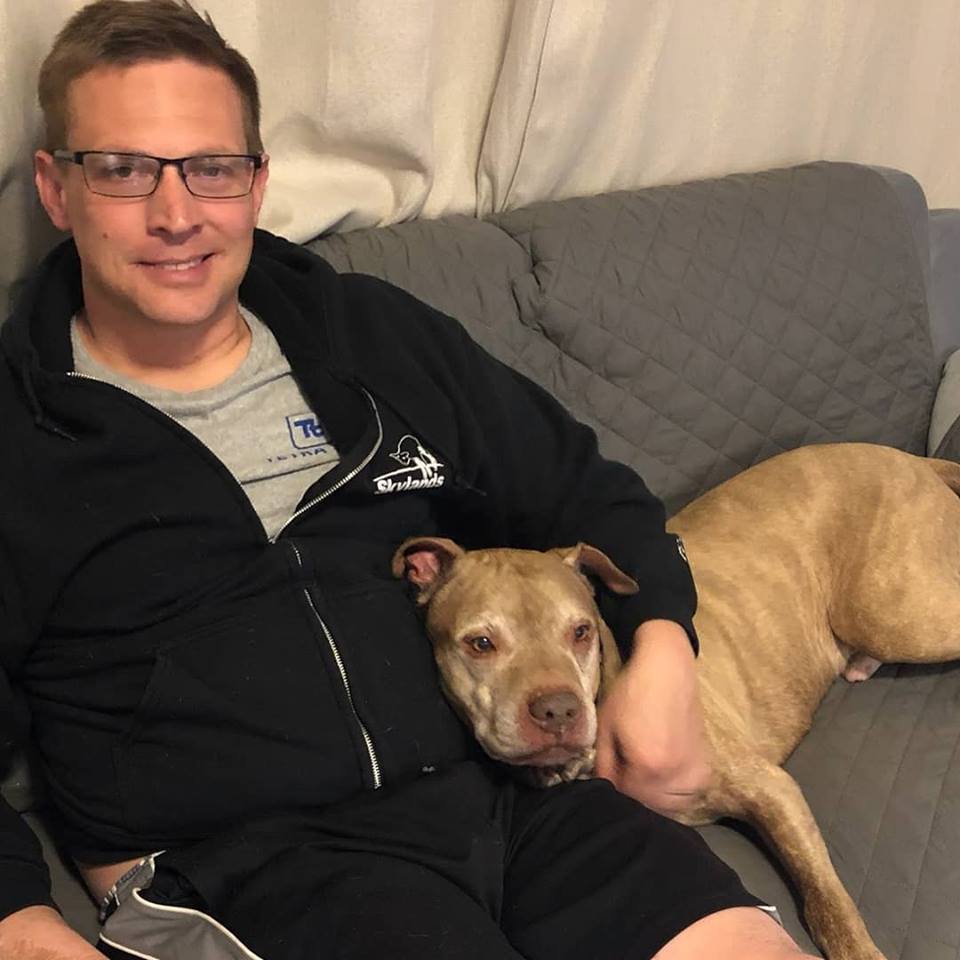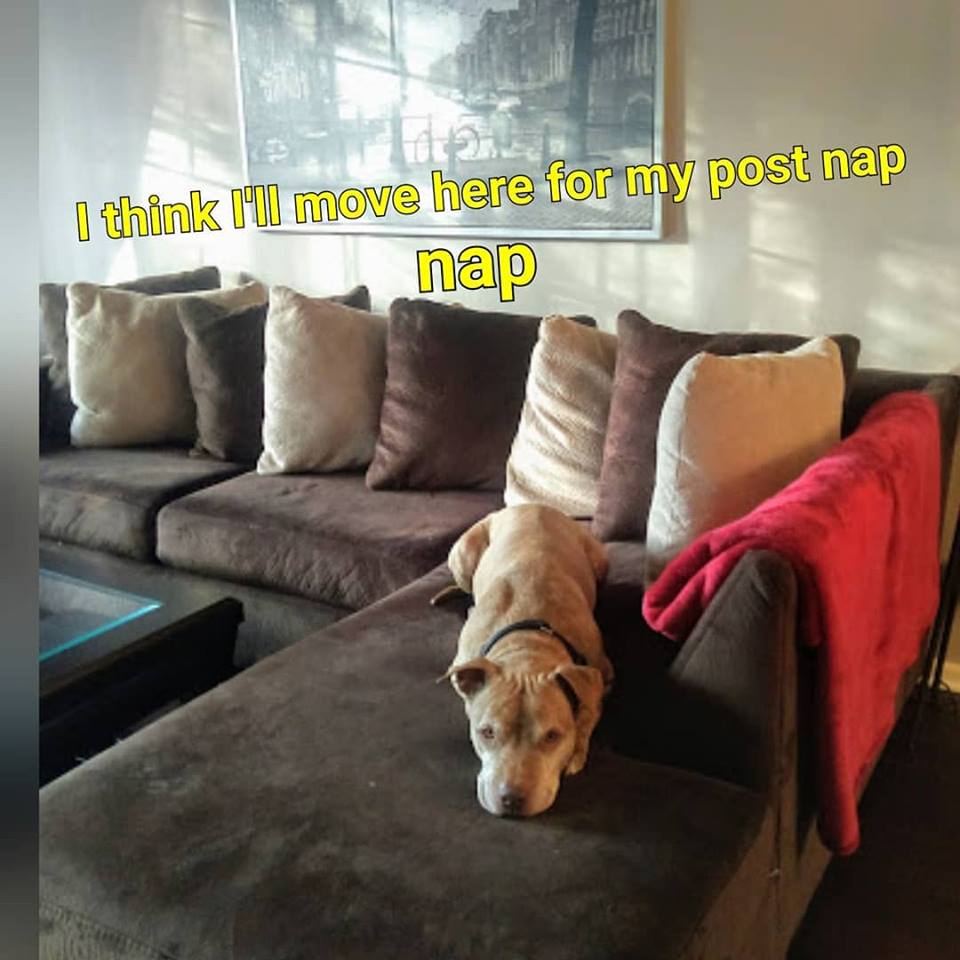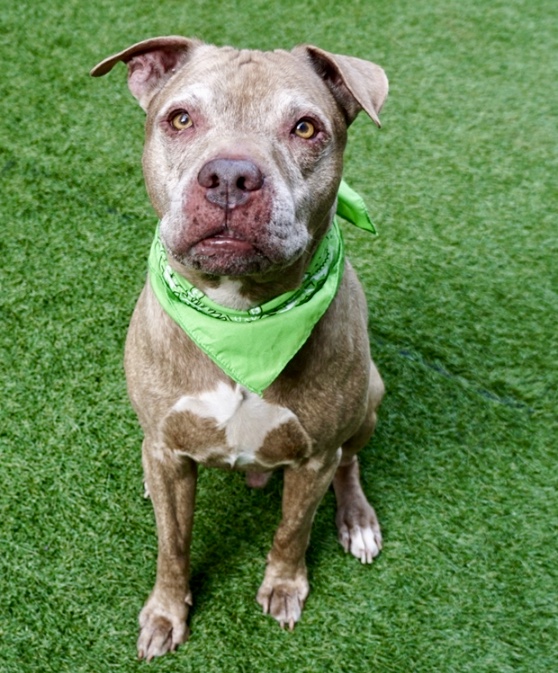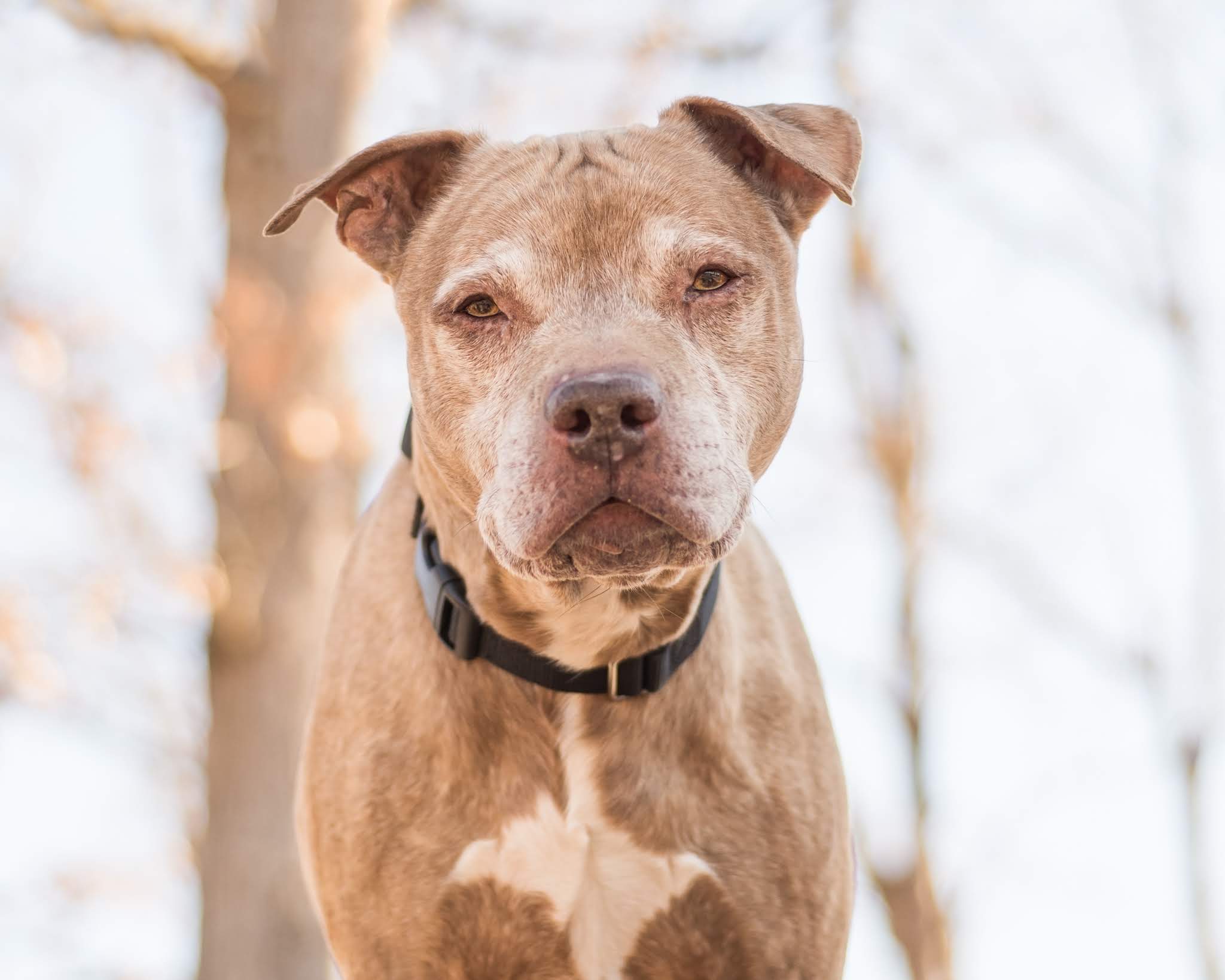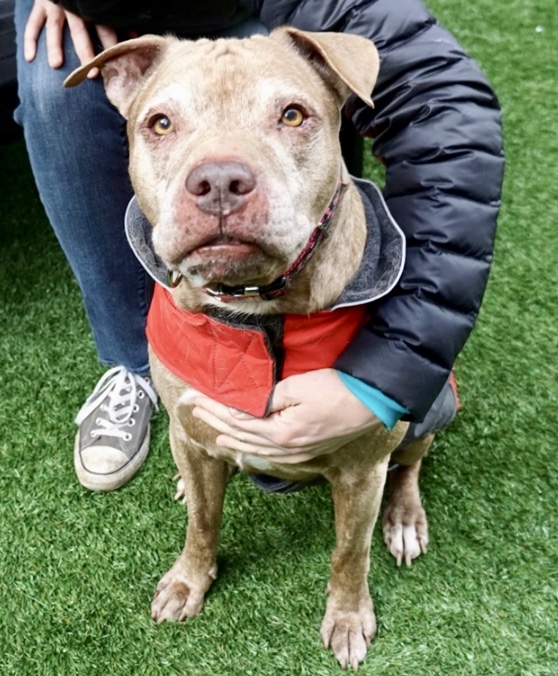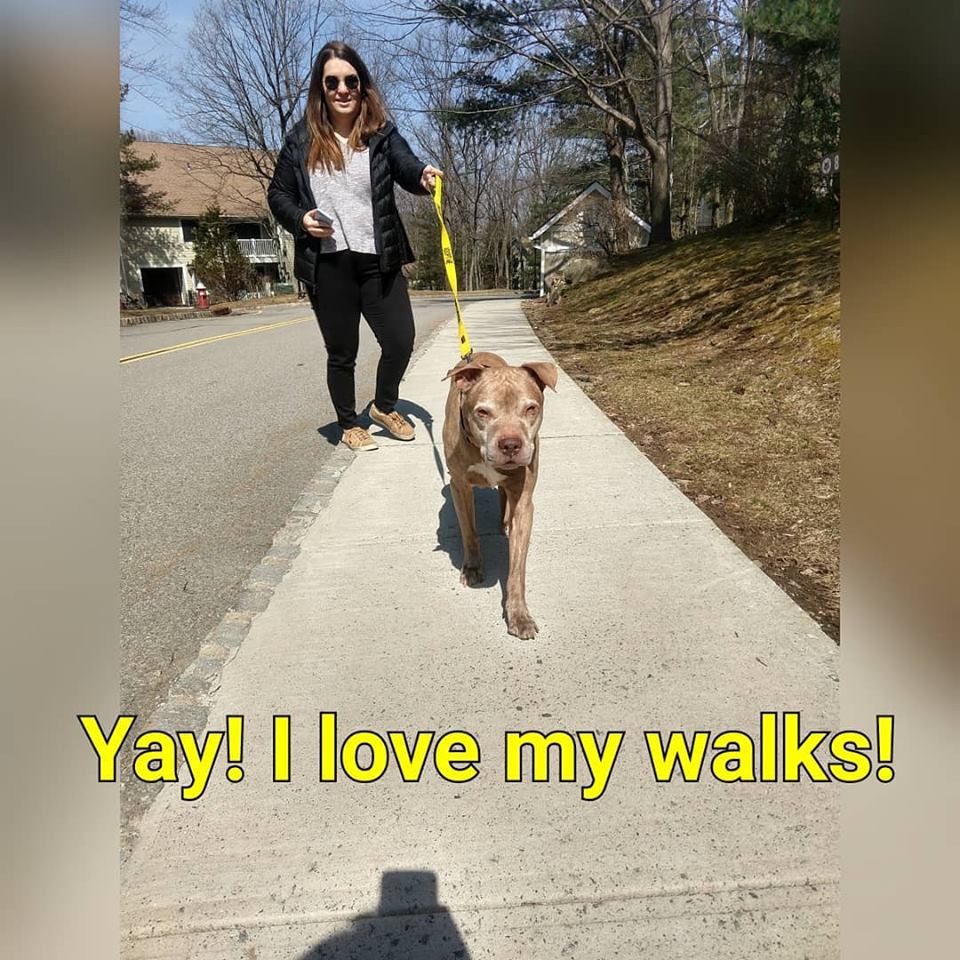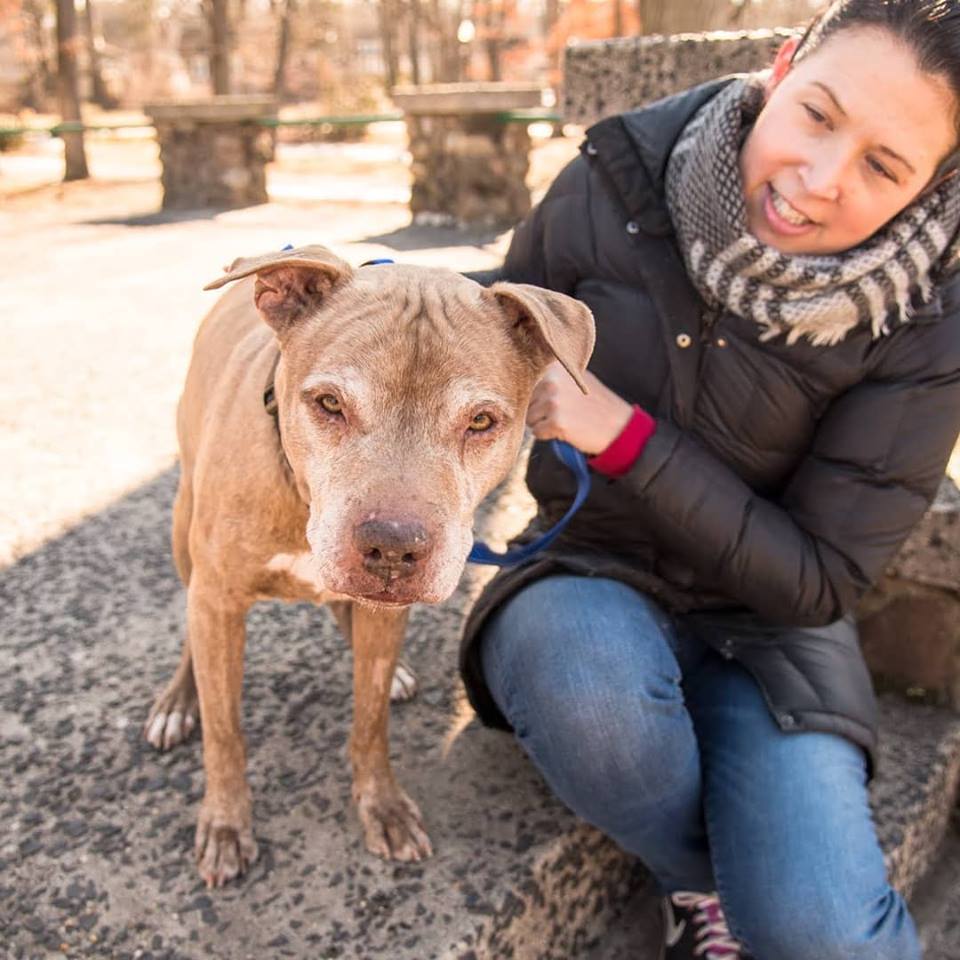 Butter makes everything better!