Roxy's Woof-Facts
 Female, Pomeranian-mix, 4 years old, 9 lbs
 Crate, wee-wee pad, house and leash trained
 Gets along well with other dogs; would also do fine as the only canine
 Sweet and sassy – loves attention, giving kisses, being held and hanging out right by your side
 Recommend a home with kids ages 16+
Quick Introduction to Roxy
I'm Roxy – The Roxy, that is! The foxy little canine you may have recently heard about. I love to be with
my humans – whether I'm lying under their desk while they work, keeping them company as they do stuff
around the house, or just chilling with them in the evenings. (Secret: I LOVE when they give me attention
– that feels all kinds of warm and fuzzy)! I like other dogs too… only thing is, I could get a wee-bit growly
when they try to take my stuff – like my bones, toys, bed and food. This cute-as-a-button girl knows not to
go further than a growl… I just prefer to keep my things to myself (I will add that I take my treats like a
perfect little lady). And for Pete's sake, the other dogs in my foster home have plenty of their own things
to savor (my foster mom will attest to that). I love going on walks and happen to walk great on a leash –
my style is prancing, but I'm sure you would have guessed that one already (wink). When on our walks, I
don't bark or react to any of the people or dogs we encounter… I politely stop and acknowledge them,
before I go on my happy way, together with my human.
Roxy's Background,
I had a family once – I lived with one adult, one child and one dog. I thought I had it all! Then I was
surrendered to a large inner-city shelter when my family became homeless, and it was the scariest thing
ever.
Roxy's Typical Day in Foster Home
Early to bed and early to rise, that's the motto of our foster home, which includes two foster parents as
well as other small doggies. We get up at 5:30 a.m., and first thing is to quickly go out and do our
business before breakfast. After I eat, I take a siesta in my crate with the door open (5:30 a.m. is just a
wee-bit too early for me). My foster parents are both home a good part of the day (Jackpot!), so I stay with
my foster mom a lot, either in her office, or when she goes to other areas of the house, I tend to follow her
so we can keep each other company. Like in the kitchen, I have this big comfy bed I relax in when she
prepares meals or when she goes out to run some errands. We go on multiple walks a day too, which I
thoroughly enjoy. We eat dinner about 4 p.m., and go for our last walk about 7:30 p.m. before we chill out
for the evening. At night, I sleep in a crate… for a millisecond I may bark or growl, then my foster mom
closes the crate gate, I settle down and am perfect for the full night's rest.
Living with Roxy
We're recommending either an adult-only home for me, or if you have kids, that their ages be 16+. This is
only due to the fact that I can become a wee-bit growly when I'm feeling possessive of my things (like
mentioned earlier).
Roxy's Medical
Rescue Haven took care of my medical needs, and I'm recovered and ready to be adopted. I'm spayed
and had a hernia and cherry eye resolved. I also got my teeth cleaned, so my sparkly whites are at their
best for when I smile at you. I was a very good patient and took my meds with no problems. Kudos to me!
Roxy's Forever Home
In my home, I'll want to give kisses, to be held, to go on walks and to hang out right by your side. I'd like
to feel like I have it all again, and this time, I want it to be forever and true. How does that sound to you? If
you feel we'd be the greatest fit ever, please fill out an adoption application at rescuehaven.org and let
them know you're interested in, The Roxy, the sassy little lady.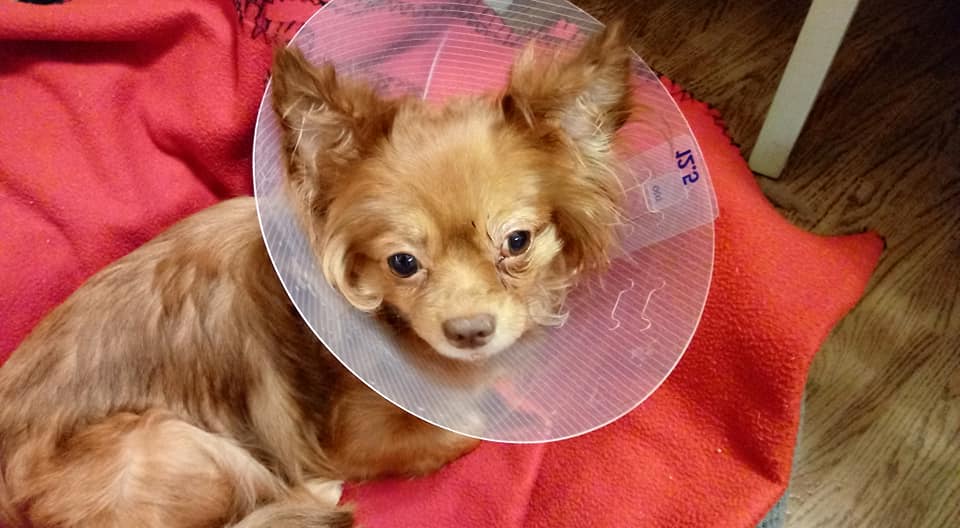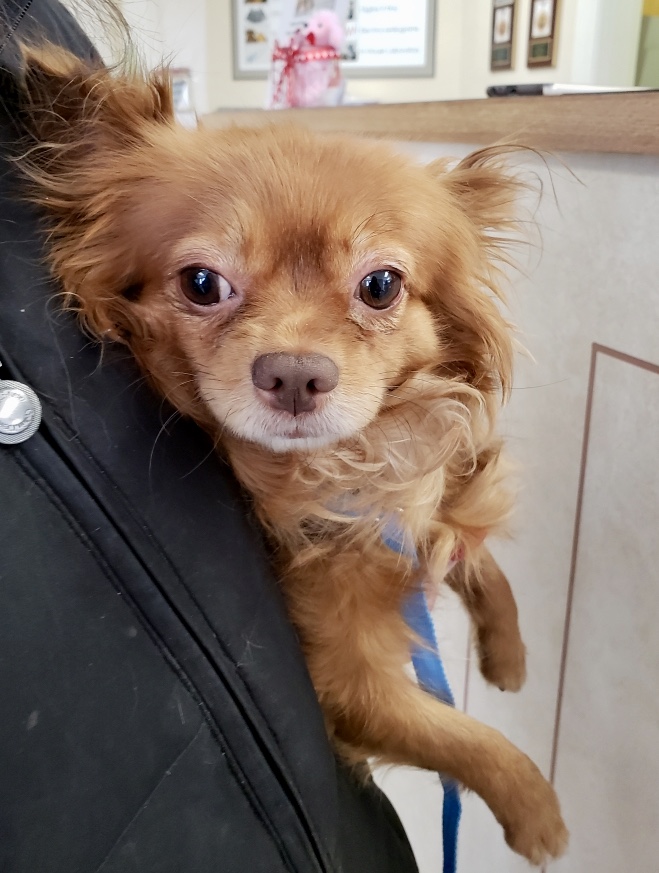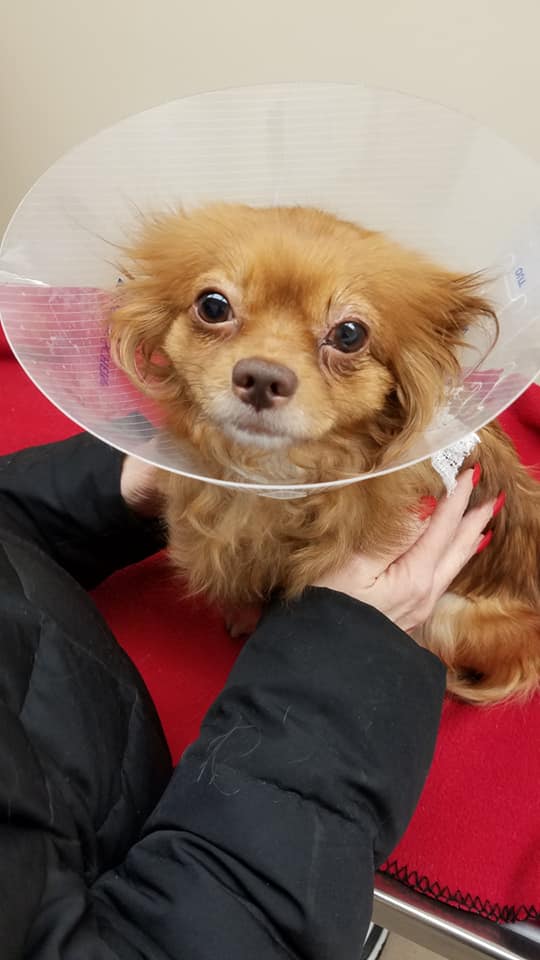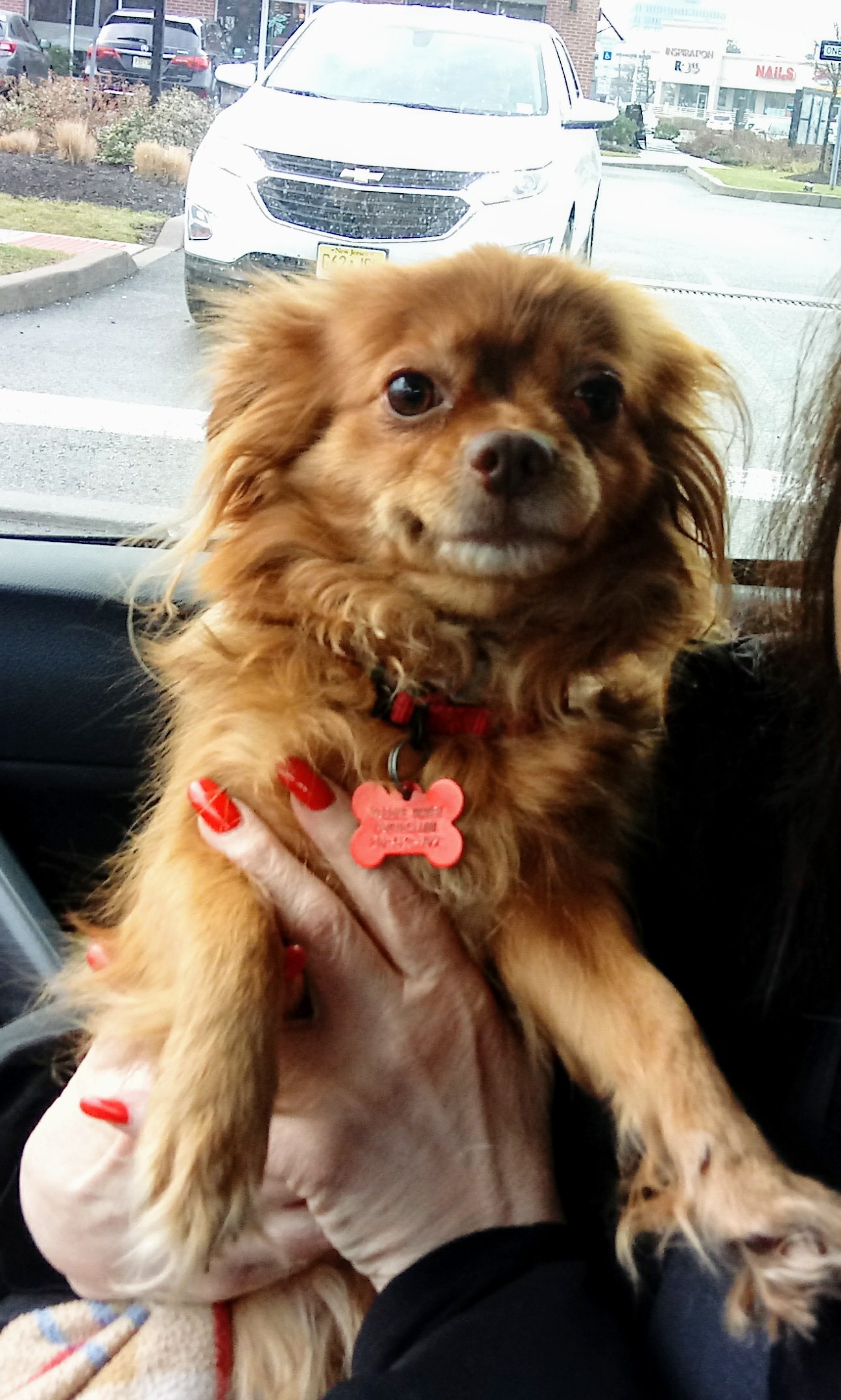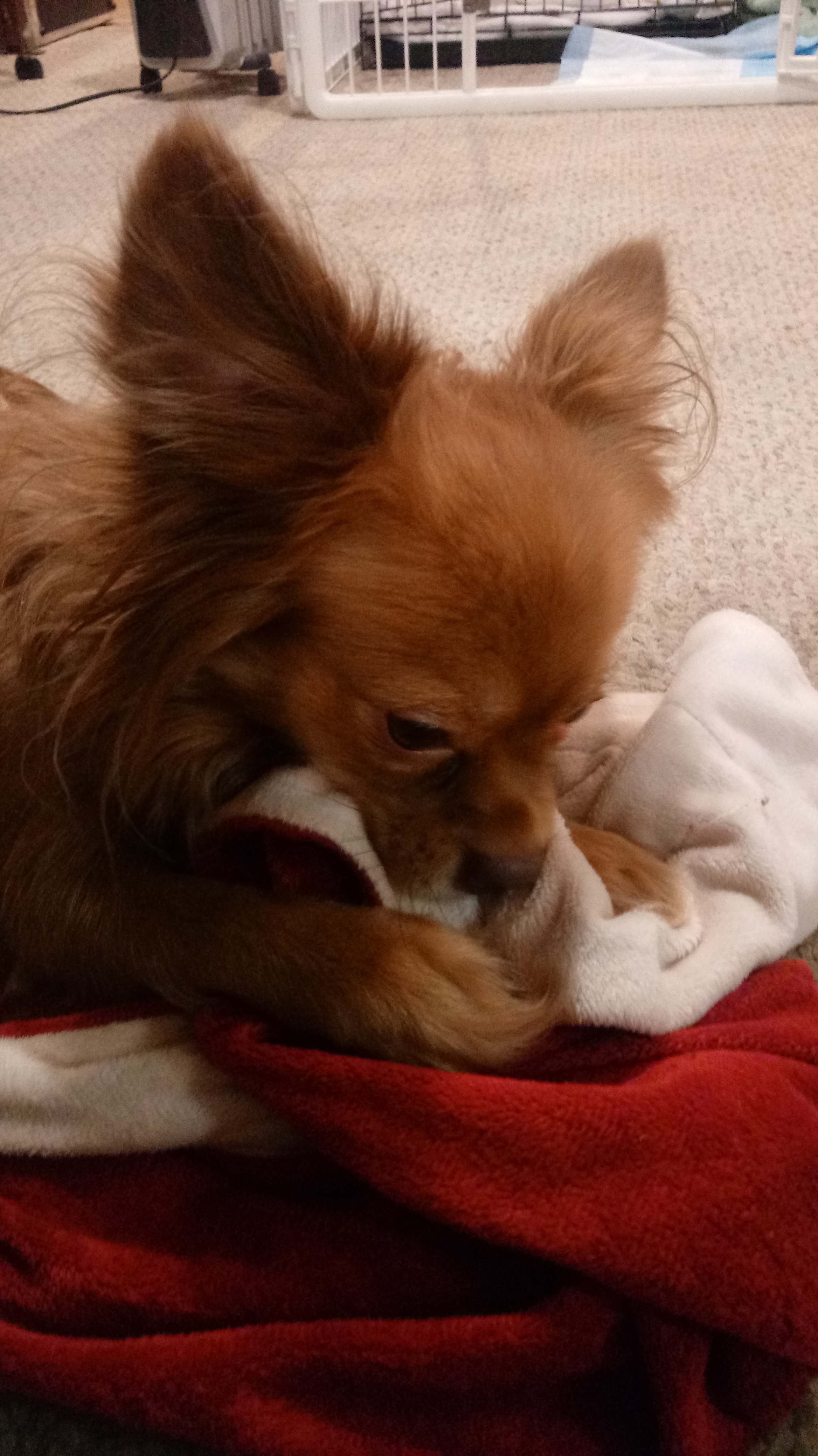 Need some Sass in your life?